The Idaho Youth Ranch Residential Center for Healing & Resilience includes an onsite charter school, Promise Academy, serving youth at the residential center. Exhaustive research shows that successful residential intervention requires that youth have individualized educational instruction that equips them for success after their time in residential in addition to the treatment, skill building, and services built into the therapeutic model.
Research has indicated that successful educational recovery in a residential intervention—all in a trauma-informed educational environment—can be achieved with the following components:
relational experiences

therapeutic and educational integration

strengths-based learning

consistent and structured framework

hands-on, project-based learning

family and youth involvement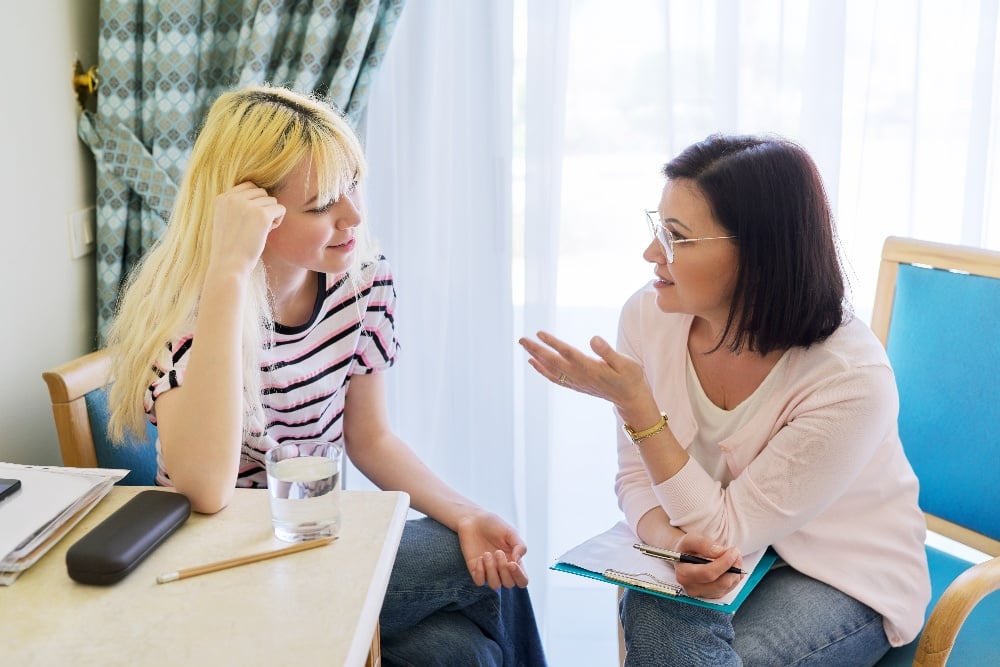 At the Idaho Youth Ranch Residential Center for Healing & Resilience, youth will receive trauma-informed care, extending to trauma-informed education at Promise Academy. Teachers and therapists will work hand-in-hand to meet each young person's individual educational, emotional, and therapeutic needs to give that youth the best chance for long-term success. Understanding what our students have experienced and meeting them where they are emotionally and academically in a non-judgmental environment is a big part of building their capacity for success in school. Special Education Services are offered to all students at Promise Academy.
Promise Academy is designed without cinder blocks, drab lighting fixtures, or dated classrooms. Instead, youth are surrounded by art, natural light, and high ceilings in a facility where every single detail has been considered to meet the kids' needs. Teachers are important in all schools; at Promise Academy, teachers have even more opportunity with small class sizes to change the lives of our students. Our teachers possess the ability to connect and build rapport with students who may not be easy to connect with. Content knowledge, instructional knowledge, and classroom management knowledge are all important, but the ability to make those connections is the factor that makes all else work.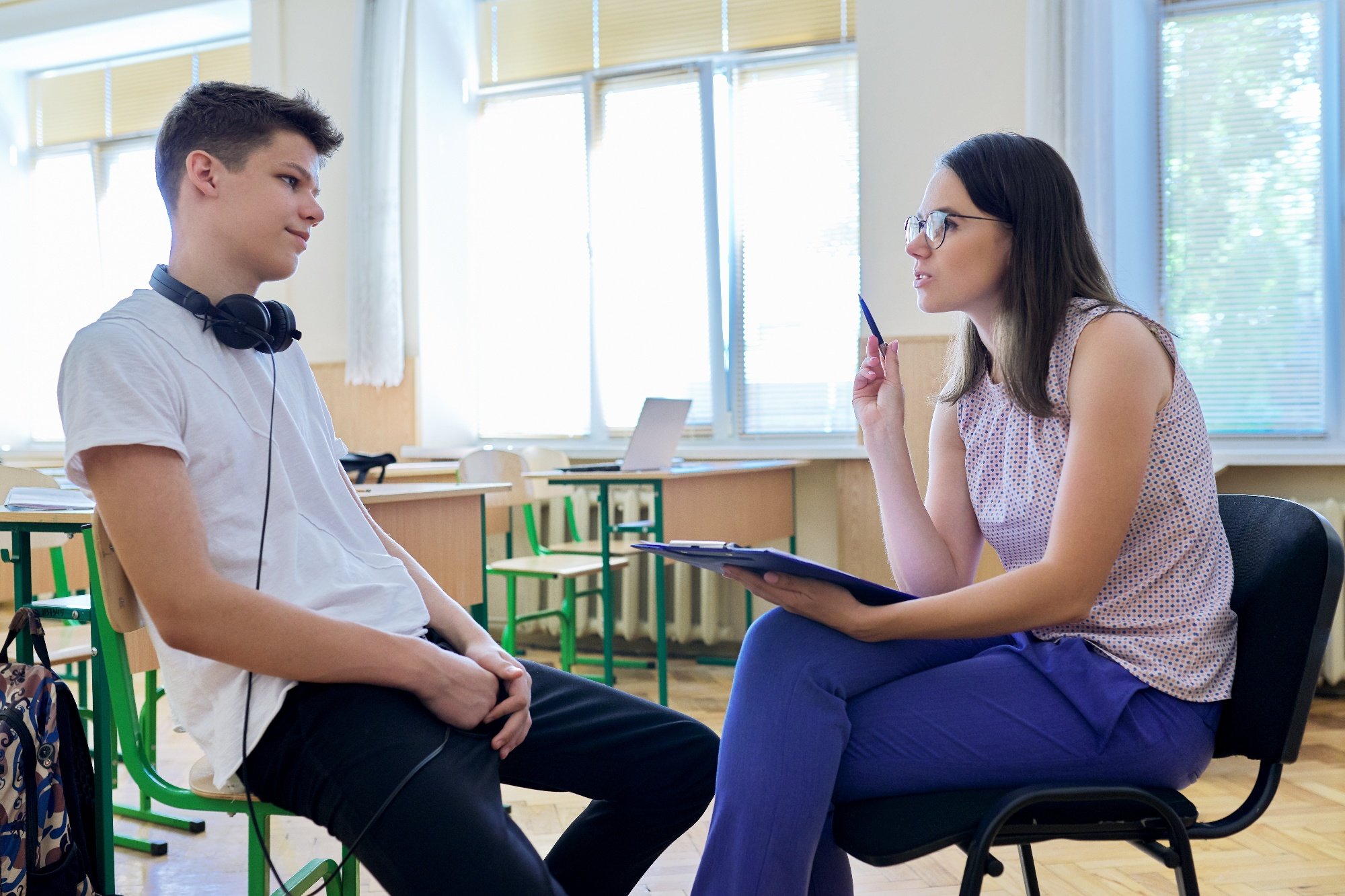 Learn more about the Idaho Youth Ranch