We're here to help
Idaho Youth Ranch is here for you with a variety of services and resources that will help you find hope, healing & resilience.
Call or Email our 24/7 Youth Crisis Helpline
Safe Place
Are you or someone you know in crisis?
Idaho Youth Ranch Stores throughout the Treasure Valley and Hays House is a Safe Place.
The Safe Place program is for young people in need of immediate help and safety. If you are having problems at home, suffering from abuse or neglect, lost or in some dangerous situation, with a drunk or unsafe driver, or just need to talk about a problem, the nearest Safe Place site can connect you directly with resources to help.
Learn more:
To use TXT 4 HELP

, text the word "safe" and your current location (city/state/zip) to 4HELP (44357).
Suicide Hotline
Get help now.
If you or a loved one need to talk, call now. Someone is always there for you on the other end of the line.
Call or text 988 to be connected to the National Suicide Prevention Hotline.
Call or text 208-398-4357 to be connected to the Idaho Suicide Prevention Hotline.

If you need help learning some first time job skills, YOUTHWORKS! might be right for you.
Gain hands-on experience to build your skills while learning about career planning, financial education, resume writing and more.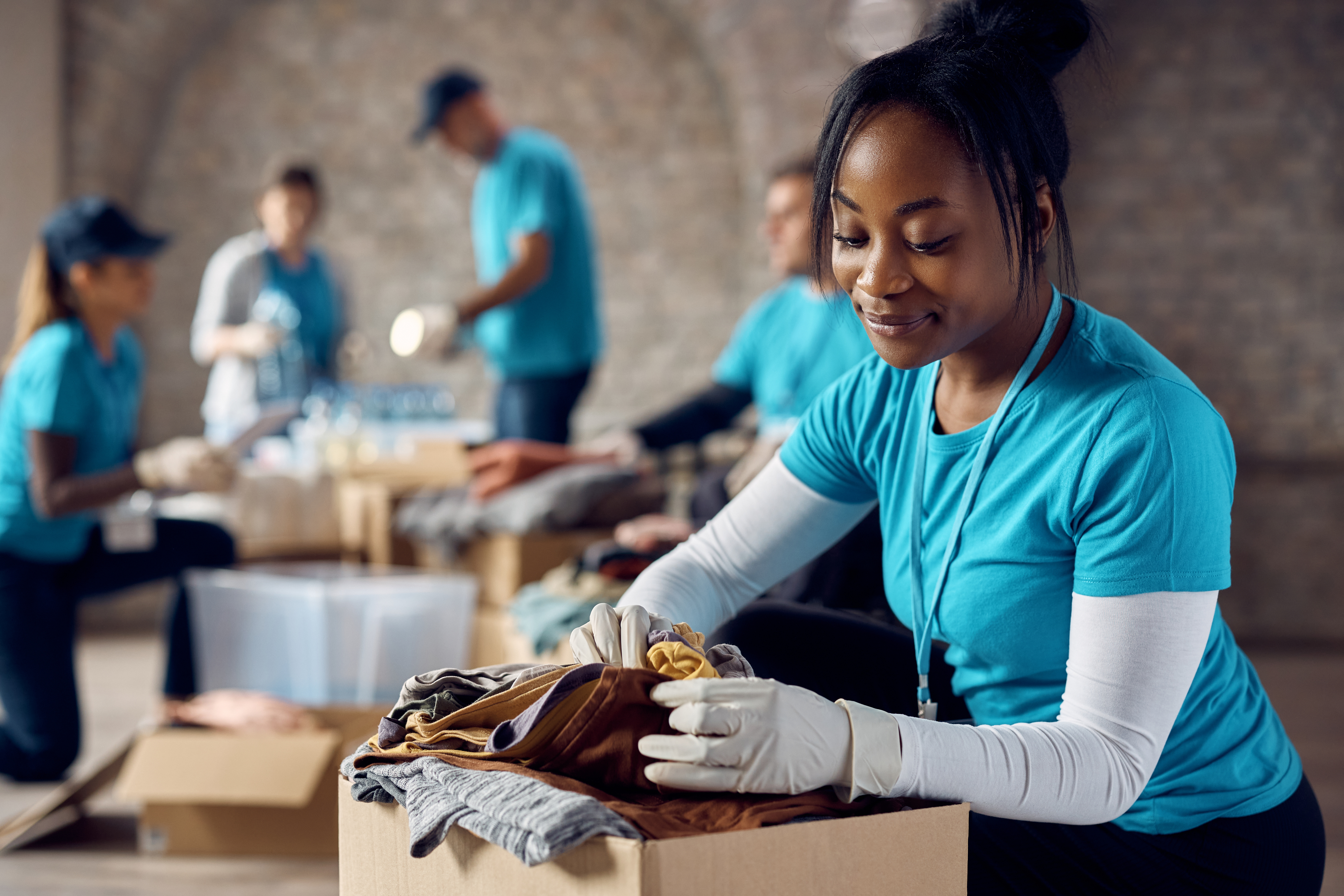 Alumni
Are you one of the many who found hope and direction thanks to the Idaho Youth Ranch? If so, you are part of a very special family. We're inviting you to reconnect with that family via the Idaho Youth Ranch Alumni Association.
LATEST BLOG POSTS
Take-Home DBT Skills: Emotiona...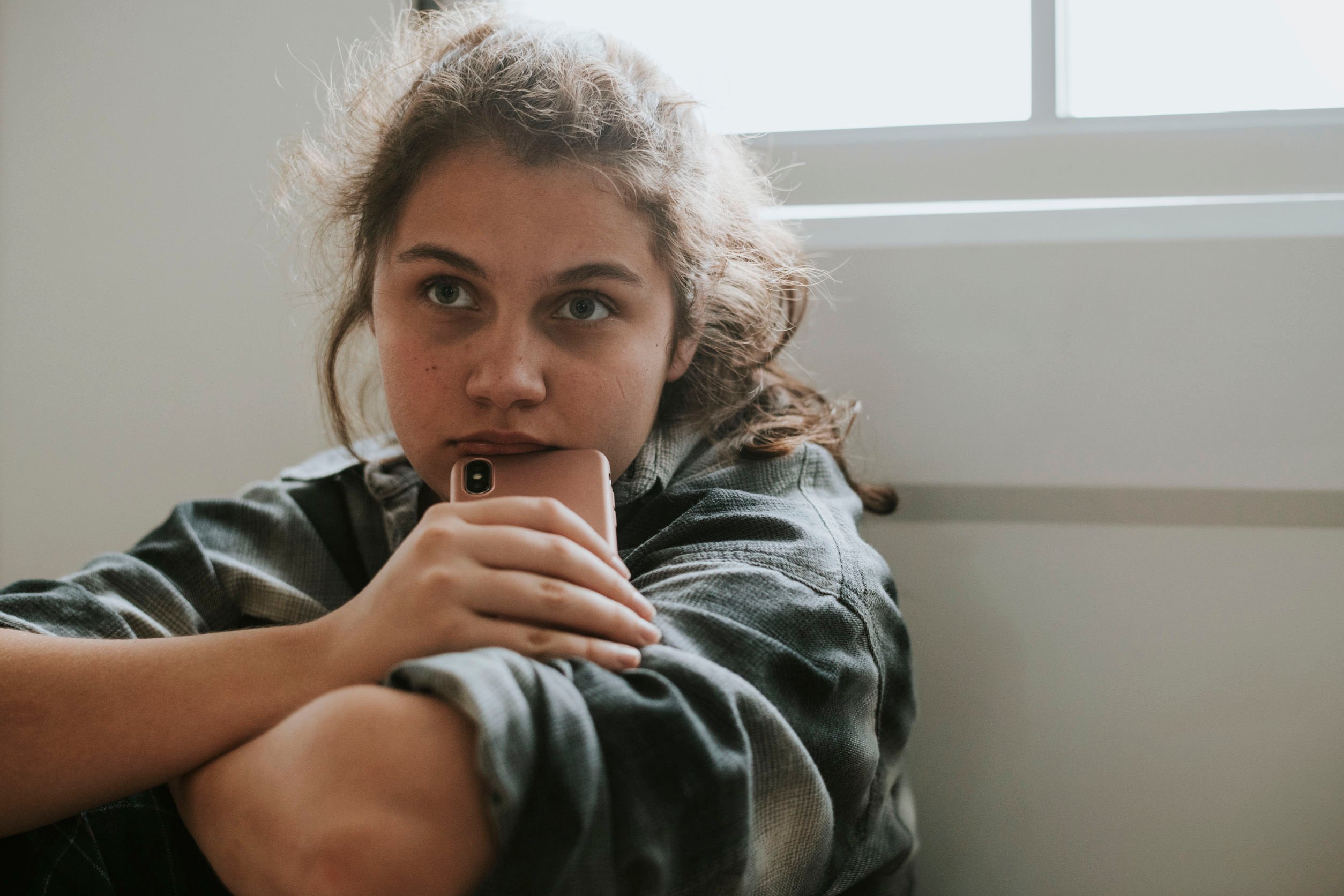 Social Media and Self-Esteem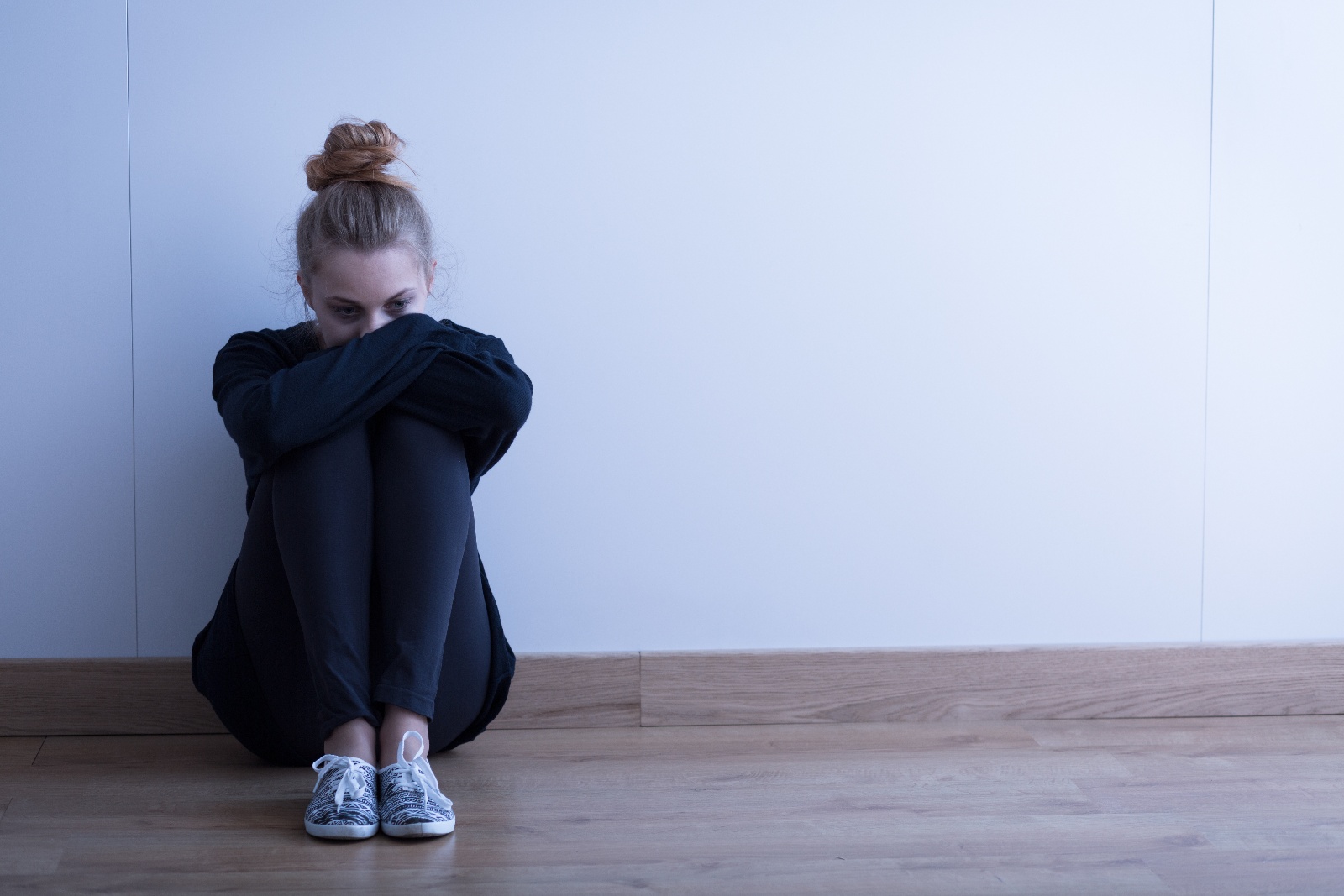 Take-Home DBT Skills: Distress...