Idaho Youth Ranch Counseling & Therapy Services
Since 1953, Idaho Youth Ranch has been a beacon of hope for struggling kids and their families. Many know our name, but few understand the wide variety of ways we serve young people.
Treatment Models
When your child or teen is struggling, you want to know that your investment into getting them the help that they need is going to work.
Research shows that an important component to therapy is the relationship between the therapist and client. There are also a variety of evidence-based therapeutic practices that have been shown by research to be effective. Not every form of therapy is evidence-based, and not every form of therapy will be ideal for each unique individual.
The therapeutic interventions that will be used in working with your teen will vary depending on the unique factors surrounding your teen. Some of the common evidence-based forms of therapy that have been proven to work include: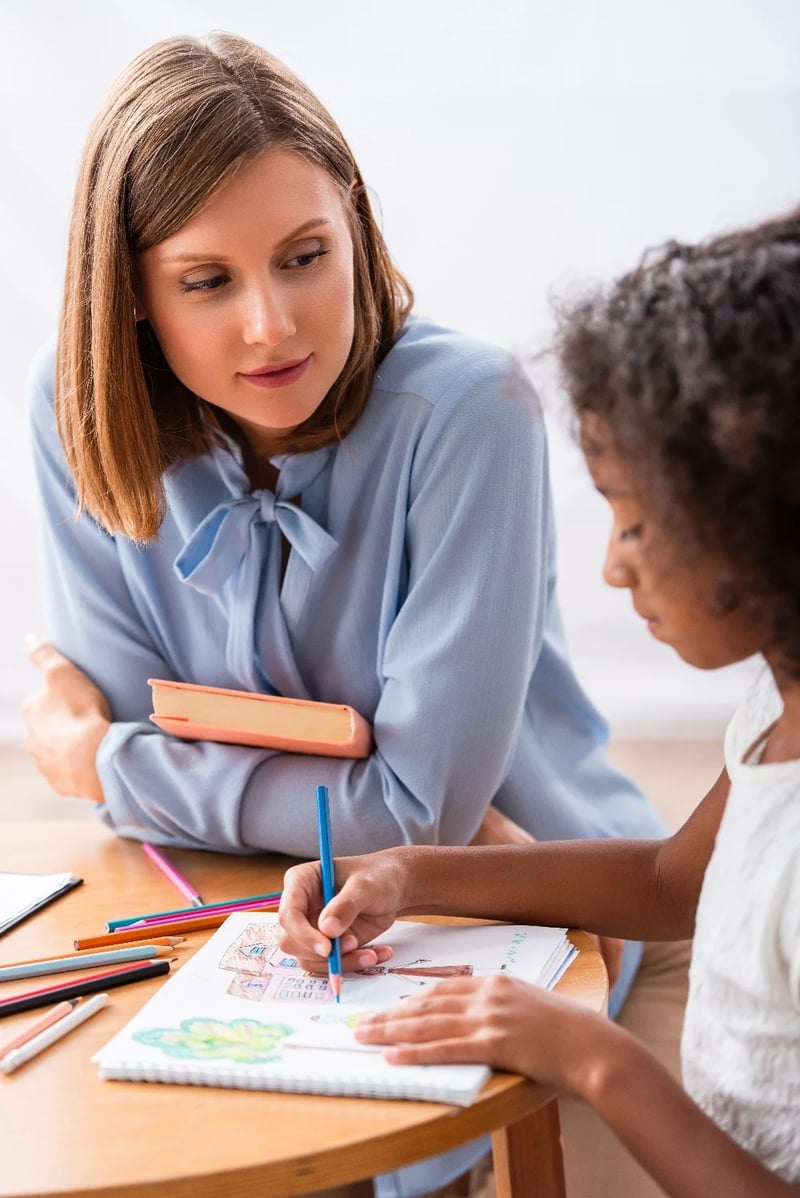 Our approach is designed to meet young people where they are to nurture hope, healing, and resilience. Alongside each available treatment model, Idaho Youth Ranch employs a variety of therapy programs to help young people confront their painful pasts and build a better future. Click below to learn more about each offering.
What sets us apart
Trauma Informed Care
Traumatic experiences, such as Adverse Childhood Experiences (ACEs), can have a dramatic ripple effect on the lives of young people. The effects of trauma can be profound and far-reaching - often impacting a person's mental, physical, emotional, and behavioral well-being.
Treating childhood trauma requires a specialized approach, called trauma-informed care, that addresses the deep emotional effects of trauma, promotes healing and builds resilience.
What is trauma informed care?
Trauma-informed care starts by understanding the significance of traumatic experiences and how much impact they can have on a person's mental and physical health. Trauma-informed care acknowledges the strong connection between a traumatic experience and the way a young person responses both emotionally and behaviorally.
The trauma-informed care approach is intended to give people the skills and insights to better understand, cope with, and process emotions associated with their traumatic experiences. Trauma-informed care can help build resilience and allow people to develop a healthier perspective on their experiences and the skills to cope with negative emotions associated with their trauma, thereby providing a pathway to a healthier future.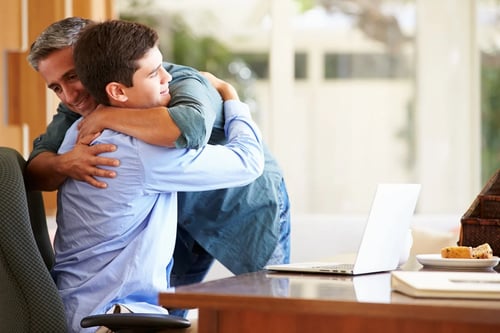 Trauma is not a life sentence.
The damage can be reversed. While prevention and early invention are always preferred, a child who has experienced trauma is never a lost cause.
Trauma-informed care and resilience building exercises are crucial to overcoming Adverse Childhood Experiences (ACEs) and the long-term effects of toxic stress.
When treating a kid or teen who is acting out, trauma-informed care actively changes the question from "What's wrong with you?" to "What happened to you?" Not only does this shift in perspective acknowledge a person in pain, but it additionally gives them an opportunity to cope.
We're in it for the long-haul.
We finish the job, staying with our kids as long as it takes.
At Idaho Youth Ranch, we are invested in your child's success. It isn't about a number of therapy sessions or completing a program, it is inspiring hope, providing healing & building the resilience your child needs for long term success.
We prepare them for future success with peer support, ongoing access to Idaho Youth Ranch services, workforce readiness, alumni support and scholarships for higher education, helping to end the cycle of abuse, poverty and underemployment.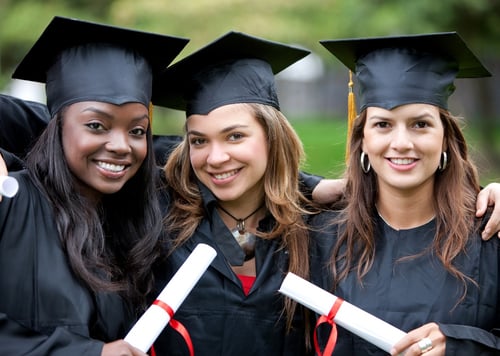 Click to learn more about how Idaho Youth Ranch will set you and your child up for success