Idaho Youth Ranch Residential Care
At Idaho Youth Ranch, we are committed to helping our youth overcome their trauma and the challenges that come with it. We know therapy and healing aren't one size fits all. That's where our residential care options come in.

From Hays House, which offers safety and short-term residential care to homeless and runaway youth, to our Residential Center for Healing & Resilience, which will offer long-term care for teens who come with unique challenges of overcoming childhood trauma— we are here to help youth find their path to healing.
Idaho Youth Ranch already offers a wide range of proven, trauma-focused outpatient therapies to kids and families throughout Idaho. Our knowledgeable staff has decades of experience working with youth and families through complex trauma, so when young people come to us, we can help them reach the best possible outcome.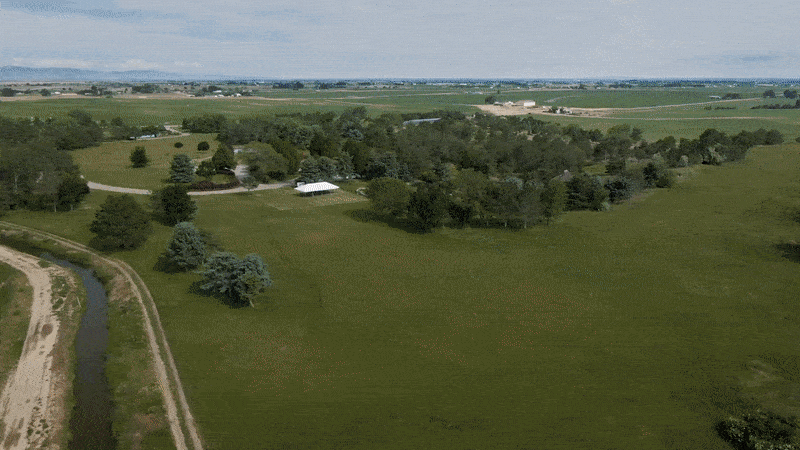 Hays House Shelter
Hays House is here for kids, ages 9 to17, who are runaways, homeless, victims of abuse or neglect, or just need a safe place.
In addition to emergency shelter services, we also offer respite care to give primary caregivers much needed relief and improve family stability.
Hays House gives kids a supportive, stable home environment while we help them find their way forward.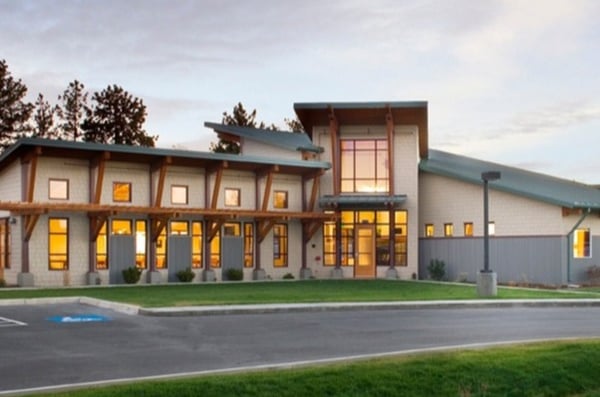 Residential Center for Healing & Resilience
Every year, over 120 Idaho kids are sent out of state for residential care because there is nowhere in Idaho for them to go. In 2023, we're bringing them home.