Idaho Youth Ranch Events & Galas
Idaho Youth Ranch events help to provide crucial funding for our life-changing programs for youth and families across the state. Check out our events below to learn more about our fundraisers and how you can support!
Unite for Hope Gala
April 6, 2023 | Boise Centre | Boise, ID
Join us for the second annual Unite for Hope Gala on April 6, 2023, at the Boise Centre. Enjoy a night of music and dancing to support Idaho Youth Ranch. Let's celebrate healing and hope for Idaho's youth.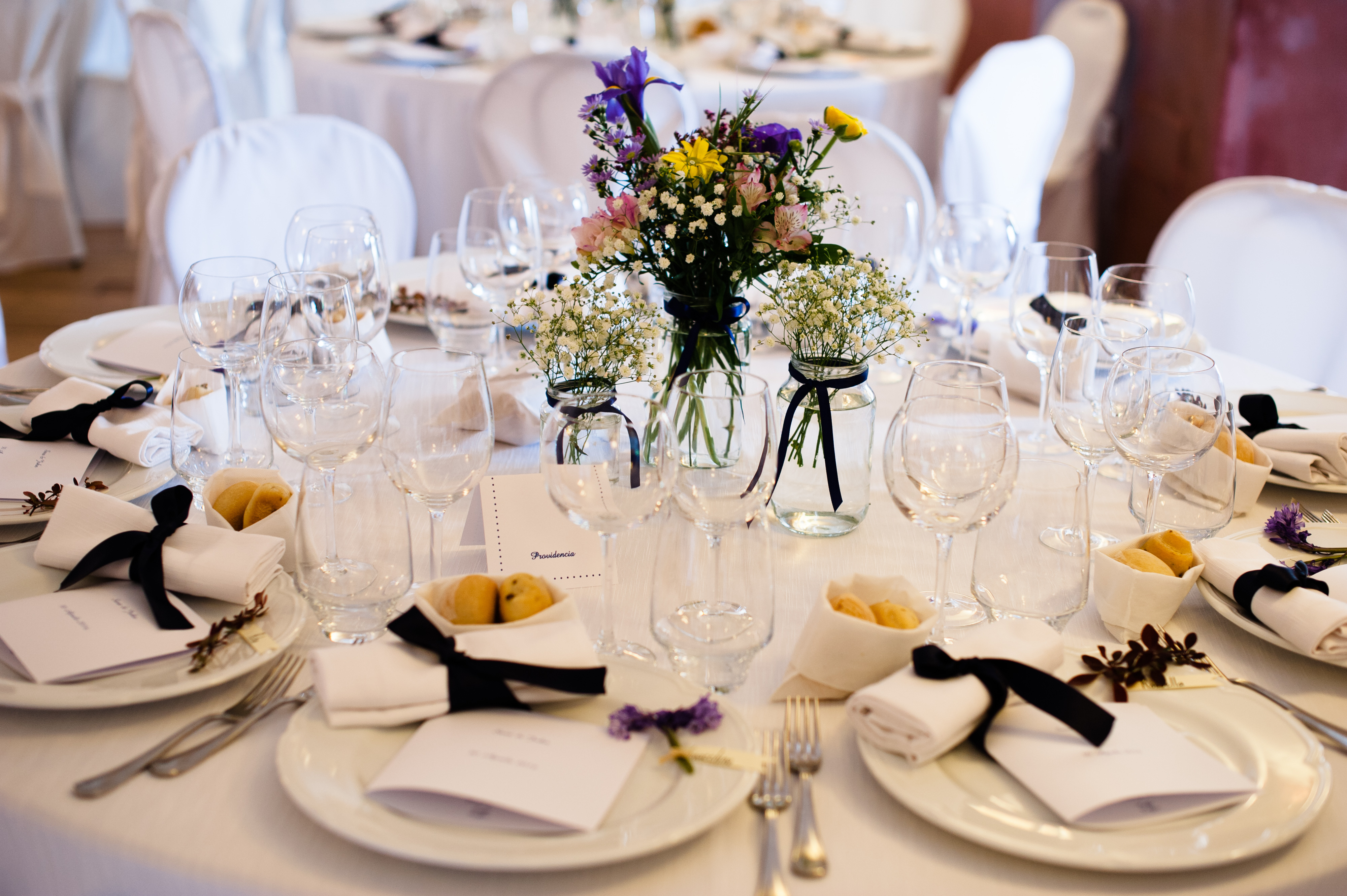 Wine Women & Shoes
June 20 - 21, 2023 | Coeur d'Alene, ID
Wine Women & Shoes is Coeur d'Alene's best ladies' night out! Join us for a two day event of shopping, fashion, wine, and stories of hope and transformation. More information is coming soon.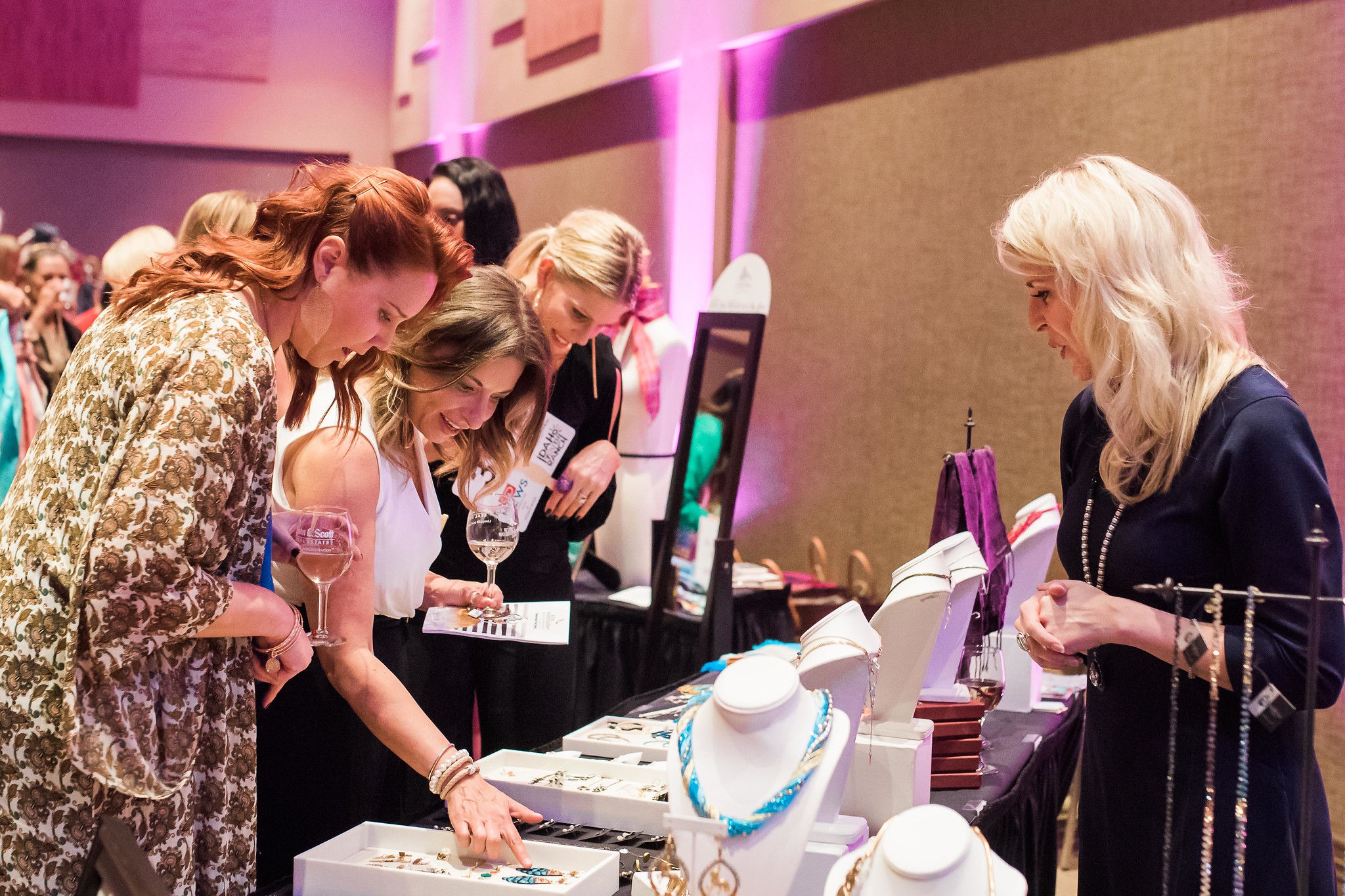 The Invitational Golf Tournament
Saturday, August 12, 2023 | Whitetail Club | McCall, ID
More info on the 2023 Golf Invitation will be available soon. You can check out last years' invitational below.