Idaho Youth Ranch is a non-profit 501(c)(3) agency that offers emergency shelter, residential care, youth and family therapy, job readiness training, adoption services, and more. Since 1953, Idaho Youth Ranch has been a beacon of hope for struggling kids and families. Idaho Youth Ranch brings nearly 70 years of experience, masters-level clinicians, and the best counseling and therapeutic tools together to help Idaho's youth.
Learn about our mission, our values, our leadership and more.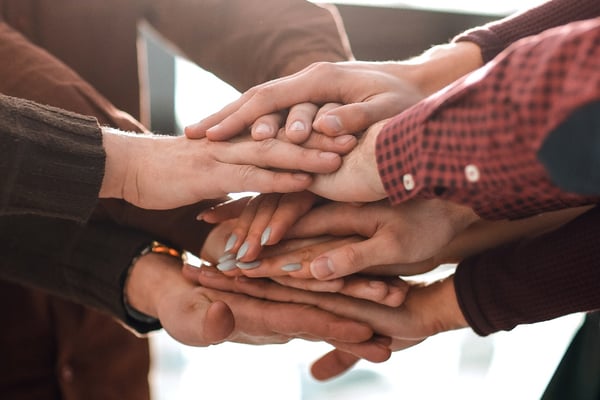 Leadership
Behind the scenes at the Idaho Youth Ranch, there's a remarkable executive staff and board of directors—backed by a team of more than 400 employees statewide.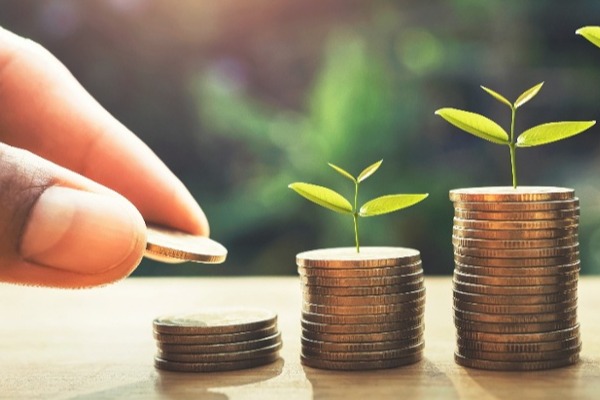 Impact & Financials
Idaho Youth Ranch issues an impact report to outline the initiatives, accomplishments, and success stories collected over the course of each fiscal year.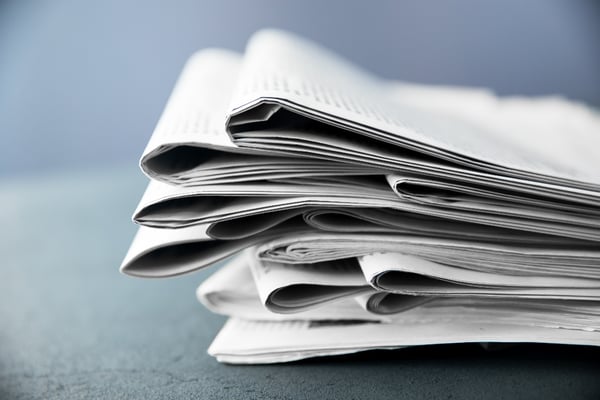 In the News
Read the latest organization updates, information and new developments covered by community news sources.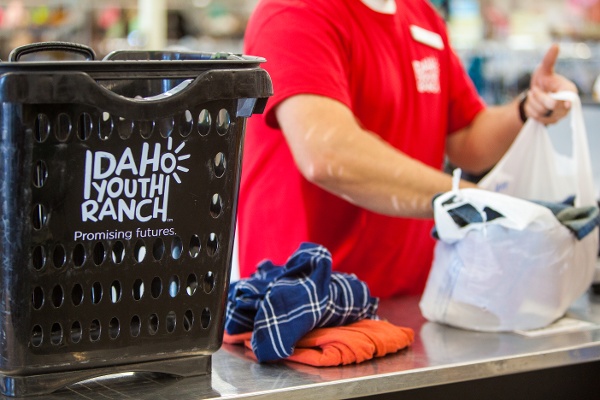 Thrift Stores
Our network of thrift stores help fund our youth programs and services. When you donate your items or shop our stores, you help provide hope, healing & resilience to Idaho's kids.
Careers & Volunteering
At Idaho Youth Ranch, you will find more than a place to work. Our incredible team of over 400 people throughout Idaho makes transformations possible for kids and families throughout the state.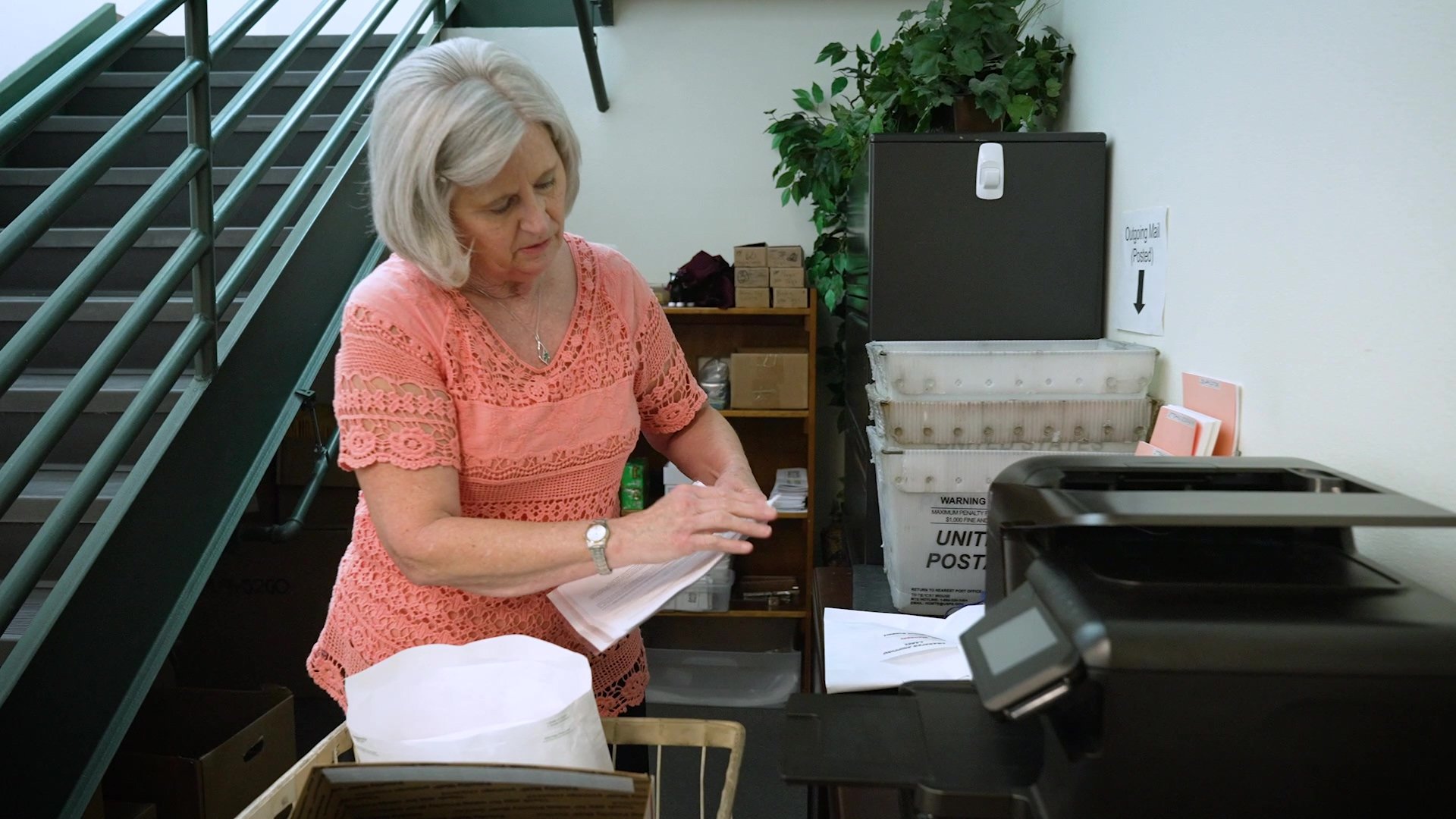 Contact Us
Want to get in touch? Fill out the contact form or click the button below to get in touch with the right person. We're always happy to help and look forward to hearing from you!
Blog
Check out our latest blogs posts to read up on all of our tips regarding mental health, parenting, and more.