We're here to help
Ready to find out more about how Idaho Youth Ranch can help?
Hope & healing are just a click or call away.
Idaho Youth Ranch has earned The Joint Commission's Gold Seal of Approval® for its outpatient counseling & therapy centers – including equine therapy, Hays House youth shelter, and adoptions program.
Accreditation by demonstrating continuous compliance with its performance standards. The Gold Seal is a symbol of quality that reflects a health care organization's commitment to providing safe and quality patient care.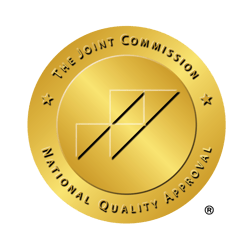 Parent Resources
There's no manual for the challenges of parenting we all inevitably face. That's why Idaho Youth Ranch is here to help. Click below to browse a variety of resources we have develop to help support your parenting journey alongside your child's healing.
LATEST BLOG POSTS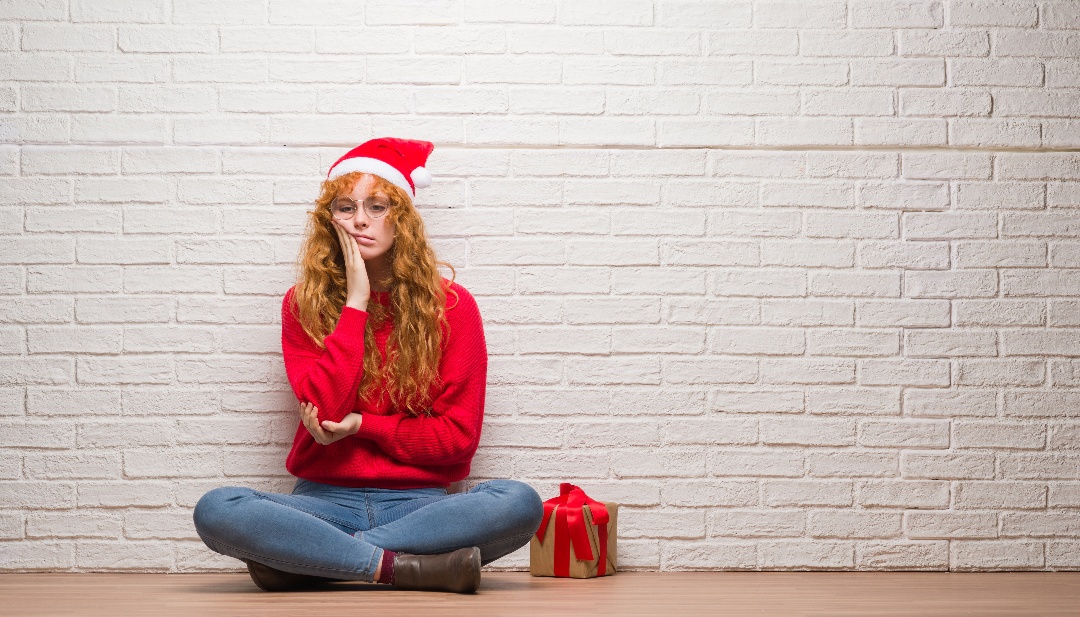 December 12, 2022
How to Manage Stress and Emoti...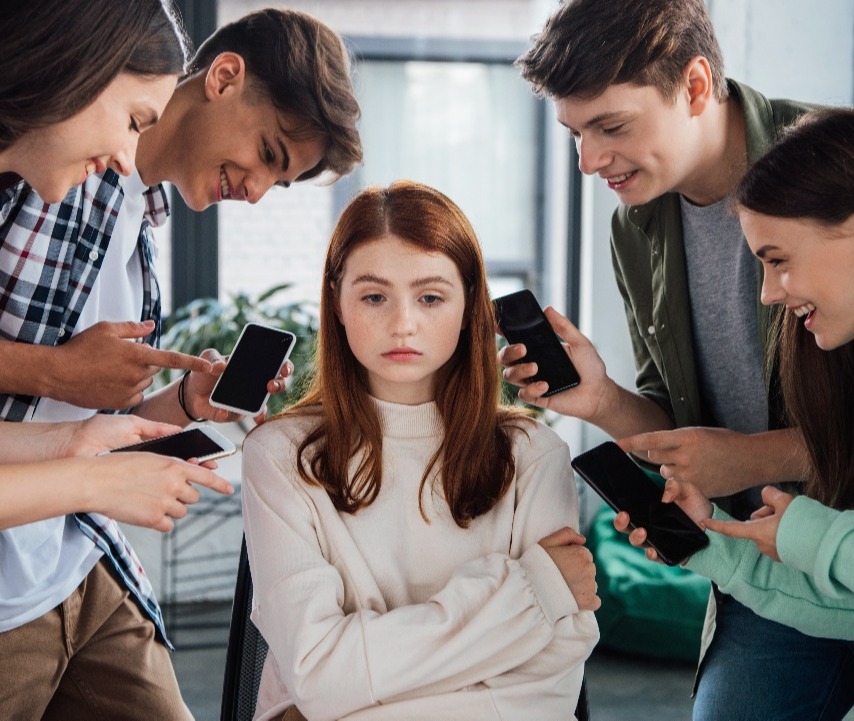 November 28, 2022
Teen Loneliness in a Social Me...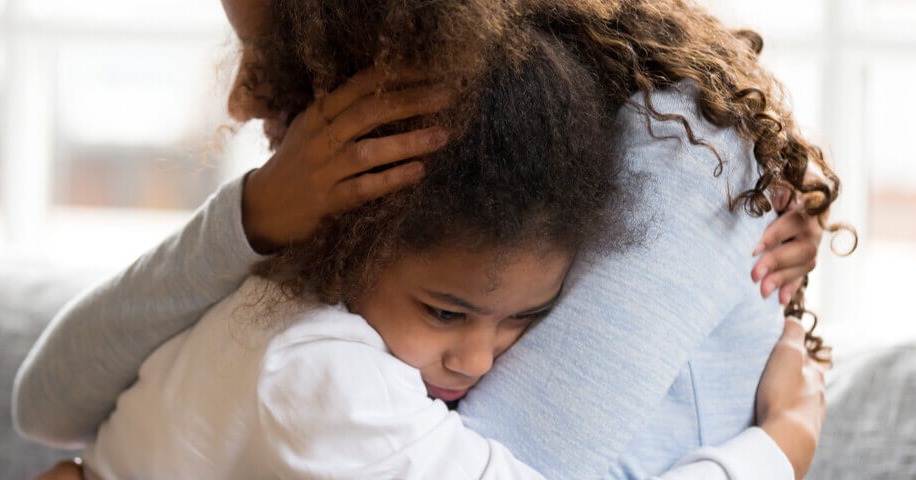 June 20, 2022
3 Reasons Apologizing to Your ...
Young people who are struggling with depression, anxiety, or trauma often display troublesome and risky behaviors that can be challenging for parents to manage on their own.
Get help for our child today
Since 1953, Idaho Youth Ranch has been a beacon of hope for struggling kids and their families. Many know our name, but few understand the wide variety of ways we serve young people.
Our approach is designed to meet young people where they are to nurture hope, healing, and resilience. Click an option to learn more.