Residential Center for Healing & Resilience
Idaho's kids are struggling
Idaho has one of the highest instances of Adverse Childhood Experiences (ACEs) in the United States. In fact, kids from only 5 other states have higher rates of trauma.
Today, Idaho's kids are forced to cope with adversity, loss, assault, abuse, and neglect by being sent away from their friends, family, and loved ones to out-of-state facilities.
Unfortunately, we know that long-term treatment success declines when:
Families are not involved in treatment.

Additional trauma is created due to separation from family.

There is a lack of therapist continuity during aftercare.

Y

outh don't have local coordination to re-enter school and the community.
In July 2023, we're bringing them home
In this healing, 258-acre rural setting will be two residential halls, a wellness center, a dining and recreation hall, an education center, and a welcome center for families.
These buildings and services are designed to support the physical, emotional, and educational needs of the children and teens who will live here.
Youth will be supported with 24-hour nursing, psychiatric care, proven therapeutic treatment models, and a year-round school. Designed and modeled after leading national facilities, the center will include medication reduction, nutrition, and physical fitness in a secure environment with 24-hour supervision.
All of this care is in support of one goal: helping kids heal and return to their families and communities in a safe and supported manner.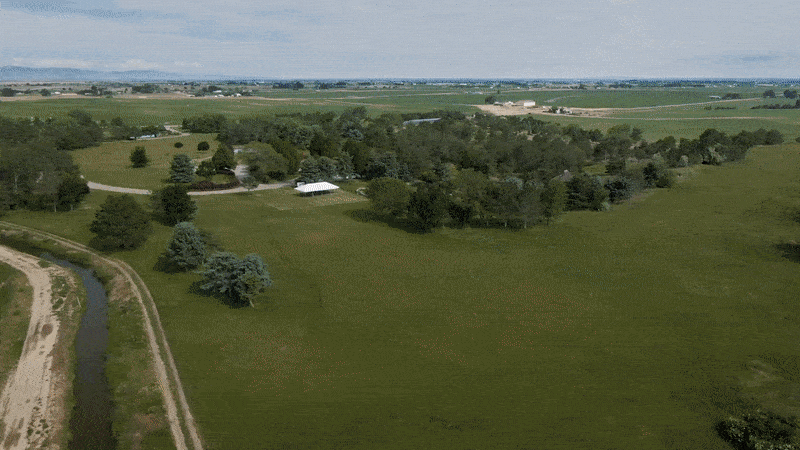 64 beds serving 100 kids per year

Year-round school

Individual and group therapy

Dining hall and indoor-outdoor recreation spaces

Health center

Aftercare for kids and families
Learn more about our services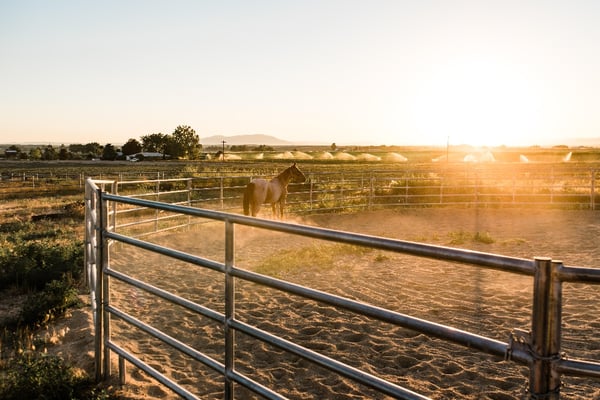 Bringing Idaho Kids Home
The campaign behind the residential center for healing and resilience.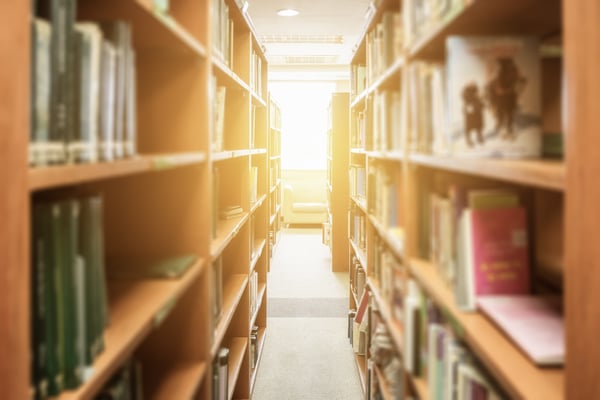 Promise Academy
The year-round charter school on our residential center grounds.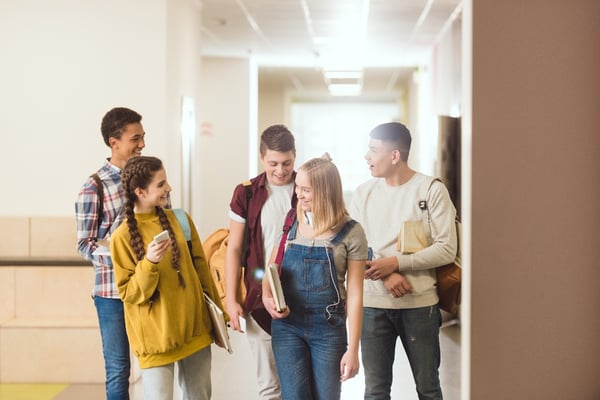 Residential Care
Check out our other residential options.
Contact us today to get your child help