Family Therapy at Idaho Youth Ranch
Family therapy at Idaho Youth Ranch helps young people, ages 9 to 24, and their families with proven outpatient therapies designed to address trauma, dangerous behaviors, troubling feelings or experiences. Idaho Youth Ranch can help your family reconnect, open up lines of communication, and build more positive relationships.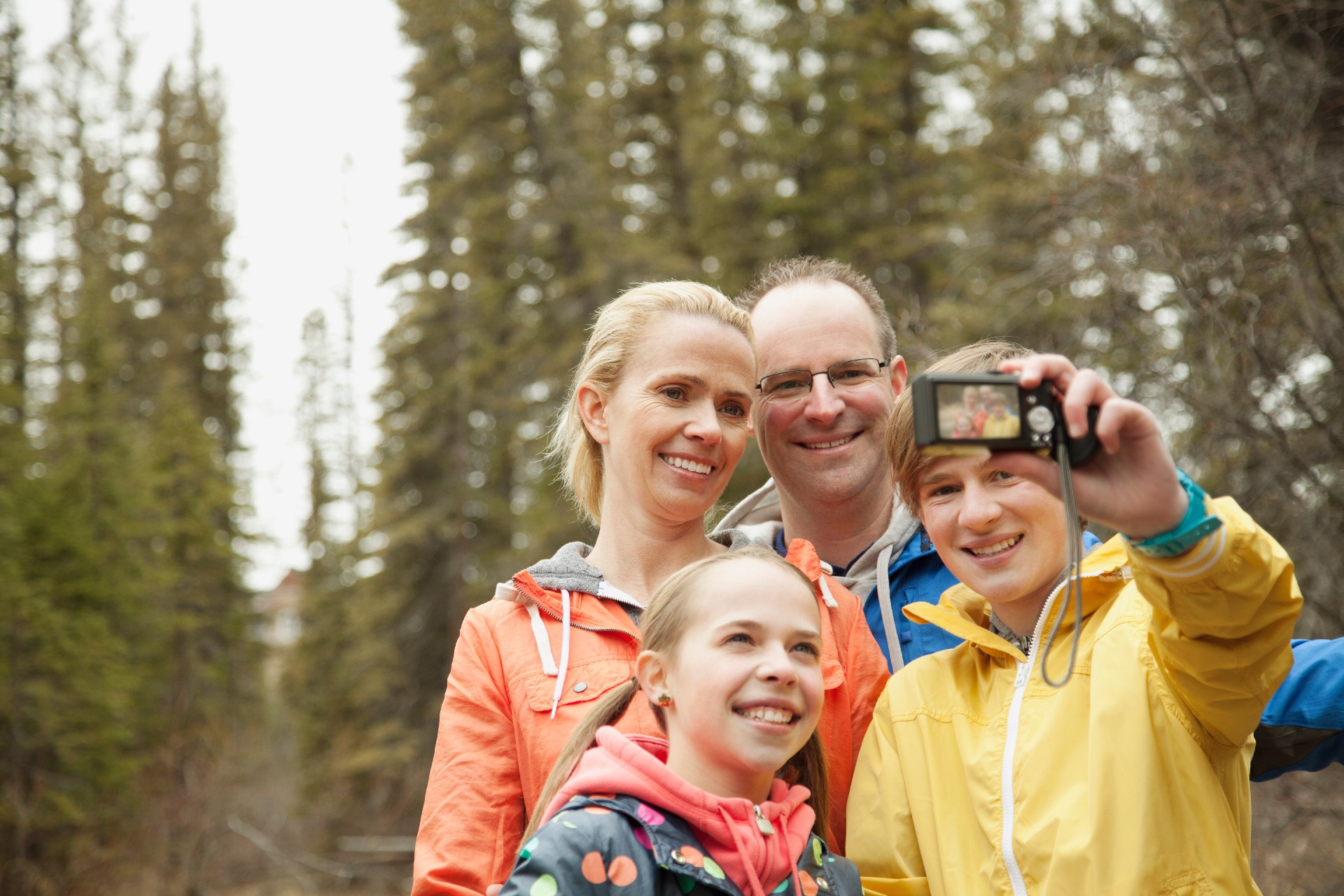 What is Family Therapy?
Family Therapy is a form of counseling that involves some or all members of a family. A clinician conducts multiple sessions to help families deal with important issues that may interfere with the functioning of the family and the home environment. Our family therapy sessions are approximately 45 minutes in length.
The goals of family therapy are unique to each family and circumstance, and are often designed to help family members:
Improve connection and communication

Solve family problems
Understand and handle special family circumstances (for example, death, serious physical or mental illness, or child and adolescent issues)
And create a better functioning home environment
Family therapy sessions may encompass many different treatment styles including but not limited to:
Other evidenced-based interventions designed to target individual needs.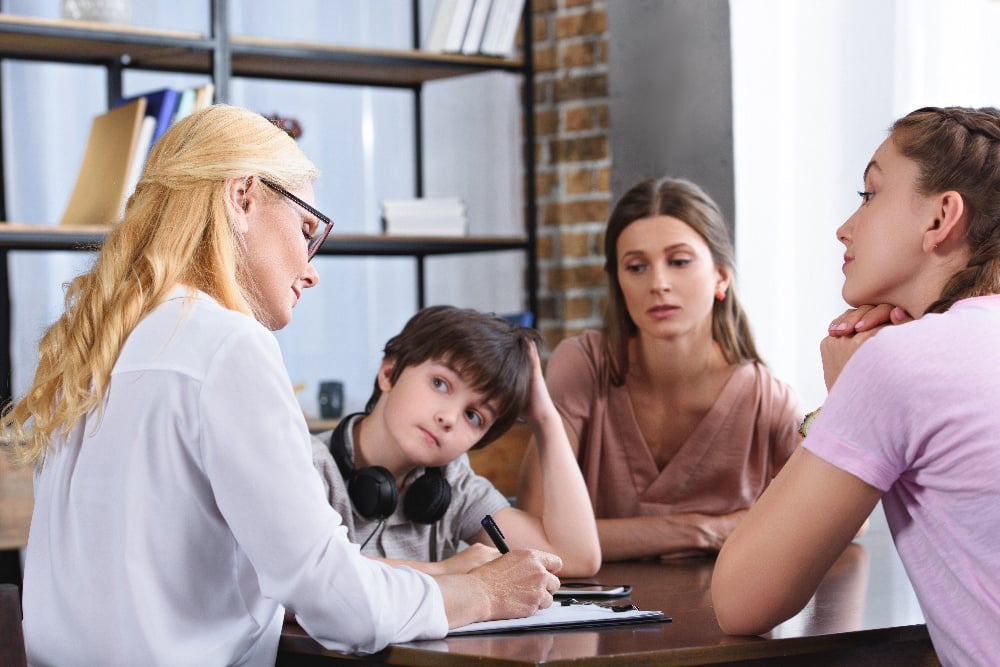 Get your family started with counseling today.
Browse our locations to find the office closest to you.
Explore our more of our resources and services
Idaho Youth Ranch has earned The Joint Commission's Gold Seal of Approval® for its outpatient counseling & therapy centers – including equine therapy, Hays House youth shelter, and adoptions program.
Accreditation by demonstrating continuous compliance with its performance standards. The Gold Seal is a symbol of quality that reflects a health care organization's commitment to providing safe and quality patient care.