Idaho Youth Ranch Adoption Programs
Are you considering adoption? Help Is here for birth parents and potential adoptive parents in Idaho.
What Our Adoption Program Offers
We know every situation is different. Whether you're an expecting mother or want to become an adoptive parent, Idaho Youth Ranch offers individualized adoption plans that will fit your unique needs.
Some of our resources include:
Adoption services

Home studies

Advocacy

Free birth-parent counseling
Because we facilitate open adoptions, we are equipped to help both adoptive and birth parents come to the best solution possible for the children. We stay with those children as they grow and continue to offer our support as they grow, understand their past, and have a bright future.
Idaho Youth Ranch specializes in bringing families together.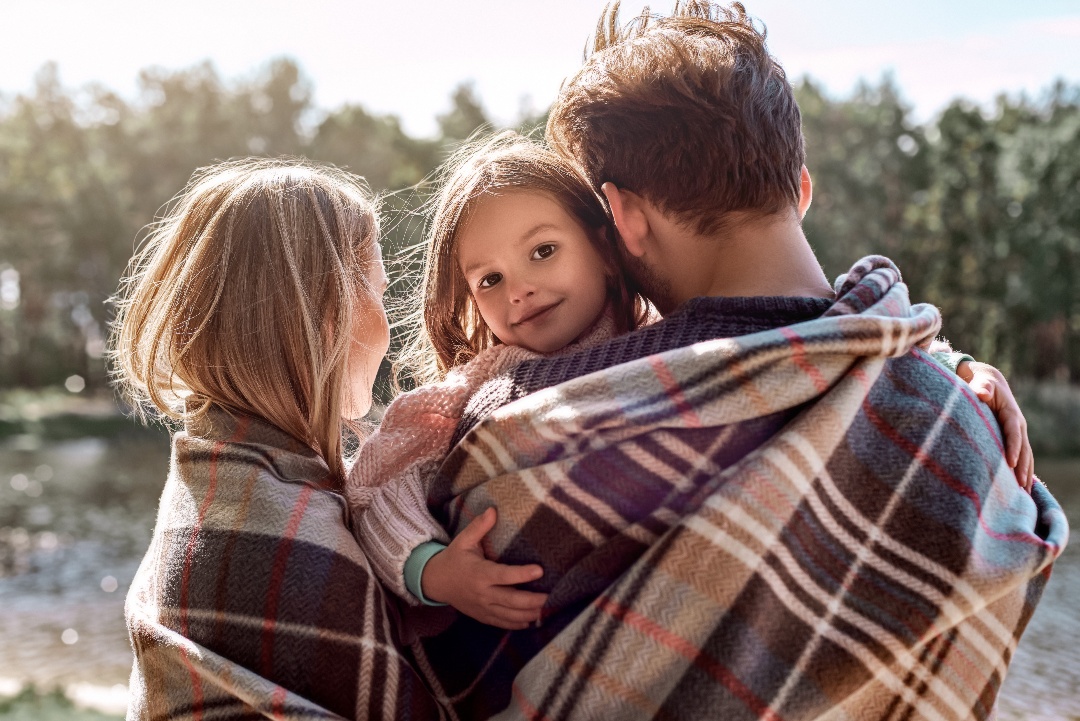 Pregnant and Seeking Support?
You are not alone. We know that facing an unplanned pregnancy can be one of the most difficult times in a woman's life. That's why our team of professionals is here to help you through the decision-making process by providing confidential counseling, education surrounding your available options, as well as referrals to legal, medical, and community resources.
Are You Interested in Adopting?
Since 1983, Idaho Youth Ranch has worked with adoptive parents to provide loving, stable homes for newborns and older children alike. We know that adopting a child into your family can be overwhelming, but our experienced social workers are here to provide guidance, advocacy, and education throughout the entire process.
Idaho Youth Ranch Can Help
No matter where you are in the process, we'd be happy to chat more with you about your options.
Contact an Idaho Youth Ranch Adoptions Specialist: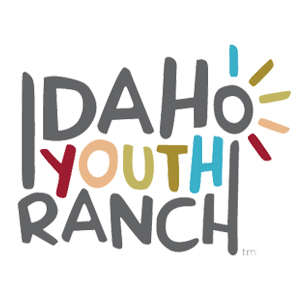 Idaho Youth Ranch Adoption Services
1609 Government Way
Coeur d'Alene, ID 83814