Meet the Team
Behind the scenes at Idaho Youth Ranch, there's a remarkable executive leadership team and board of directors—backed by a team of more than 400 employees statewide—with the passion, vision, and expertise to lead the charge of changing Idaho for the better, one kid at a time.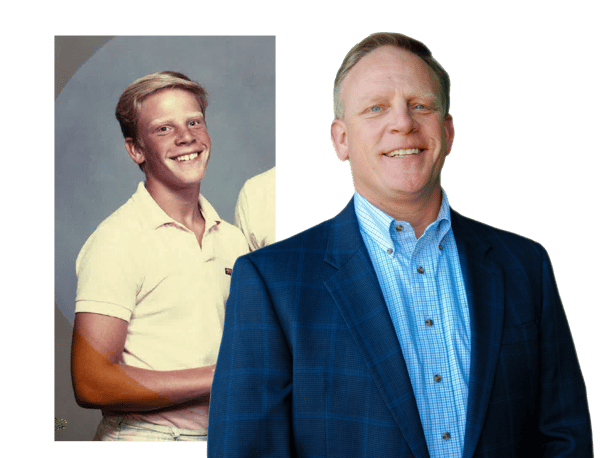 Scott Curtis
CHIEF EXECUTIVE OFFICER
Scott is a values-based leader with a demonstrated passion for working with marginalized communities, especially young people. He served as vice president and chief advancement officer for the Treasure Valley YMCA from 2016 to 2018 and was a senior vice president there since 2013. Scott led Caldwell Family YMCA from 2005 to 2013, opening the branch and growing membership to 17,000 and overseeing a budget of more than $4 million. Before joining the Y, Scott was a school social worker in the Boise School District. He's fluent in Spanish and holds a master's of social work from Boise State University and a B.A. from the University of Notre Dame.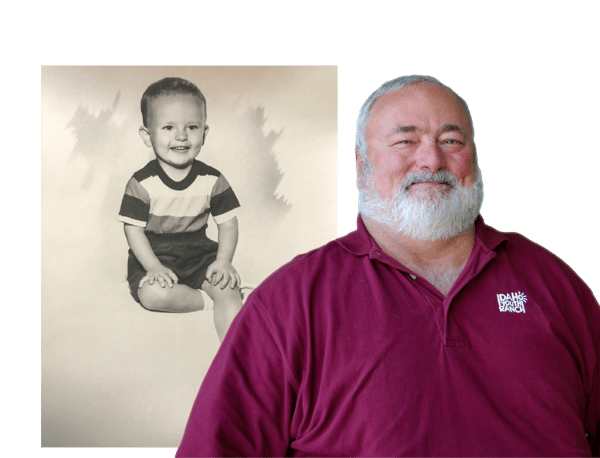 Rick Alis
CHIEF RISK OFFICER
Rick Alis oversees the organization's human resource and legal departments as well as overall agency operations. Rick graduated from the United States Air Force Academy in Colorado Springs with a degree in Political Science and served as a flight instructor and evaluator for the Air Force. He received his Juris Doctorate degree from the University of Texas at Austin and held numerous positions in the legal sector including a prosecutor, legal counsel, civil litigator, and college instructor, prior to joining the Idaho Youth Ranch in 2002 as human resources director and in-house counsel. Born and raised in the Chicago area, Rick considers himself a life-long, long-suffering Cubs fan.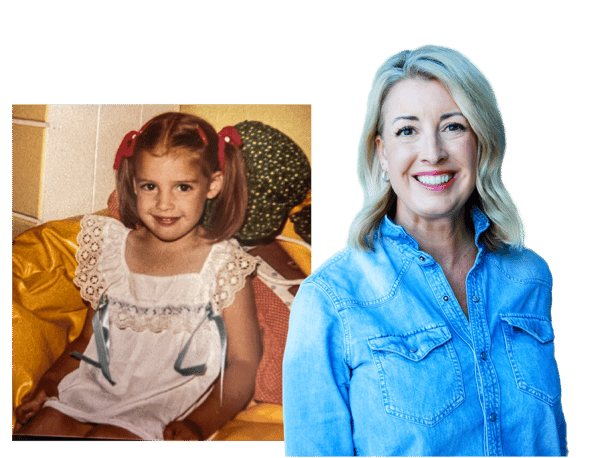 Amy Evans
VICE PRESIDENT, PROGRAMS
Amy Evans has been with Idaho Youth Ranch since 2013 and began her tenure at the organization as the Director of Development in Northern Idaho and oversaw fundraising, including the organization's annual gala Wine, Women, and Shoes. As the Vice President of Programs, Amy builds and strengthens relationships with our clients, customers, and other community stakeholders to provide services that are tailored to the needs of youth and families across the state. In addition to her work at Idaho Youth Ranch, Amy also serves the Coeur d'Alene City Council. She brings that same enthusiasm and focuses to the Coeur d'Alene City Council, a position she pursued because of her passion for helping shape a vibrant future. Amy is steadfast in her commitment to creating good jobs, supporting a top-rate educational system, and providing optimum recreational opportunities.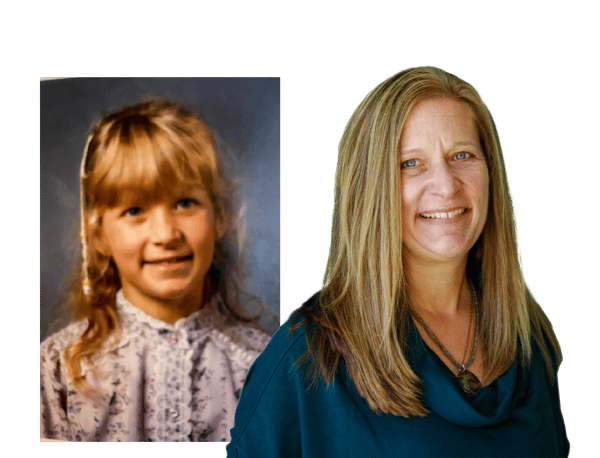 Kim Thomas
CHIEF FINANCIAL OFFICER
Kim Thomas oversees the organization's accounting department. Kim graduated from Boise State University with both a BBA and Master's of Science in Accounting and is a Certified Public Accountant. Kim's experience includes over 25 years working in accounting for both private and publicly traded companies, including twenty years working in higher education in a variety of business roles. Kim grew up in North Pole, Alaska, and she enjoys the outdoors, including running, hiking, and most water sports.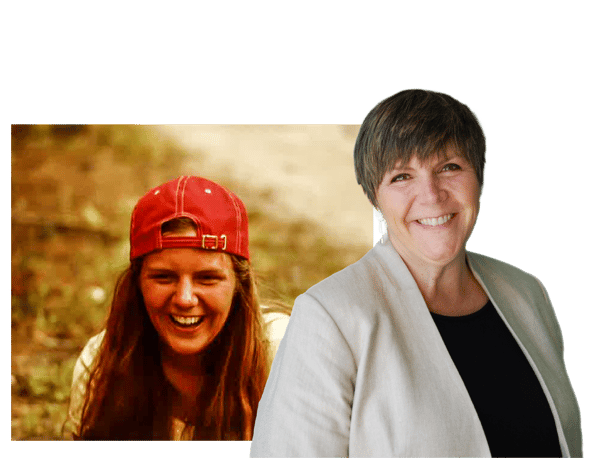 Liz Sheahan
CHIEF DEVELOPMENT OFFICER
Liz oversees all philanthropic, marketing and communications initiatives for the organization. Her entire career has been in service to others, and has always included programs that empower young people. She has worked in marketing and development for more than 20 years, helping organizations grow their impact through community engagement.
She earned a bachelor's degree in social work from Augsburg College and a master's degree in philanthropy and development from St. Mary's University of Minnesota. She began her career as a school social worker with youth who'd experienced trauma, then moved into marketing and development with hospice and home health care, hunger relief, and youth services.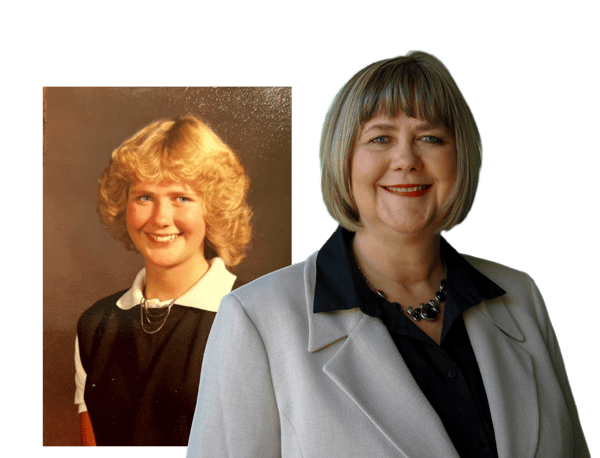 Camille Andersen
CHIEF PEOPLE OFFICER
Camille has been deeply involved with Idaho Youth Ranch, serving on our original HR Task Force, joining our Board of Directors in 2021, and chairing the HR Committee in 2021-2022.
Camille started her career as a high school teacher and later earned her Master's Degree in Instructional and Performance Technology from Boise State. Starting in 2000, she worked in multiple HR roles for the JR Simplot Company for 17 years. In 2017 she became the Vice President of Human Resources for ICON Credit Union, eventually helping ICON merge with Horizon Credit Union, where her most recent position was Director of Employee Experience and Talent. Most importantly, she has a deep passion for our mission, has been a champion for our HR department and its ongoing development, and is excited to be a critical piece of our ramping up and opening the new Residential Center for Healing & Resilience.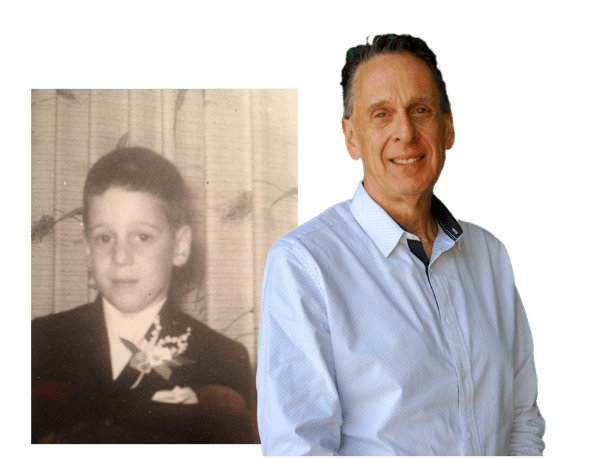 Rich Cline
VICE PRESIDENT, SOCIAL ENTERPRISE
Rich Cline has spent his entire business life in the retail business, so leading and serving teams is something Rich knows and enjoys. Rich spent 31 years at Chicago supermarket leader Jewel-Osco as a store manager, district manager, and Director. He has also held key positions with Albertsons serving as a Regional VP and Sr. VP of Operations. Rich also held key officer positions at Winn-Dixie, Pamida, and A&P in recent years. Rich earned his undergraduate degree in business from Elgin College in Illinois and his Master of Business from Lake Forest Graduate School in Illinois.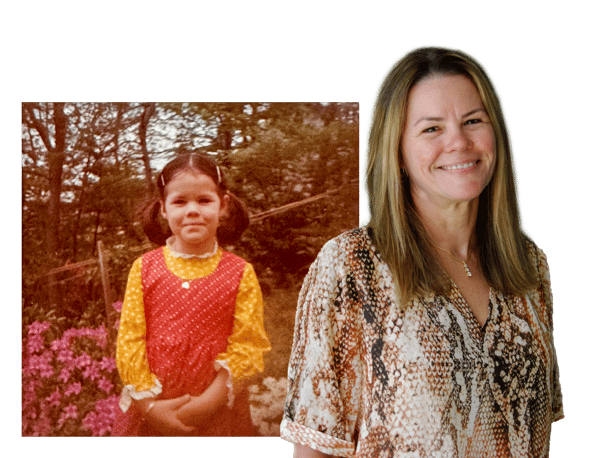 Deborah Imbrogno
EXECUTIVE DIRECTOR, RESIDENTIAL CENTER FOR HEALING & RESILIENCE
Deb started working in residential care in 1994, starting as direct care staff in a cottage of girls. Over the past 28 years, she has worked her way through most positions in residential care and has experience with children from various backgrounds. She has grown from a front-line staff person to the role of Senior Director, eventually overseeing three residential programs serving approximately 175 youth on multiple campuses. She also started a program from scratch, starting with 8 youth in one cottage and growing it to a 54-bed program on a large campus. Along this journey through residential service she earned her Bachelor's and Master's Degrees.
Board of Directors
| | |
| --- | --- |
| Sheila Hennessey, Chair | Director of Strategic Corporate Partnerships, University of Idaho |
| Liz Beem | Chief Financial Officer, Healthwise |
| Kristin Bjorkman | Associate General Counsel, Boise Cascade |
| Jim Bratnober | Business Coach |
| Leroy Custer | Retired VP, BMC West |
| Angie Harrison | Nurse Practitioner, Genesis Community Health |
| Jim Johnston, MD | Retired M.D., Orthopedic Surgeon |
| Travis Leach | CEO, West Valley Medical Center |
| Rick Rietmann | Owner, RGR & Associates |
| Leanne Rousseau | Family Practice Physician, Heritage Health |
| Alonzo Sanchez | Compensation Manager, St. Luke's Health System |
| Brian J. Scott | Vice President, Alscott Real Estate |
| Laura C. Simic | Vice President, Grenzebach Glier and Associates |
| Ivy Smith | Community and Outreach Specialist, Idaho Voices for Children |
| Laura Smith | Vice President of Community Development, Idaho Central Credit Union |
| Chris Taylor | President & CEO, Fisher's Technology |
| Deanna Turner | Owner, Deanna Turner Consulting |
| Julie VanOrden | Owner, Garth VanOrden Farms |
| Bridgette Wewers | Retired HR Manager, HP |
| Ron Ashley | Director Emeritus |