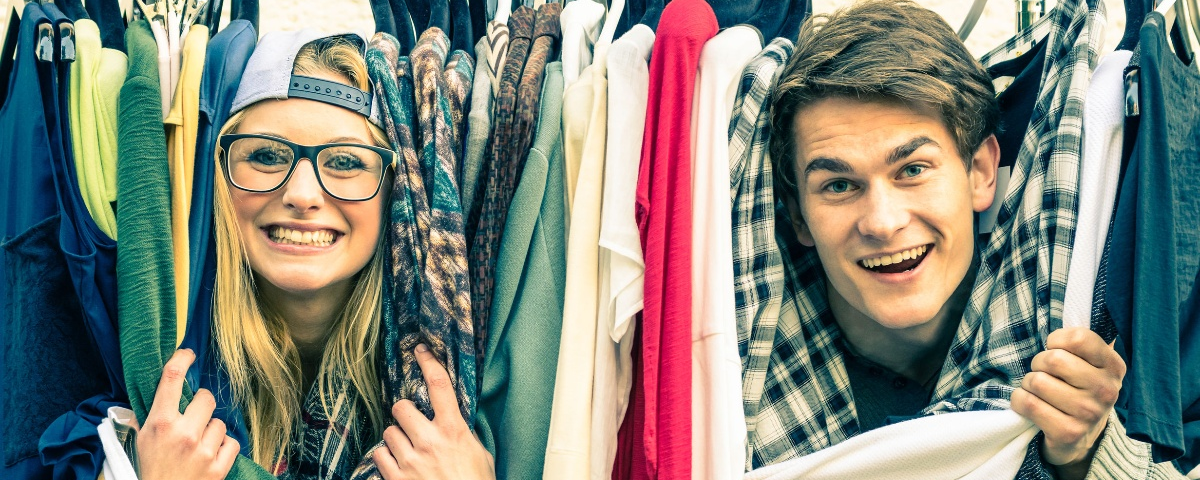 Get Experience. Get Paid!
YOUTHWORKS! Summer Experience is a job readiness program designed to give young people the skills and experience proven to be effective in preparing them to get a job that will open doors!
Summer Experience Job Training
The summer experience offers a PAID 8-week training program for students who will be at least 16-years-old by August 1, who are still enrolled in high school or graduating Spring prior to the start of the summer. The program provides hands-on work experience through on-the-job training at one of our Treasure Valley Idaho Youth Ranch stores and skill-building workshops focused on developing skills to be successful at finding and keeping their next job! Through this program, they will build a strong first-time job experience that will prepare them for life and employment success.
For more information, please see YOUTHWORKS Frequently Asked Questions.
Job Readiness Workshops
Our FREE job readiness workshops are available to anyone 16-24 years old and struggling to find employment. Each workshop focuses on a critical part of the job searching process; finding the job, applying for the job and acing the interview! It all adds up to job success—and a promising future.

These workshops are designed to be tailored to fit a wide variety of audiences and can be facilitated almost anywhere! YOUTHWORKS! is currently seeking partnerships with any school, club or organization that serves 16 to 24 year olds who could benefit from help in the job seeking process. Contact us at youthworks@youthranch.org.