Idaho Youth Ranch Job Readiness Program
Youthworks is here to help teenagers not only find a job but also gain valuable information in this continuously changing job market.
Youthworks is offering an 8-week paid on-the-job training designed to give young people the experience they need to succeed. Participants will receive a $720 stipend for this program.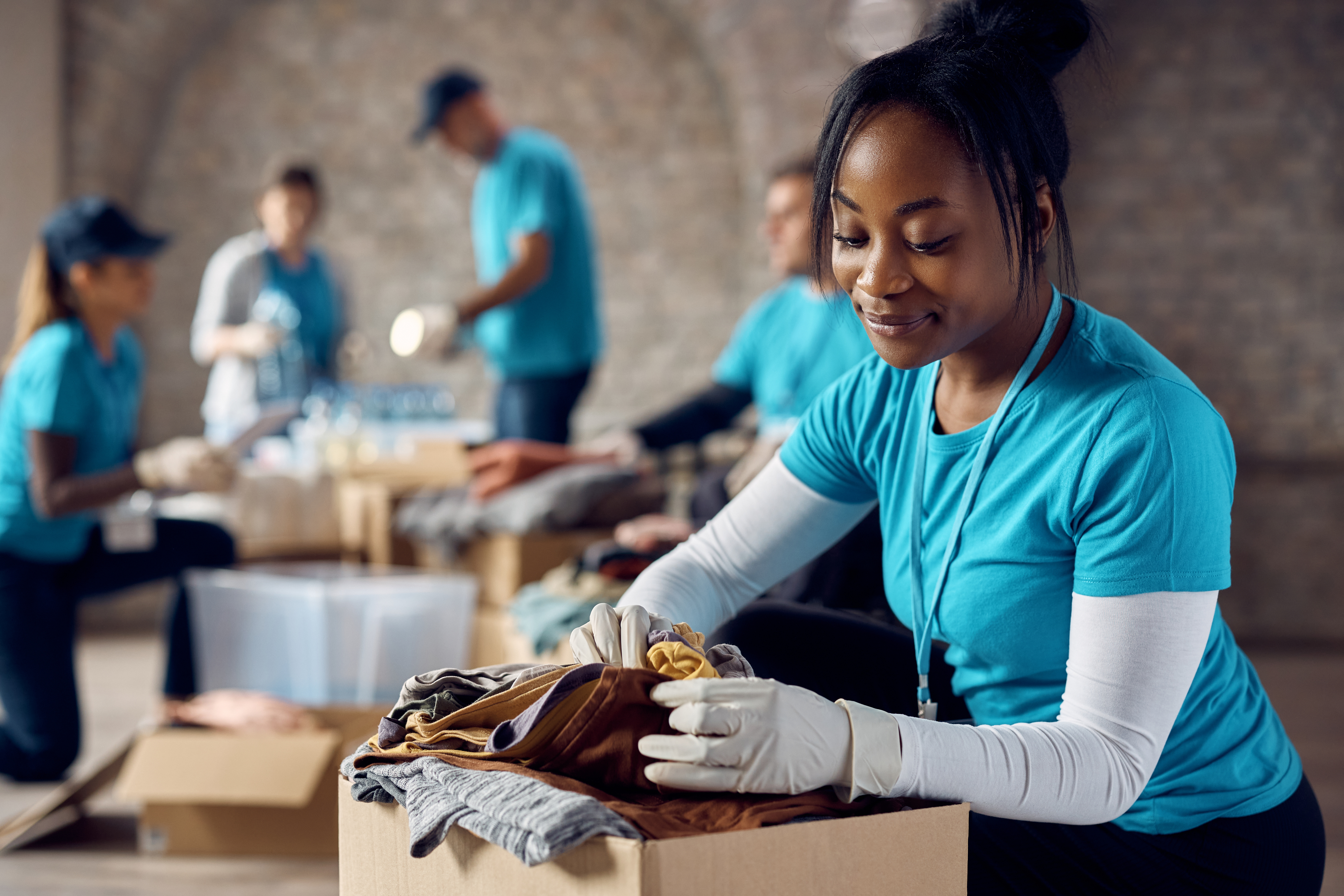 Paid Job Training- Treasure Valley and North Idaho
Job Training is an 8-week on-the-job experience designed for youth 14-24 years old.
Week 1: Onboarding & Orientation. Participants will work with a Job Specialist to prepare for the program. Youth must be available from 4 pm - 7 pm, Tuesday - Friday during this week.

Tuesday | Orientation Day! Welcome to YouthWorks!
Wednesday | Financial Class 1: Learn the secrets to financial success with our introductory course on money management. Discover the skills and strategies necessary to take control of your finances and achieve your goals.
Thursday | Store Practice Day: Youth will go on a field trip to an Idaho Youth Ranch thrift store as a group to get supervised, hands-on experience with the work they will be doing.
Friday | Job Readiness: Discover the key to unlocking your potential and achieving success through cultivating a growth mindset and strong work ethic. How do these qualities contribute to your personal and professional growth? Find out during our Job Readiness session.

Week 2-7: Participants will receive on-the-job training at an IYR thrift retail location close to their homes. Participants will train 12 hours a week. The schedule will be determined with the manager and the trainee upon completing the interview.

YouthWorks! trainees will gain valuable experience in customer service, merchandising, stocking, product sorting, cashiering, and pricing. By the end of the 7-week program, they will have developed a solid foundation in retail employment with transferable skills that can be applied in any work setting. Along with building their professional skill set, trainees often cultivate improved confidence, form new friendships, and have fun during their time in the program.


Week 8: Transition to Employment. Participants will work with a Job Specialist to transition into the workforce. Youth must be available from 4 pm - 7 pm, Tuesday - Friday during this week.

Tuesday | Application Training: Get hands-on experience in filling out job applications and learn the secrets to successfully applying for a job. Our Application Training session will provide you with the skills and confidence needed to stand out in any job interview.
Wednesday | Financial Class 2: As trainees begin to earn their own money, they will gain a deeper understanding of personal finance. This includes learning how to balance a checkbook, build credit, and create a budget that works for them. It's all about empowering youth with the knowledge and skills they need to succeed financially.
Thursday | Interview Practice Day: Trainees will have the opportunity to participate in simulated job interviews and receive immediate feedback on how to excel in a professional setting.

Friday | Graduation Day

: Youth are welcome to invite their families to see all the things the kids have accomplished. Participants will receive a certificate of achievement and become official Idaho Youth Ranch Alumni.
High school students are welcome and encouraged to apply! This part-time job will be designed to accommodate most school schedules. Check out the Trainee Job Description here.
For more information, please email questions to youthworks@youthranch.org
Program Requirements
Youth are required to participate 12 hours per week for the entire program in order to qualify for graduation.
Youth will need a picture ID (school ID, driver's license, passport, state ID, etc.) and social security card.
Youth should be able to work independently and lift at least 40 lbs.
A desire to learn and grow.