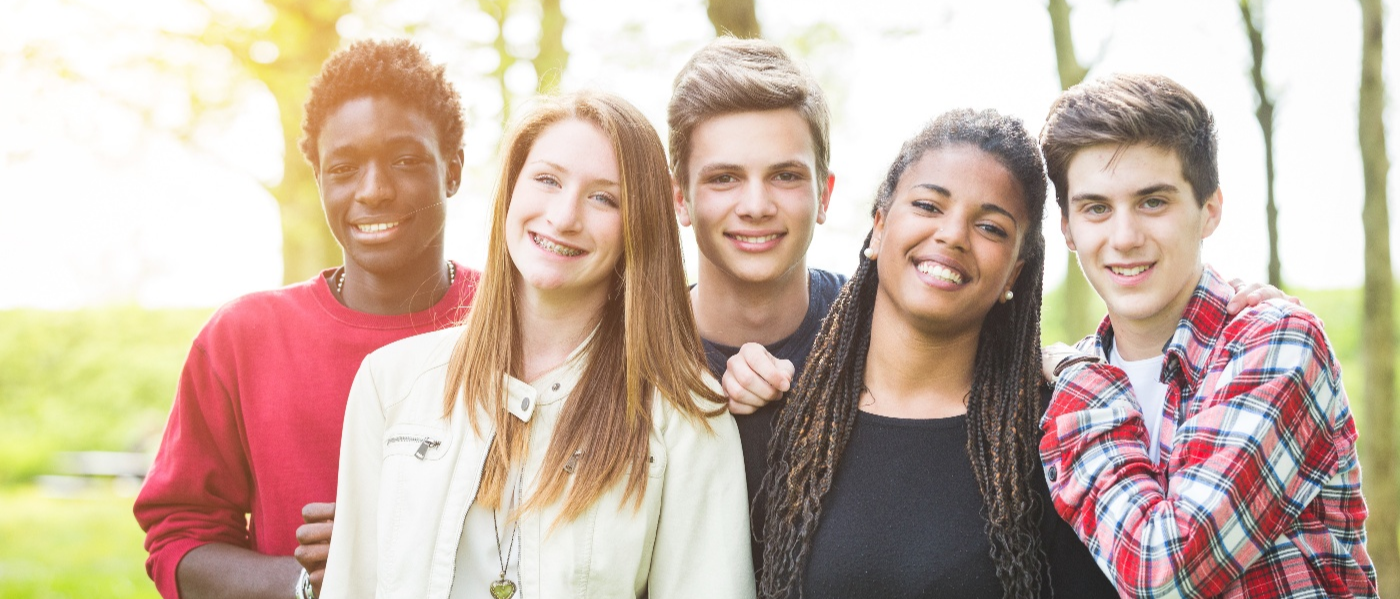 YOUTHWORKS! is here to help teenagers not only find a job but also gain valuable information in this continuously changing job market.
YOUTHWORKS! is offering 2 different options to help young people get the experience they need to find a job and keep a job:
8-week paid on-the-job training for Fall 2020 designed to give young people the experience they need to succeed.
Free, virtual job training workshops that will help young people navigate their different options for the future through skills assessments and career exploration.
Job Training
What will you get: Learn critical skills required in today's work environment. Learn where to look for a job, build a resume, and prepare for interviews.
Job Readiness Training for Fall 2020 will be a PAID 8-week on-the-job experience designed for multiple participants who are 16-24 years old and struggling to find employment.
High school students are welcome and encouraged to apply! This part-time job will be designed to accommodate most school schedules. The program will begin the week of September 28th.
Week 1: all virtual training workshops will teach skills to prepare participates with basic job skills like communication, collaboration, leadership, work ethic, and more.
Week 2-6 (PAID): on-the-job training at a local IYR thrift retail location or potentially other partners.
Week 8: focus on transition into the workforce by honing resume, reviewing interview skills, and helping with the job search and application process.
Applications are due September 10, 2020. To apply, fill out the form below.
Job Readiness Workshops
The Why: Our FREE Job Readiness Workshops are designed to help Idaho's youth (15-24 years of age) receive guidance as they navigate different options for future employment. Participants will learn identify hidden your strengths, market yourself, and start creating a plan for your future!
Participants will be able to:
Develop and deliver an elevator speech
Identify multiple ways to search for a job
Complete a job application without errors
Create a professional resume
Obtain two professional references
Prepare for an interview
Answer common interview questions with ease
Write a professional thank you letter
Workshops will be facilitated online via the Zoom platform! A device that connects to the internet and has camera capabilities is required.
Fall 2020 Schedule:
August 24- August 28
October 5 - October 10
November 2 - November 5
Workshops will be held in one-hour sessions after school hours.
Interested in working with a Job Coach? Complete the form below and we will contact you within two business days.
For more information, please see YOUTHWORKS Frequently Asked Questions