Volunteer
By volunteering with Idaho Youth Ranch, you help provide healing, hope and resilience to our kids.
Why volunteer at Idaho Youth Ranch?
As a volunteer, you will enjoy a service opportunity in a welcoming organization with more than 65 years of providing a beacon of hope for struggling kids and families in our communities.
Idaho Youth Ranch is a non-profit 501(c)(3) agency that offers emergency shelter, residential care, youth and family therapy, job readiness training, adoption services, and more for kids and their families. We also operate a network of thrift stores that help fund our youth programs and services.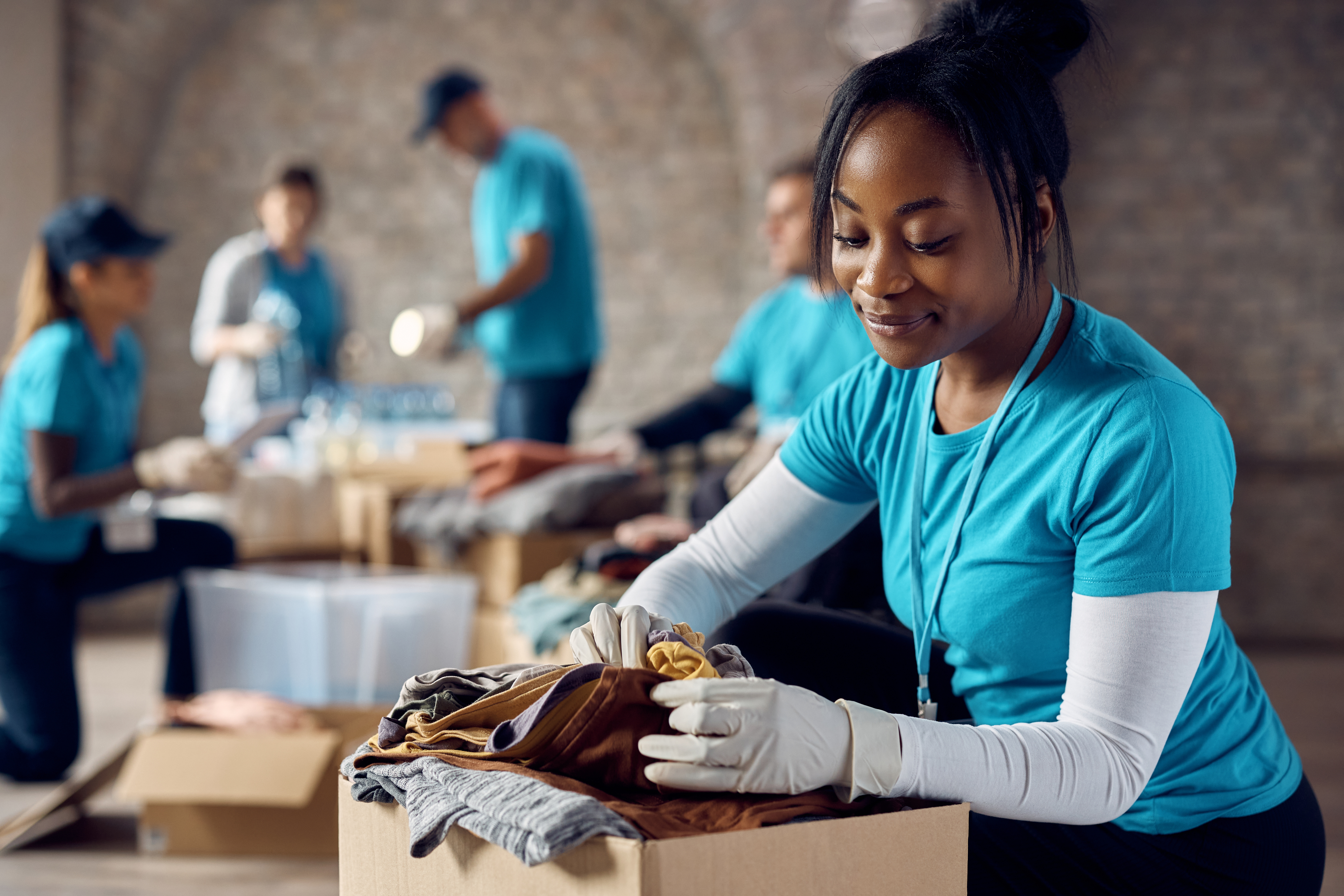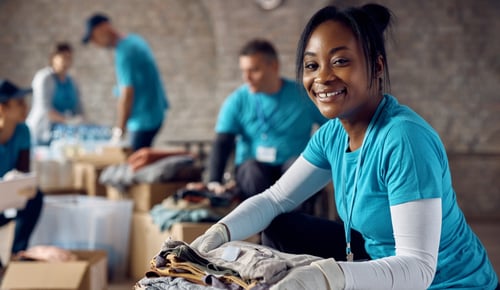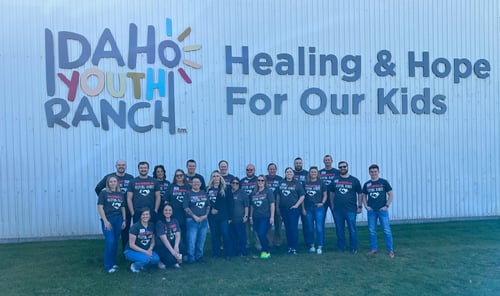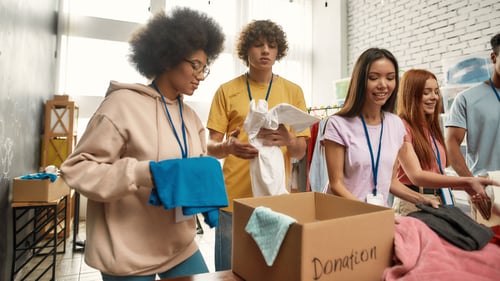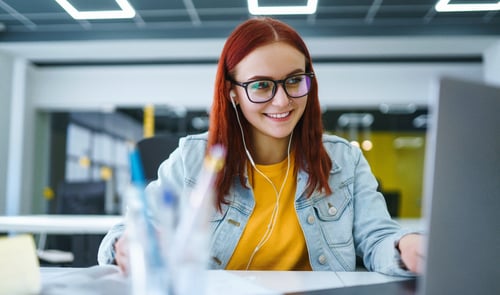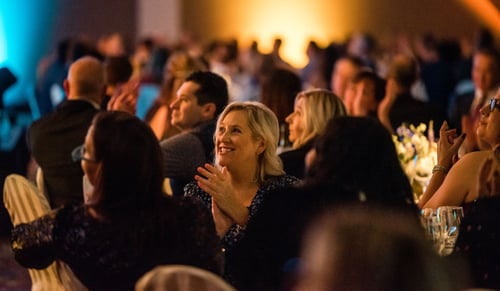 Interships
Are you looking for some training while supporting Idaho's youth? We have many opportunities throughout the year.
View a list of available options here. Please include any outstanding requirements needed in your application.
Events
From the Giving Tree to our Annual Unite for Hope Gala, we are always looking for event support volunteers.
If you are passionate about events, please email Volunteers@youthranch.org to be placed on our event volunteer list.
AmericCorps VISTA Program
"Volunteers in Service to America," joining a force of 8,000 others across the US, Idaho Youth Ranch utilizes VISTAs to support our mission and build capacity. A yearlong commitment to focus on change in each community and help prevent and alleviate poverty. For more information, please visit AmeriCorps VISTA | AmeriCorps
SkillBridge Program
SkillsBridge Program connects transitioning service members of all ranks and branches of the military to civilian work (approx. 180 days) through training, internships, and apprenticeships. All opportunities need to be approved through unit command. To learn more, please visit: DOD SkillBridge Program (osd.mil)
Idaho Youth Ranch Mission
We unite for Idaho's youth by providing accessible programs and services that nurture hope, healing, and resilience.
Since 1953, Idaho Youth Ranch has provided life-changing programs for kids and families with programs throughout the state, which include outpatient services, a crisis shelter, adoptions, career readiness, and alumni support. Our team members are the heart and soul of our mission, and our leadership is committed to a compassionate, inclusive culture. Working at Idaho Youth Ranch is more than a job. It's a career that changes lives.
Our Values
These values drive us to continue our founder's vision and create a promising future for Idaho youth and families.
Leadership
Behind the scenes at Idaho Youth Ranch, there's a remarkable executive staff and board of directors—backed by a team of more than 400 employees statewide—with the passion, vision, and expertise to lead the charge of changing Idaho for the better, one kid at a time.