Idaho kids need your help
Our state has one of the highest rates of trauma in the country
Trauma has a dramatic impact on a young person's developing brain. When kids experience trauma, they react with a wide array of behaviors that prevent them from being able to function or thrive in the world.
Giving these young people access to proven therapies and services they need can stop their trauma from holding them back. By donating, you can change the trajectory or their entire lives.
The difference your support can make
From July 2021 to June 2022, our donors:
Helped over 954 young people with programs and services

Provided 1,077 shelter days for homeless and runaway youth

Supported 3,330 clinical sessions of individual, group and family therapy

Served 87 families and children through adoption services, including infant placement, home studies, pregnancy crisis counseling and family support.
There are many ways you can help
For kids facing childhood trauma like abuse, neglect, and loss often one person is the difference between a life of despair and a life of hope. Donors and supporters help fulfill our mission. We are happy to help you explore our various giving options so you can make a big impact on young Idahoans.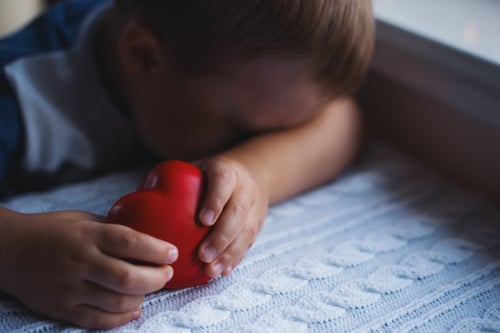 Give Today
Idaho's kids need your help. Your support will provide Idaho's kids best-in-class trauma-informed programs and services to Idaho's youth. Your tax-deductible donation helps kids and families heal.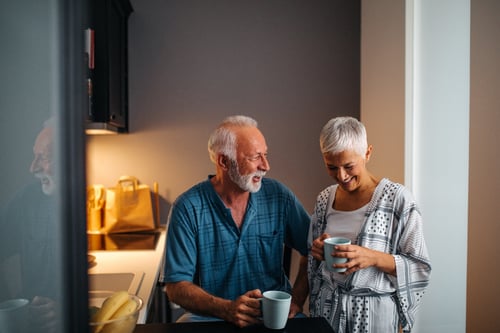 Planned Giving
Gift planning can help you provide long-lasting support for Idaho's youth and families while enjoying financial benefits for yourself. Explore options such as Bequests, IRA Rollovers and Beneficiary Designation Gifts .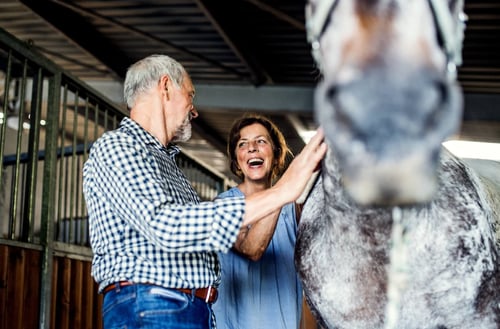 Appreciated Assets
Donating stocks, bonds, and retirement assets can be an easy and tax-effective way for you to provide hope, healing and resilience to Idaho's youth and families.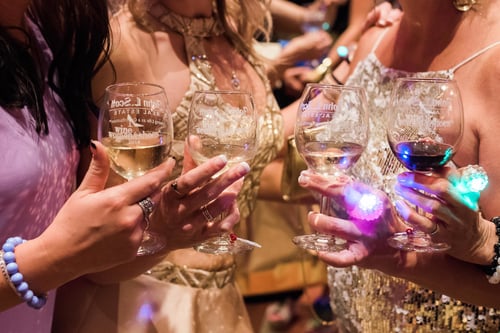 Events & Galas
Idaho Youth Ranch events help to provide crucial funding for our life-changing programs for youth and families across the state. Check out our events to learn more about our fundraisers and how you can support!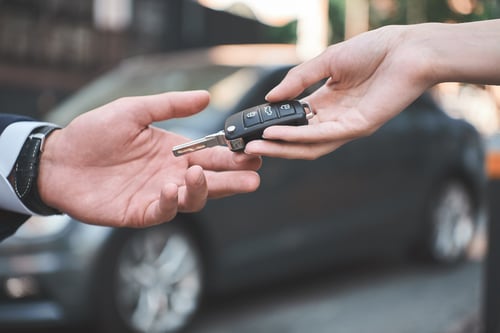 Auto Donation
Your car donation, a tax-deductible gift, can literally be life-changing. Your car's value can make all the difference to Idaho children or families who need counseling or other services from Idaho Youth Ranch.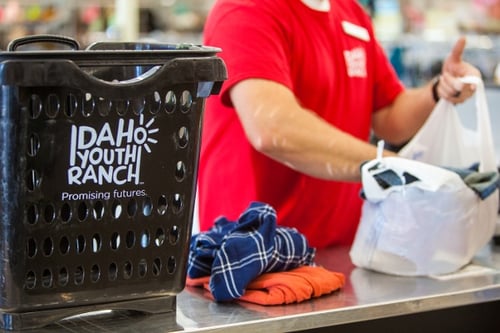 Thrift Store Donations
Our network of thrift stores help fund our youth programs and services. When you donate your gently-used items or shop our stores, you help provide hope, healing & resilience to Idaho's kids. In addition to funding our programs, your donations provide goods that are affordable and accessible to all members of our community.
Sign up for our E-Newsletter
We are so excited and grateful for your interest in Idaho Youth Ranch!
Stay up to date on our of our latest organization news, how your impact is changing lives and so much more. Featuring news from Washington, Savvy Living, finance news and timely articles, we invite you to sign up for our regular updates at no cost or obligation. Fill out the form to get on the list today.