Why Work at Idaho Youth Ranch?
"I don't want a job. I want a purpose. That's why I work at Idaho Youth Ranch."
At Idaho Youth Ranch, you will find more than a place to work. Our incredible team of over 400 people throughout Idaho makes transformations possible for kids and families throughout the state. That is why our leadership team is committed to taking care of you.
Idaho Youth Ranch Mission
We unite for Idaho's youth by providing accessible programs and services that nurture hope, healing, and resilience.
Since 1953, Idaho Youth Ranch has provided life-changing programs for kids and families with programs throughout the state, which include outpatient services, a crisis shelter, adoptions, career readiness, and alumni support. Our team members are the heart and soul of our mission, and our leadership is committed to a compassionate, inclusive culture. Working at Idaho Youth Ranch is more than a job. It's a career that changes lives.
Our Values
Since the day Reverend James Crowe and his wife Ruby Carey Crowe started a boys' ranch in the desert outside Rupert in the 1950s, Idaho Youth Ranch has grown into a statewide multi-service agency serving boys, girls, and their families.
These values drive us to continue our founder's vision and create a promising future for Idaho youth and families.
Benefits
How We Take Care of You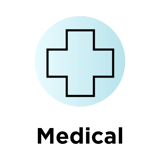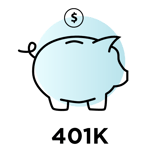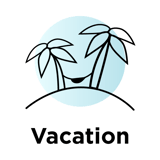 Careers at Idaho Youth Ranch offer these great benefits:
Career advancement

Competitive compensation

Welcoming and inclusive culture

401k options with employer match

Resources to support your mental and emotional health

Health, dental, vision, disability, life, critical illness, accident, & identity theft insurance

Interested in working at the new Residential Center for Healing & Resilience?
Leadership
Behind the scenes at Idaho Youth Ranch, there's a remarkable executive staff and board of directors—backed by a team of more than 400 employees statewide—with the passion, vision, and expertise to lead the charge of changing Idaho for the better, one kid at a time.
Learn more about Idaho Youth Ranch