Join Us
Maximize your impact!
...and your future!


A once-in-a-career opportunity is waiting for you!
Get updates and notifications about new positions at the Idaho Youth Ranch Residential Center for Healing & Resilience.
Idaho's Kids Need YOU
There is a mental health crisis in Idaho, and there are few resources for young people and their families. When it comes to the most vulnerable—those in need of residential care—many are sent out of state, compounding their trauma and reducing their chances for success.
That's why we need you!
If you light up at the idea of changing a kid's life or being the reason they believe grown-ups can be good, we are ready to welcome you to our family of nurturers, mentors, and advocates at a facility that will define trauma care in Idaho for generations to come.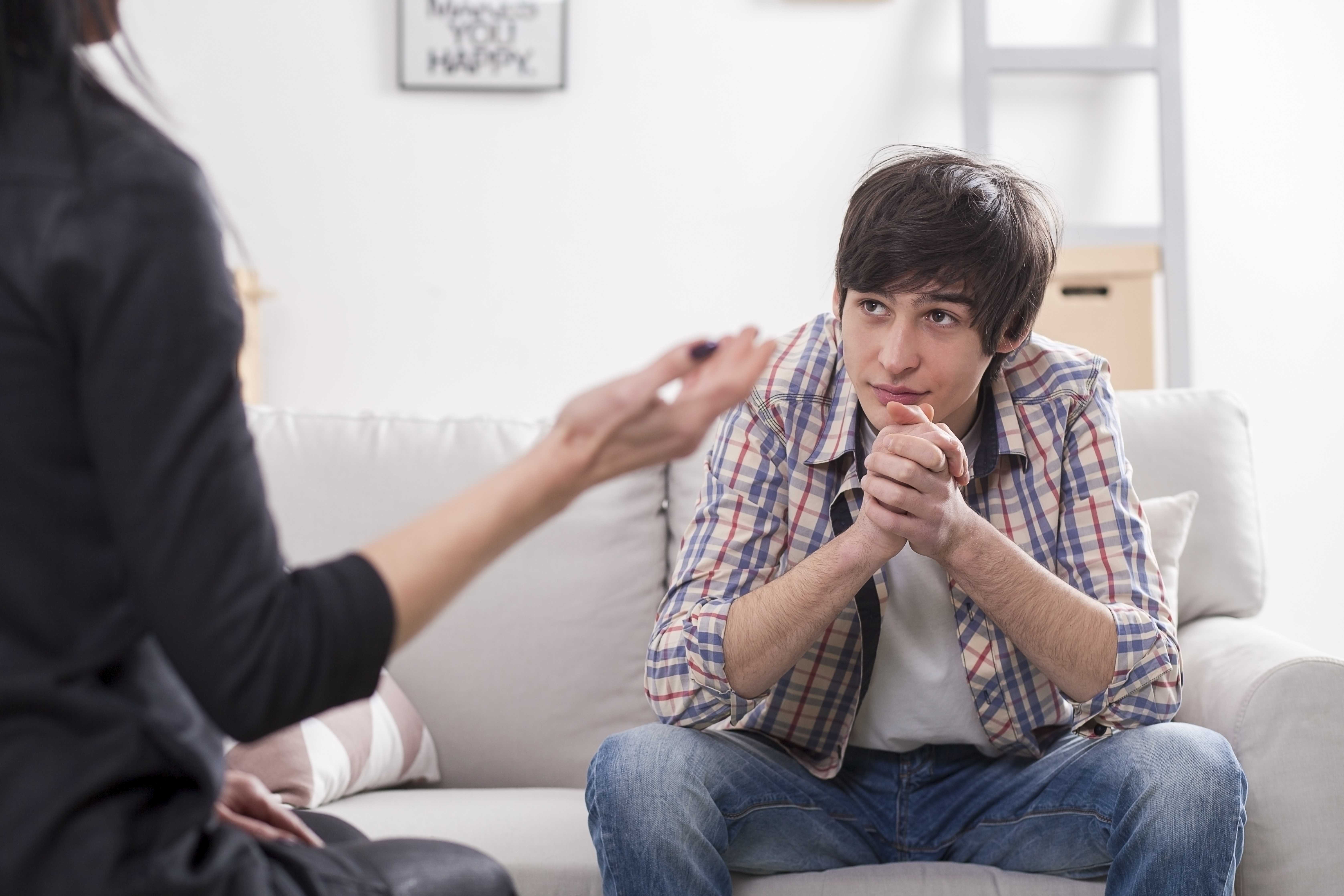 Idaho Youth Ranch
Residential Center for Healing & Resilience
Opening Summer 2023
Hiring 100+ Team Members
Help lead the future of residential care in Idaho at the new Idaho Youth Ranch Residential Center for Healing & Resilience.
Serving youth 11–17

State-of-the-art treatment for behavioral health

64 individual rooms serving over 100 kids per year

Beautiful 258-acre campus

On-site, year-round school

Evidence-based & evidence-supported modalities

Collaborative practices in family engagement (family-driven care) and youth empowerment
From psychiatrist to recreation specialist, from cook to custodian—every position has an intentional role in changing kids' lives.
Start planning for your dream job today.
We are already hiring leadership positions at the Residential Center for Healing & Resilience and will continue hiring through Fall 2023. If you'd like regular updates about new jobs, open houses, and open interviews, sign up below!
Get Notifications About New Opportunities
Job Opportunities Available Now
Job Opportunities Coming Soon
Youth Care Provider*
Recreation Specialist*
Animal Care Specialist*
Case Worker
Administration*
Program Assistant*
Teacher
Many, many more!
*No degree required

You LOVE kids and truly believe in your core that every kid deserves to reach their greatest potential.
---
You are inspired by the ripple effect of helping youth who are struggling. When you help shape a young person's life, you are also helping shape every relationship they will ever have.
---
You believe that state-of-the-art care should be available to everyone and are excited to help ALL kids, regardless of background or income.
---
You want to have a real impact on kids' lives with one-on-one care in a trauma-informed environment.
"I don't want a job. I want a purpose. That's why I work at Idaho Youth Ranch."
Sign up now to find out how you can be part of something bigger than yourself. Get email alerts when new jobs are available at the Idaho Youth Ranch Residential Center for Healing & Resilience.

Welcome to Idaho Youth Ranch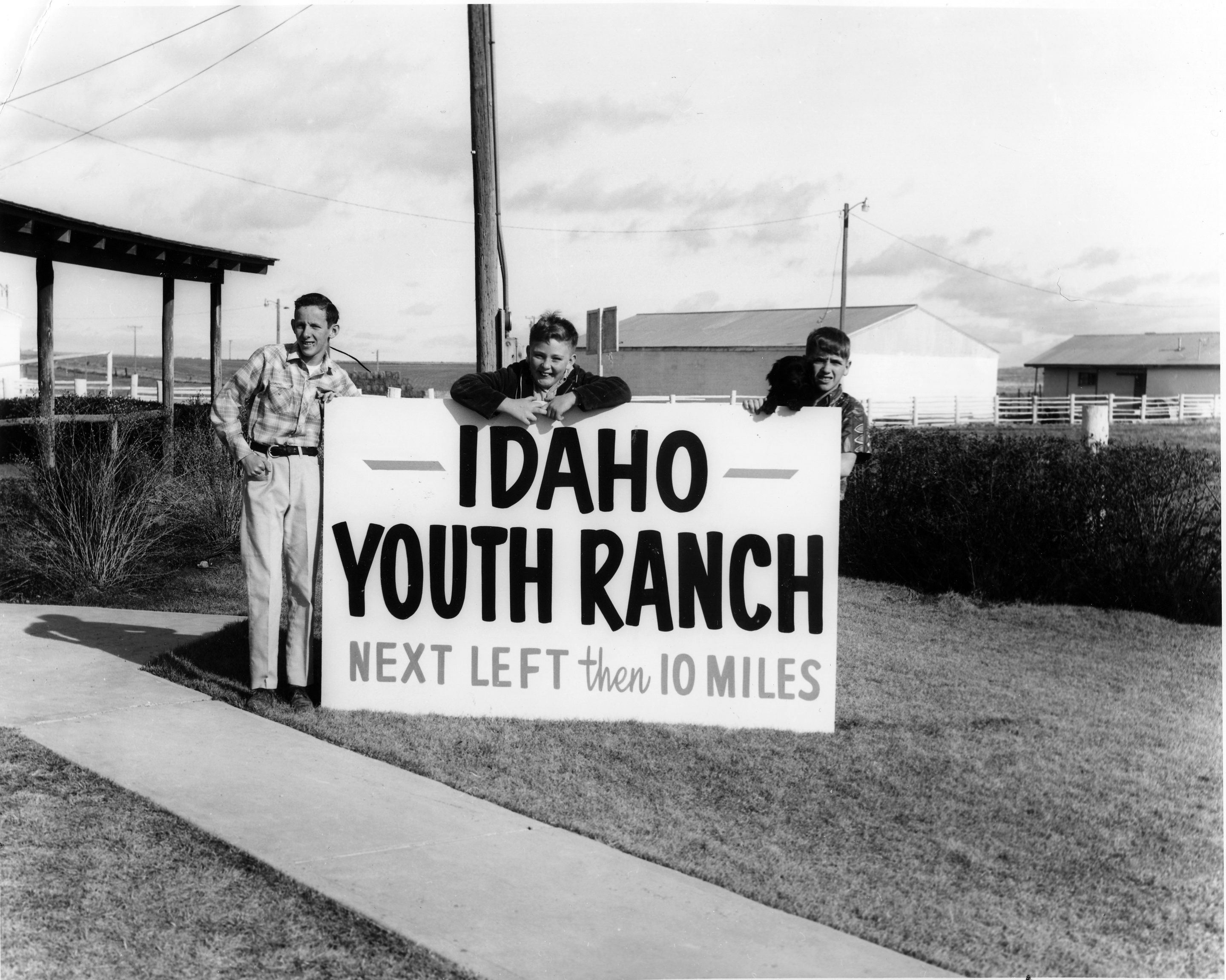 Since 1953, Idaho Youth Ranch has provided life-changing programs for kids and families with programs throughout the state, which include outpatient services, a crisis shelter, adoptions, career readiness, and alumni support. Our team members are the heart and soul of our mission, and our leadership is committed to a compassionate, inclusive culture.
Career advancement

Competitive compensation

A welcoming culture for all

401k options with employer match

Resources to support your mental and emotional health

Health, dental, vision, disability, life, critical illness, accident, & identity theft insurance
Trigger Warning: Many of the kids who come to Idaho Youth Ranch programs have experienced childhood trauma. This video contains information about suicide, sexual abuse, sexual assault, and drug use.