Idaho Youth Ranch Counseling & Therapy
Idaho Youth Ranch nurtures hope, healing, and resilience in Idaho's Youth through therapeutic tools designed to meet Idaho's most vulnerable youth where they are. From in-office and TeleMental Health outpatient counseling and therapies to equine-assisted Idaho Youth Ranch is there when Idaho's youth need help.
Idaho Youth Ranch brings nearly 70 years of experience, masters-level clinicians, and the best counseling and therapeutic tools together to help Idaho's youth.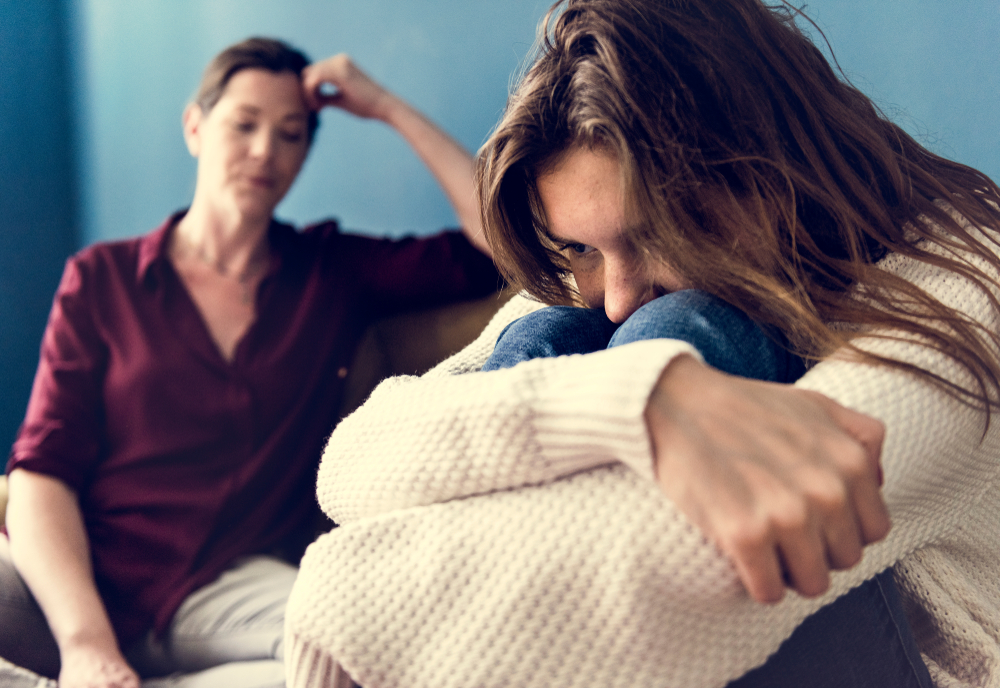 At Idaho Youth Ranch, we offer a variety of methods to best suit your child and your family's needs. This includes:
Behavioral Treatment:

Skill-based programs that help kids and families learn and use tools such as mindfulness, emotional control, coping mechanisms, and positive reinforcement.
Relational Treatment: Youth and family-based programs that help disconnected families build trust, develop respect, and improve communications.
Experiential Treatment: Animal-based or activity-based programs that develop emotional strength, resilience, and fortitude even as kids and teens use their own experiences to heal, learn, and grow.
Explore each option below to find the right fit for your child:
Idaho Youth Ranch offers convenient locations in North and Southwest Idaho to provide your child with best-in-class to begin their healing journey. Find the closest location to you.
Idaho Youth Ranch also offers

Telemental Health

for youth and families located anywhere within the state of Idaho.
You are not alone.
Idaho Youth Ranch is here to provide comprehensive care and support for both you and your child, as you begin to heal as a family. Browse our available information and resources to get the support your family needs.
Our approach is designed to meet young people where they are to nurture hope, healing, and resilience. Hope and healing are just a phone call away.