Give now to support Idaho's most vulnerable youth
For kids facing childhood trauma like abuse, neglect, and loss often one person is the difference between a life of despair and a life of hope.
You can be the miracle in a child's life with your donation today. Make a tax-deductible gift now.
Your donation can help kids overcome their traumas
Between July 2021 and June 2022, Idaho Youth Ranch served over 420 youth through one or more clinical services, including outpatient therapy, Equine Therapy, or residential care. Prior to coming to Idaho Youth Ranch, these young people reported multiple traumas, including but not limited to: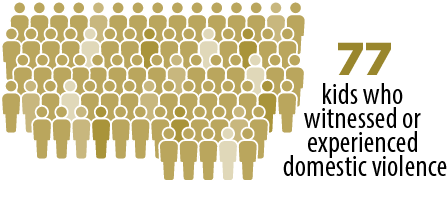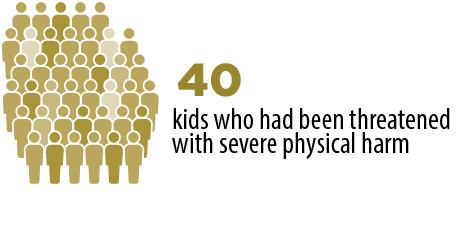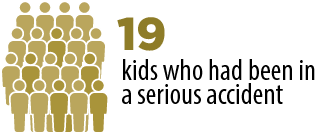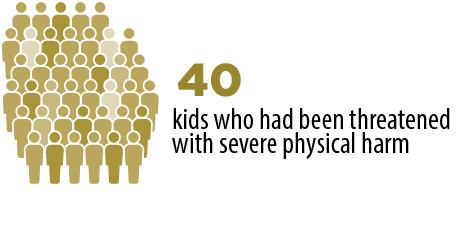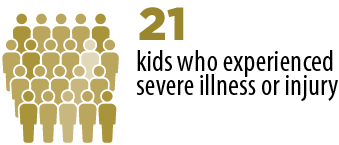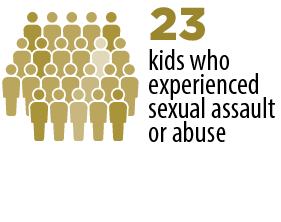 Tributes & Memorials
By choosing to honor another with a gift, you are helping to change the path of vulnerable lives to one of hope, resiliency, and strength.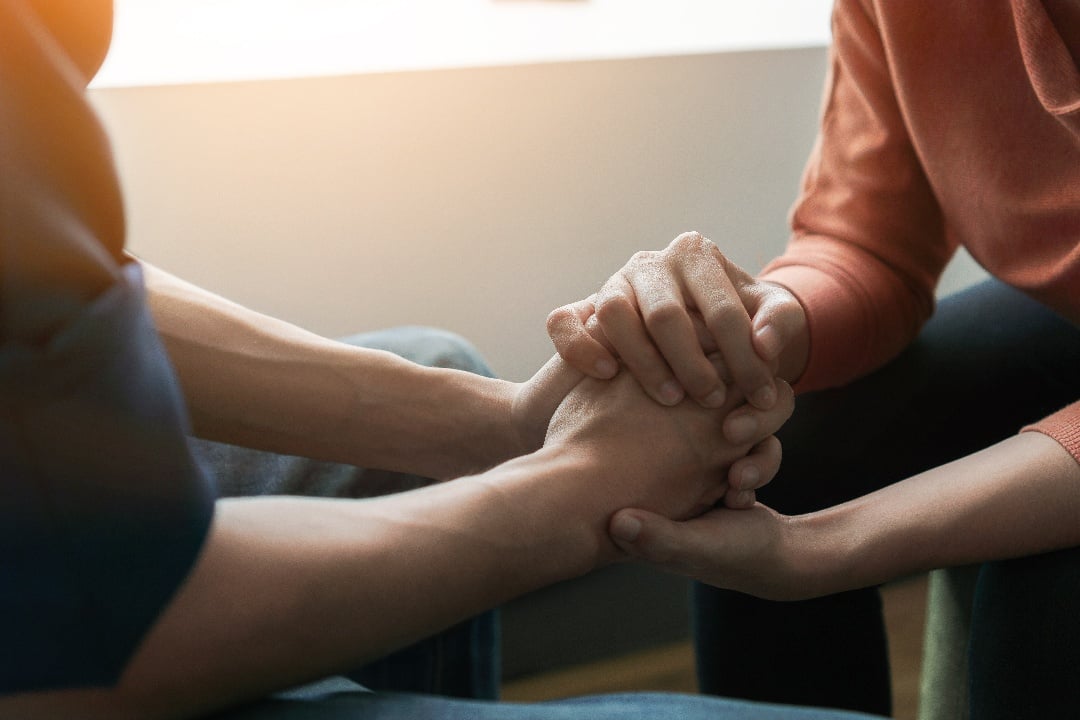 Recurring Giving: Team Appaloosa
Team Appaloosa is a passionate group of monthly donors committed to bettering the lives of youth in Idaho through monthly giving. When you join the Appaloosa Team, you help Idaho's kids find a renewed sense of strength, freedom, and possibility.
When you join Team Appaloosa, amazing things can happen. Your monthly donation allows us to continue providing our critical services to Idaho's youth—giving them and their futures more stability. You will be a part of a legacy that goes back to 1953 when Reverend James Crowe and his wife Ruby Carey started a boy's ranch in the desert outside Rupert. That ranch grew into a statewide multi-service agency that serves Idaho's most vulnerable youth.
"It is surreal to me that I start as a youth counselor at a boy's group hope tomorrow. As many of you know, I lived at...Idaho Youth Ranch for one year. I was 14 years old, depressed, suicidal, self-loathing, and lost. If it weren't for the adults that helped shape me into the woman I am today, I simply wouldn't be here. I am taking the time to thank the ones who looked past my flaws and saw potential in me. If I could do that for just one kid, my heart will be complete."
"We got so lucky the first time"—referring to her daughter's suicide attempt— "I don't think we would have gotten lucky a second time." She has had her ups and downs, but I think this saved her life. Thank you!"
"I was fortunate in the lottery of life. Others were less so, most often through no fault of their own. Supporting IYR is a simple way of recognizing life can be difficult; however, we can work to clear rocks from the path ahead and lift up others if they happen to stumble."
"[I support Idaho Youth Ranch] because they fill the gap with residential treatment that no other organization in Idaho does for youth. IYR incorporates research-driven treatment models to affect change with kids."
Learn about more ways you can give