History
Since the day Reverend James Crowe and his wife Ruby Carey Crowe started a ranch for "wayward boys" in the desert outside Rupert in the 1950s, Idaho Youth Ranch has grown into a state-wide multi-service agency serving Idaho's most vulnerable youth their families.
Our Mission
We unite for Idaho's youth by providing accessible programs and services that nurture hope, healing, and resilience.
Our Values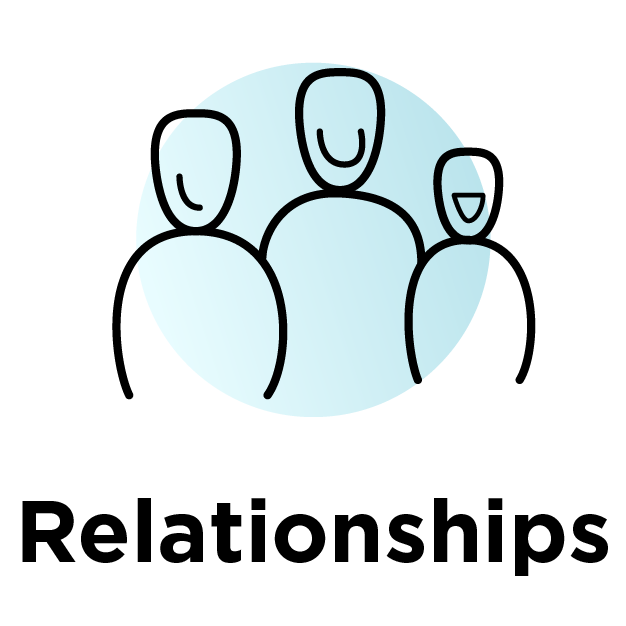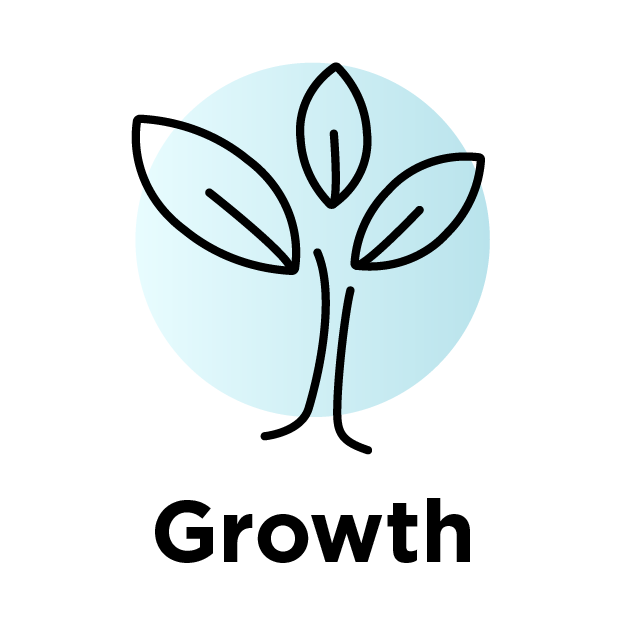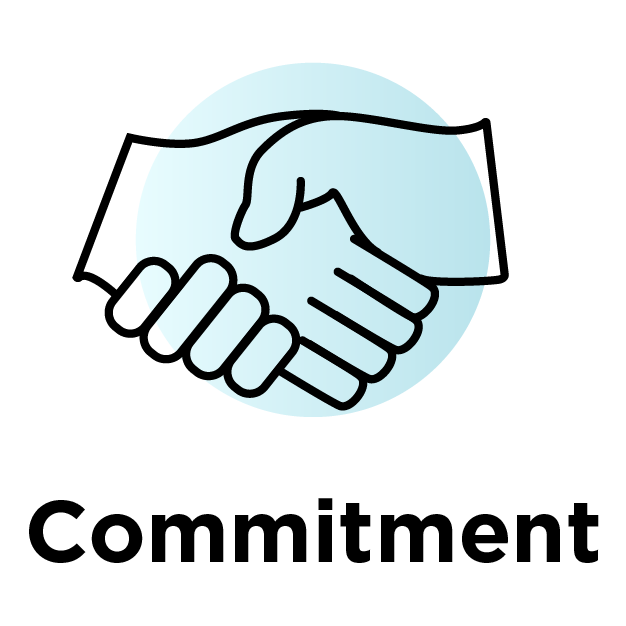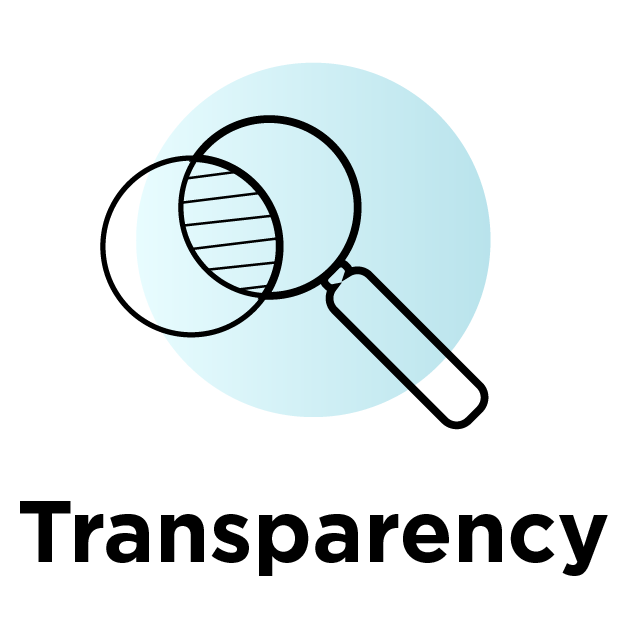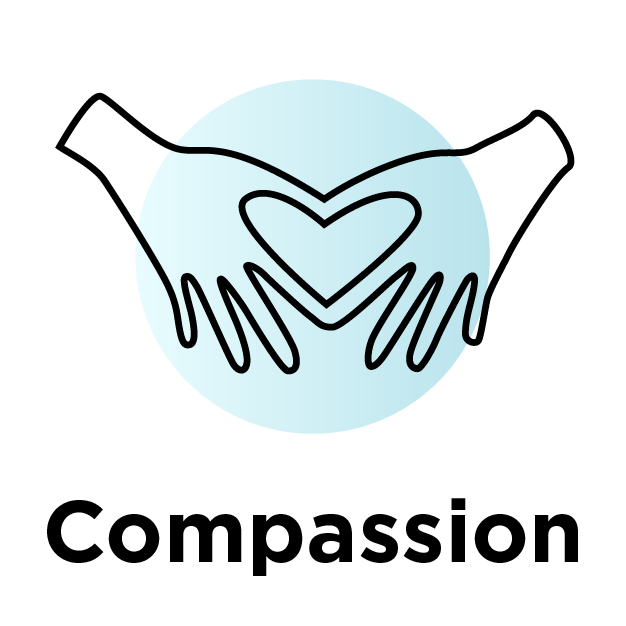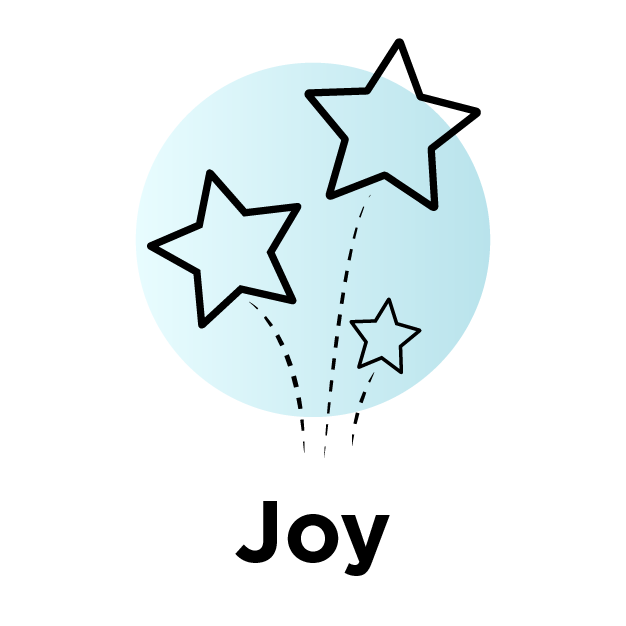 Our Goals
Service:

Be a statewide leader in growing trauma-informed service to youth.

Staff:

Leverage our strength of culture and be an employer of choice.

Savings:

Expand the organization's financial health.

Structures:

Maintain and improve our properties and maximize the use of our resources

Support:

Increase resources for and awareness of our mission.
Leadership
Careers & Volunteering
At Idaho Youth Ranch, you will find more than a place to work. Our incredible team of over 400 people throughout Idaho makes transformations possible for kids and families throughout the state.
Learn how you can become part of a team that makes a difference in the lives of Idaho's youth.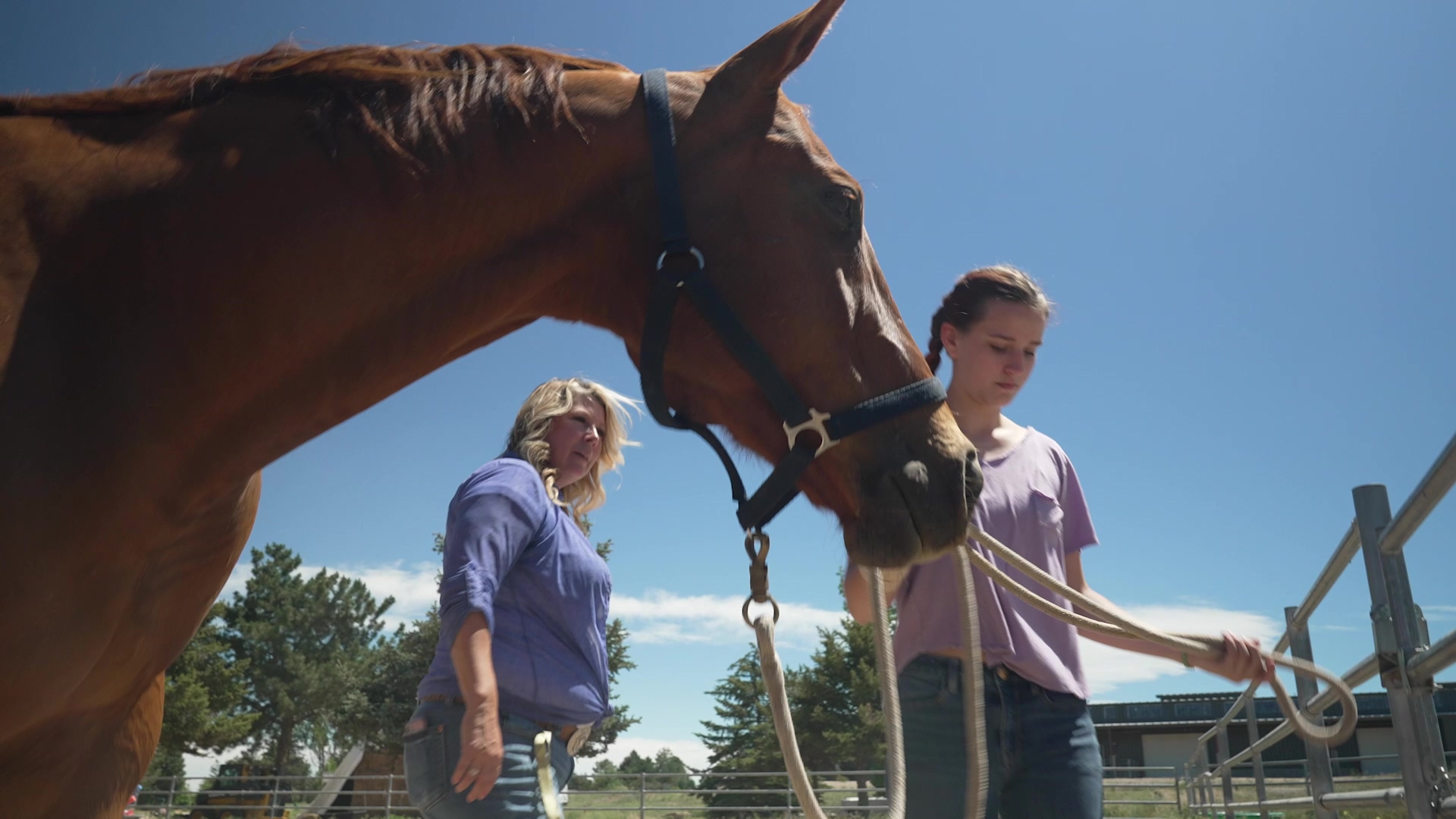 More about Idaho Youth Ranch