Posted by Idaho Youth Ranch on Jul 20, 2020 12:05:28 AM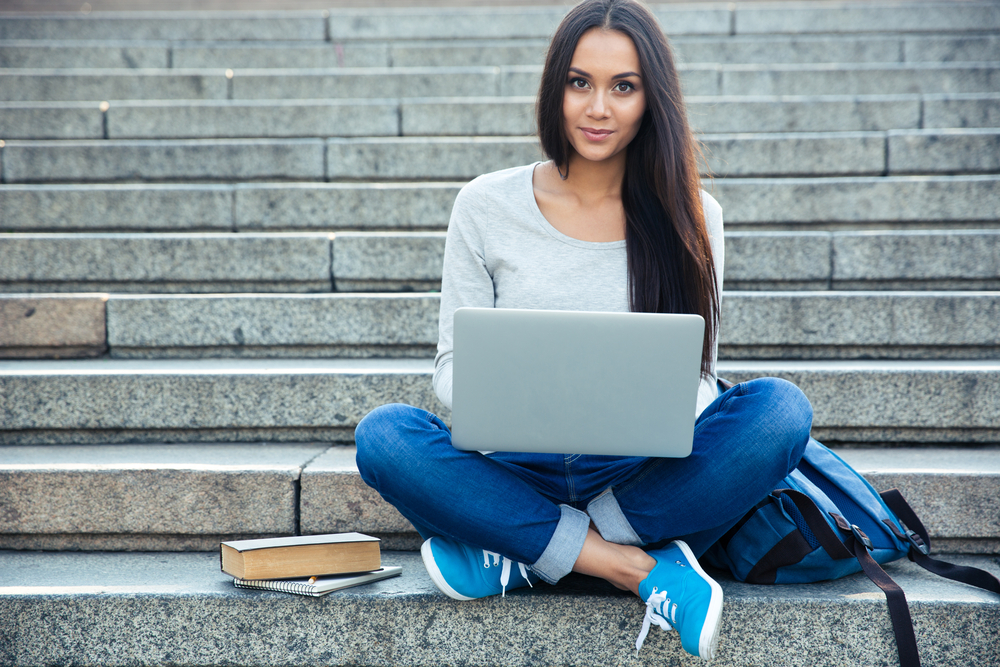 Born outside Caldwell to two Idaho natives, Jane speaks fondly of a childhood that taught her the value of generosity, education, and hard work. She is the daughter of a farmer and a teacher who strongly believed in making sure that Jane and her three sisters received an education.
Jane chuckled as she explained that her mother wanted six sons and that's one of the reasons her parents starting giving to Idaho Youth Ranch in the 1960s. At the time, Idaho Youth Ranch was a program designed for "wayward boys." (Idaho Youth Ranch began accepting girls in the 1970s. Her parents believed that by contributing to Idaho Youth Ranch, they could help raise young men too.
Jane began giving $25 to Idaho Youth Ranch when she was in college and she continued that generosity throughout her career, later creating a scholarship fund for girls in honor of her mother.
"Mom used to say that if you educate a woman, you educate a family."
For Jane, generosity is a part of her life's work. Supporting causes she loves is a joy she has carried throughout her life.
"Seeing and understanding a need that I can make some difference in if I came up with a little money...that's always been important to me."
She describes her giving as "an indulgence" and believes in being the change you wish to see in the world.
"Shake loose a little bit! Give a little more than you think you can and see how it feels," Jane said. "What do you really want to do with that money? What would make you feel good? I've found that giving some of it away can make a really big difference in the world. If there's something out there that's really bothering you, you can make a change by giving."

Our Mission: We unite for Idaho's youth by providing accessible programs and services that nurture hope, healing, and resilience.
Please Leave a Comment: