Program Manager | Coeur d'Alene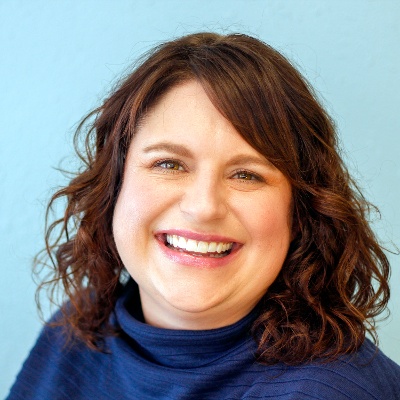 As the Program Manager at Idaho Youth Ranch, it is crucial to me that every client who enters our doors feels comfortable with our therapists. I love the challenge of working with reluctant participants who are wary of therapy, or who may have experienced unsuccessful treatment in the past. It is my goal to support them as they make difficult changes, while also helping them find value from counseling.
Specializing in individual, family, and group counseling, I take a creative approach with my clients—finding active and unique ways to teach them new skills that will help them overcome barriers from their past and take responsibility for their futures. There is nothing more gratifying to me than celebrating client successes and honoring all of the hard work that they've accomplished for themselves!
My biggest passion is working with teens—especially those who may be considered "at-risk youth," delinquents, or trauma survivors. Prior to joining the team at Idaho Youth Ranch, my 15 years of clinical experience included positions at juvenile correctional centers and youth-based inpatient and outpatient programs, among other facilities. I have also been a therapist and behavior specialist for children and a functional family therapy interventionist and site supervisor.
A Licensed Clinical Professional Counselor and a National Certified Counselor, I hold my master's in counseling psychology from Frostburg State University and received my B.S. at the University of Idaho, where I double-majored in psychology and sociology, with a minor in criminal justice. I have advanced training in Motivational Interviewing and Stages of Change, Substance Abuse Counseling, Equine Therapy (EAGALA), Functional Family Therapy (FFT), Dialectic Behavioral Therapy (DBT), Trauma-Informed Care (TIC), and Trauma-Focused Cognitive Behavioral Therapy (TF-CBT).
When I'm not at Idaho Youth Ranch, I am usually training for an athletic event—I particularly love sprint triathlons! I also enjoy photography, reading, walking my dog, and Sunday football.
Get In Touch with Amanda:
Location: CDA Outpatient (Anchor House)
Telephone: 208-667-3340
Email: gethelp@youthranch.org