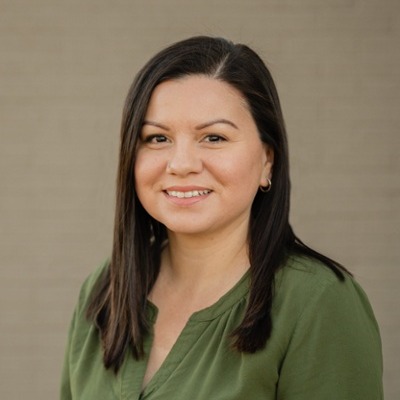 As a Mental Health Therapist at Idaho Youth Ranch, I am calm, compassionate, empathetic, and genuine in my approach. I have a strong passion to work specifically with children and adolescents because I believe that early intervention can greatly reduce long-term suffering over a person's lifespan.
I strive to develop trusting, therapeutic relationships with my clients, as I believe that this will ultimately create an environment in which change will occur. When people feel understood, accepted, and safe, they begin to learn and grow and, consequently, interventions can then be more effective in guiding them through the challenges that they face.
Additionally, I believe that knowledge and education are key components to create a healthy perspective of one's life. I also value relationships and think that it is crucial to focus on strengthening connections and support systems.
A Licensed Clinical Social Worker in Idaho, I hold a master's degree in social work with a concentration in health and mental health from San Jose State University. I also have advanced training in Eye Movement Desensitization and Reprocessing (EMDR), Trauma-Focused Cognitive Behavioral Therapy (TF-CBT), Dialectical Behavioral Therapy (DBT), and The Seven Challenges substance abuse treatment.
Outside of work, I spend the majority of my time with my beautiful baby girl. I love to reconnect with nature, and regularly go hiking, biking, and walking. I'm also an avid traveler—whether I'm embarking on road trips or exploring new cultures. As a native of San Jose, CA, you can always find me rooting for any Bay Area teams—especially the Sharks!
Get In Touch with Jaclyn:
Location: Boise Outpatient
Telephone: 208-947-0863
Email: gethelp@youthranch.org