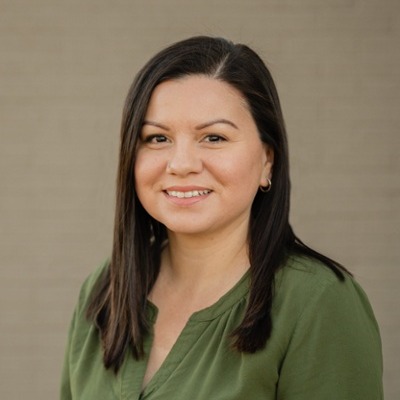 As an Outpatient Mental Health Therapist at Idaho Youth Ranch, I help children, adolescents, and young adults with their individualized mental health concerns by helping them to make positive changes in their lives. I work with my clients on skill building to empower them to be able to meet life's challenges. I also help clients to overcome trauma or negative experiences in their lives so that they can move forward with more confidence.
I have worked with children and adolescents in many different settings throughout my career. I have worked in group homes, juvenile detention centers, schools, and outpatient mental health and substance use treatment settings. I have deep compassion for youth who are struggling and feel very fortunate to be able to help those in need.
I have a master's degree in Social Work from San Jose State University and received my bachelor's in psychology with a minor in child and adolescent development. I am a licensed clinical social worker in the state of Idaho. I also have advanced training in Dialectical Behavioral Therapy (DBT), Eye Movement Desensitization and Reprocessing (EMDR), and Trauma-focused Cognitive Behavioral Therapy (TF-CBT).
When I am not at work, I am taking care of my two daughters and spending time with my husband. I love being outside and taking walks with my family, going for bike rides, or scootering around Boise.
Get In Touch with Jaclyn:
Location: Boise Therapy & Counseling Center
Telephone: 208-947-0863
Email: gethelp@youthranch.org