Team Appaloosa
A recurring giving community for Idaho's most vulnerable youth
Team Appaloosa is a passionate group of monthly donors committed to bettering the lives of youth in Idaho through monthly giving. When you join the Appaloosa Team, you help Idaho's kids find a renewed sense of strength, freedom, and possibility.
When you join Team Appaloosa, Amazing things can happen. Your monthly donation allows us to continue providing our critical services to Idaho's youth—giving them and their futures more stability.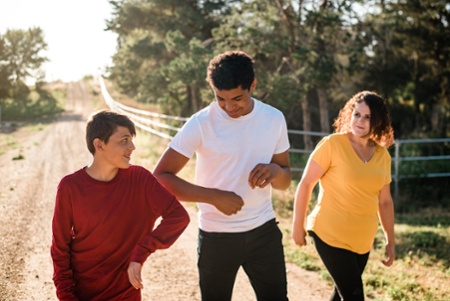 By joining Team Appaloosa, you will be a part of a legacy that goes back to 1953 when Reverend James Crowe and his wife Ruby Carey started a boy's ranch in the desert outside Rupert. That ranch grew into a statewide multi-service agency that serves Idaho's most vulnerable youth.