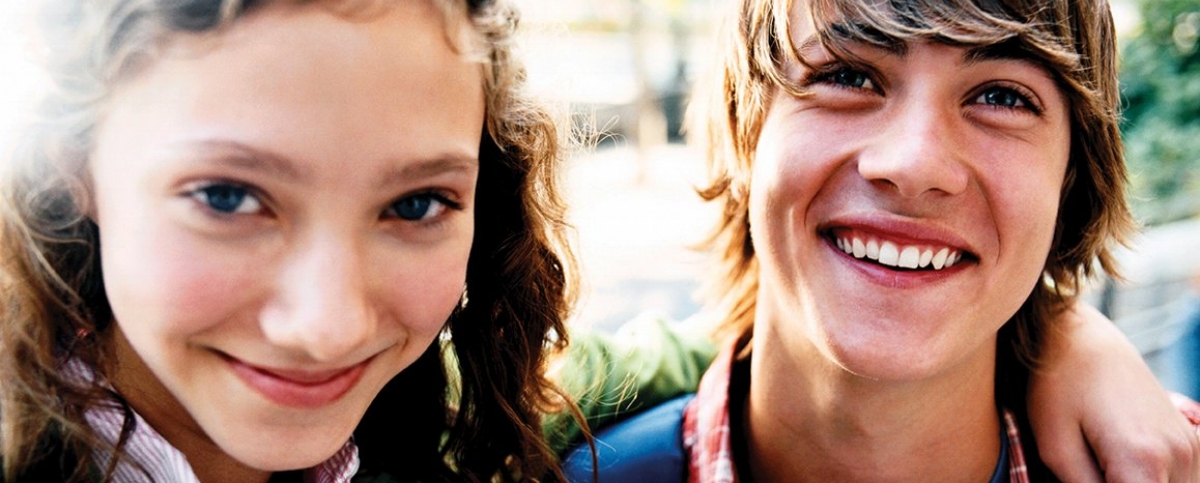 Since the day Reverend James Crowe and his wife Ruby Carey Crowe started a boys' ranch in the desert outside Rupert in the 1950s, Idaho Youth Ranch has grown into a state-wide multi-service agency serving at-risk boys, girls, and their families.
Thanks to our generous donors and revenue from our thrift store sales, we are able to keep care affordable so that no child is turned away because of the family's inability to pay for services.
Our Mission Statement
We unite for Idaho's youth by providing accessible programs and services that nurture hope, healing, and resilience.
Idaho Youth Ranch Values
Relationships are the foundation.

Commitment to our mission unites us.

Growth is always possible.

Compassion is our lens.

Transparency makes us stronger.

Joy sustains us.