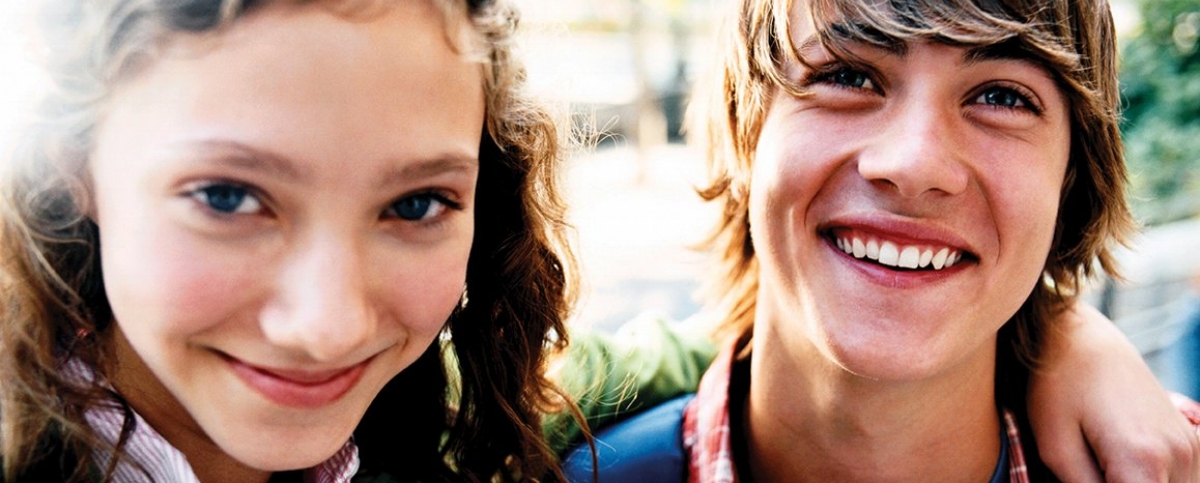 Since the day Reverend James Crowe and his wife Ruby Carey Crowe started a boys' ranch in the desert outside Rupert in the 1950s, Idaho Youth Ranch has grown into a state-wide multi-service agency serving at-risk boys, girls, and their families.
Thanks to our generous donors and revenue from our thrift store sales, we are able to keep care affordable so that no child is turned away because of the family's inability to pay for services.
Our Mission Statement
The Idaho Youth Ranch provides troubled children a bridge to a valued, responsible and productive future. We are a catalyst for positive change.
Idaho Youth Ranch Values
Personal accountability and responsibility to others
To create a caring and learning environment carries an obligation to hold ourselves accountable for our actions while empowering others to take responsibility for their actions.
Honesty and integrity
Being trustworthy is the best solution to distrust and fear and will help create the bonds essential for personal and organizational growth.
Respect for human worth, dignity, and potential
All of us, regardless of our age or actions, have the capacity to change. Respect is directed at the person, not their behavior. We demonstrate respect through genuine care and concern.
Relationships
The degree and quality of the relationships we have with our co-workers, youth and families we serve, and the community we interact with, is more powerful than any technique or approach.
Build on strengths
Strengths are defined as a person's unique talents, knowledge, and skills. Positive growth occurs when one's strengths are identified, cultivated and used rather than one's faults and shortcomings.
Persistence and perseverance
Change occurs when we are tenaciously committed to what can be done, not what can't be done. There is intrinsic value in challenging and productive work.
Optimizing resources
Responsible action is seeing that the right human and material resources are fully and efficiently utilized in harmony with their purpose.