Idaho Youth Ranch and How We Help
Since 1953, Idaho Youth Ranch has been a beacon of hope for struggling kids and their families. Many know our name, but few understand the wide variety of ways we serve young people.
We begin by identifying the best treatment path based on every child's need and their family situation. Then we use a unique combination of methods to help each child address their challenges.
While we are treating kids, we work directly with families. Our aim is that when they are reunited, the family is better able to communicate and avoid future issues.
We finish the job by assigning each child with a reintegration specialist to help him or her maintain their progress and help families work through their challenges together.
By drawing on this multitude of options, we can meet each child where they are, supporting them in the way best suited to their situation. We work with every family where it is as well, knowing that changing the environment a child returns to will increase their chances of success. We know we have succeeded when a young person is able to manage the challenges of school, and eventually get and keep a job.
Our experienced counselors provide best-in-class trauma-informed care to provide a personally tailored plan to meet each young person's specific needs.
---

---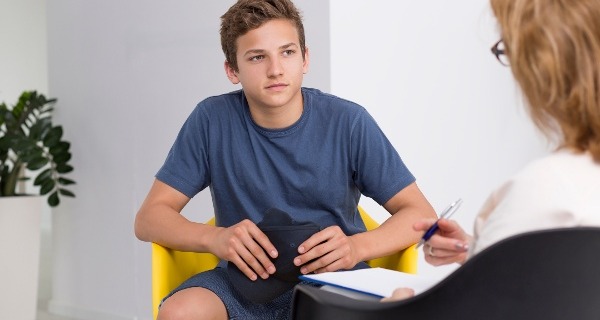 ---
We prepare your child for future success with peer support, ongoing access to Idaho Youth Ranch services, college readiness, scholarships for higher education, and workforce readiness, helping to end the cycle of abuse, poverty and underemployment. We stay with your kid as long as it takes.
---