Family and Community Specialist | Boise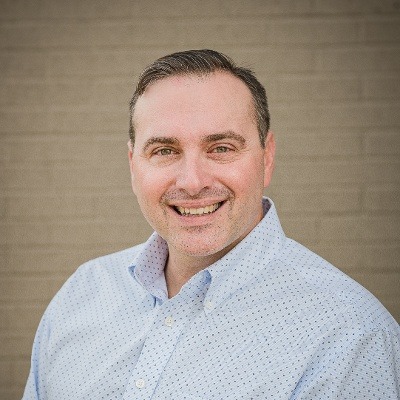 As a Family and Community Specialist at Idaho Youth Ranch, I play an integral role in providing residential and outpatient services to our young clients, their families, and community partners.
As an FCS case manager, I help to create and maintain community-based partnerships in Idaho and other surrounding states which offer specialized treatment programs and services for youths, families, and caregivers. I also assist in connecting young people and their families/caretakers with a variety of valuable resources.
I facilitate a weekly group for our shelter youth using an evidenced-based psychotherapy called Dialectal Behavioral Therapy (DBT). DBT skills help youth and their families create and maintain safe and healthy behaviors using change-oriented strategies.
I received my B.S. in business management and administration from Columbia Southern University, and am currently in the specialized year of my master's program in social work at Northwest Nazarene University.
Prior to my time at Idaho Youth Ranch, I was a sworn police officer in the State of California, where I received extensive training in community-based policing, crisis scene management, and more.
Additionally, I am certified in Level I Clinical Training in Gottman Method Couples Therapy and am a certified trainer through the Crisis Prevention Institute on Nonviolent Crisis Intervention methods.
Get In Touch with Lex:
Location: Boise Outpatient
Telephone: 208-947-0863
Email: gethelp@youthranch.org