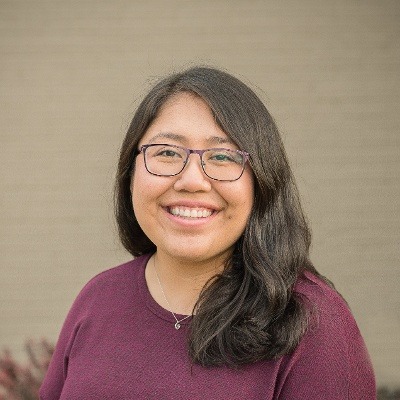 As a bilingual therapist at Idaho Youth Ranch, I understand the importance of effective communication. During my sessions, I am available to work with our young clients and their families in both Spanish and English.
My style to counseling is collaborative. I value collaboration between client and clinician. Our collaboration helps strengthen our relationship as a team. I know it can be scary to ask for help especially from a stranger. I would like us to work together to achieve the best possible results for you.
Mi estilo como consejera y terapeuta es colaborativo. Valoro la colaboración entre el cliente y el terapeuta. La colaboración entre nosotros nos ayudara a fortalecer nuestra relación como un equipo. Sé que muchos de nosotros tenemos miedo a pedir ayuda, especialmente de un desconocido. Mi enfoque es el bienestar de mis clientes, no solamente de salud mental pero también el bienestar de cuerpo y alma.
A member of the American Counseling Association, I am a Licensed Professional Counselor and a National Certified Counselor. I received my master's in counseling as well as a B.S. in psychology and criminal justice from Boise State University. Before joining Idaho Youth Ranch, I gained valuable experience as a counselor intern at elementary, middle, and high schools in the greater Boise area. Currently, I am in the process of training for additional certifications.
When not at work, I love spending time with friends and practicing my baking skills. I'm a big music fan and enjoy going to concerts. You can also always find me cheering on the Boise State Broncos!
Get In Touch with Yessica:
Location: Caldwell Outpatient
Telephone: 208-454-8847
Email: gethelp@youthranch.org