Mission, Values & Why
We unite for Idaho's youth by providing accessible programs and services that nurture hope, healing, and resilience.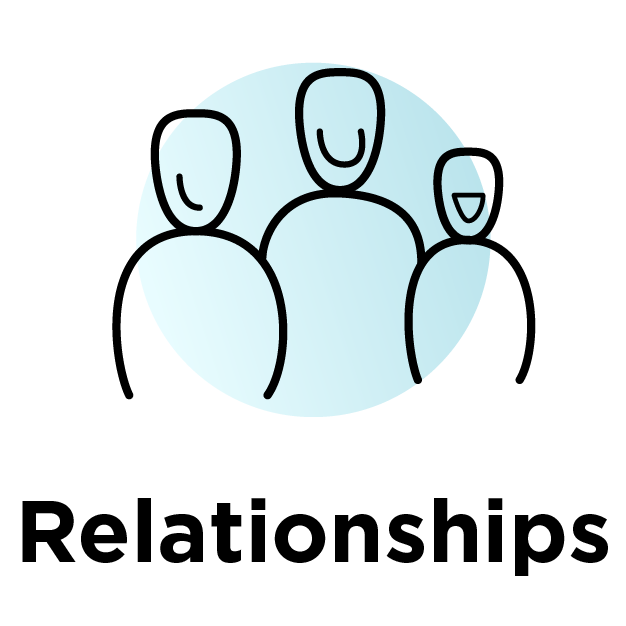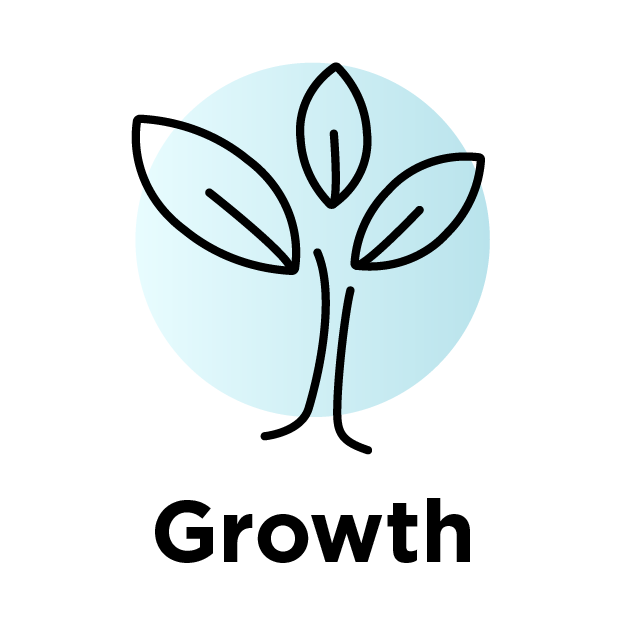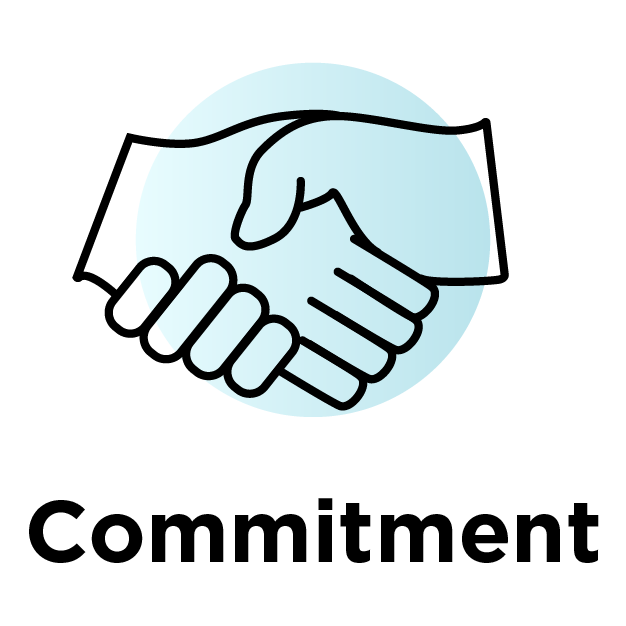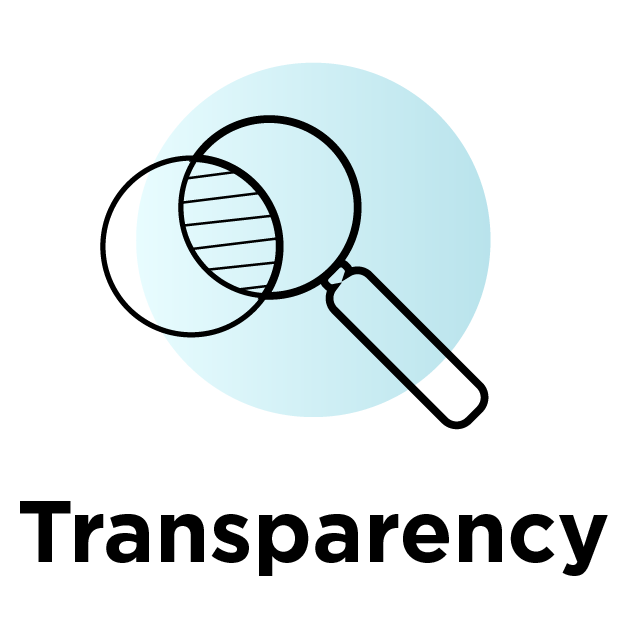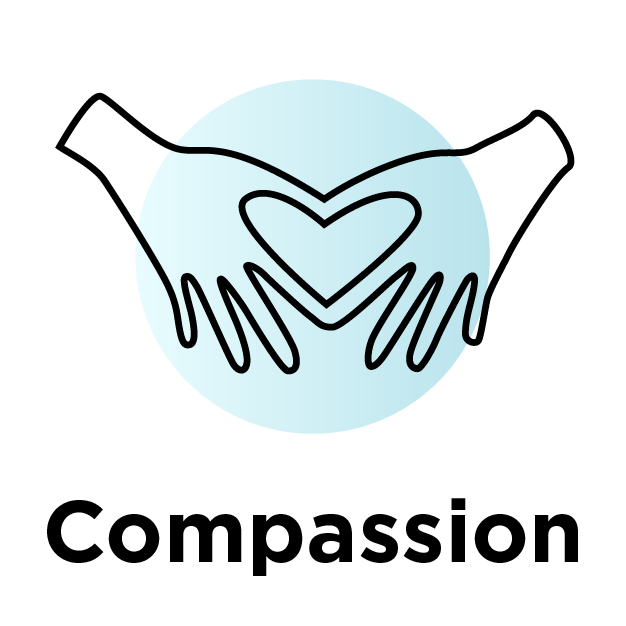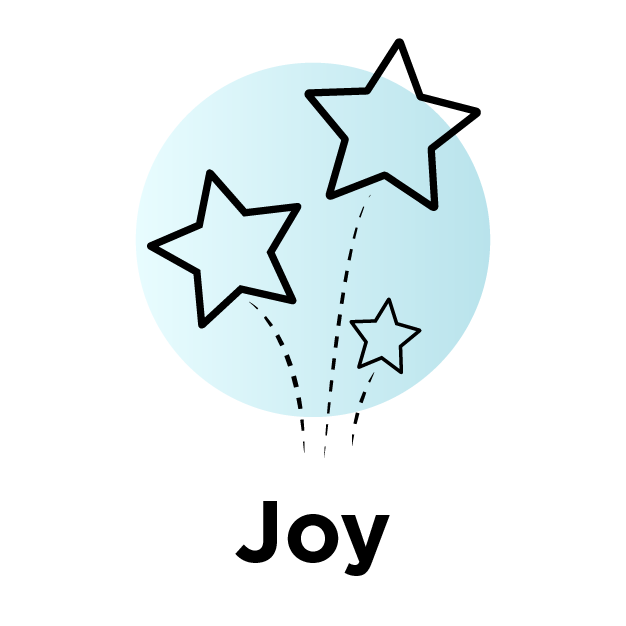 Acknowledge a colleague who has recently inspired who, embodies our values or helps bring our mission to life.
Do you have a friend in mind that you think would be a perfect for our organization? Refer them and make an extra $150!
Follow us on social media: