Get Help
Ready to find out more about how Idaho Youth Ranch can help?
Hope & healing are just a click or call away.
Does your child need help?
Young people who are struggling with depression, anxiety, or trauma often display troublesome and risky behaviors that can be challenging for parents to manage on their own. Here are some situations in which you should seek support from mental health professionals:
The child or teen is engaging in self-harm or causing harm to others, displaying generalized unhappiness, feeling unlike, or not having friends.

The young person is often disrespectful at home and/or school.

The teenager's behavior is challenging, and your efforts to manage or discipline is not working.

The young person has been through a traumatic event such as physical or sexual abuse, neglect, or has been exposed to divorce, substance abuse, violence, or mental illness.
Insurance Information
Idaho Youth Ranch is a Medicaid-approved provider but we also welcome private pay client. Please contact us for specific pricing on services as they do vary. Sliding scale payment options are available.
What insurance providers do we accept?
We currently accept Medicaid and Blue Cross of Idaho.
More Providers Coming Soon
We are currently working to begin accepting more insurance plans.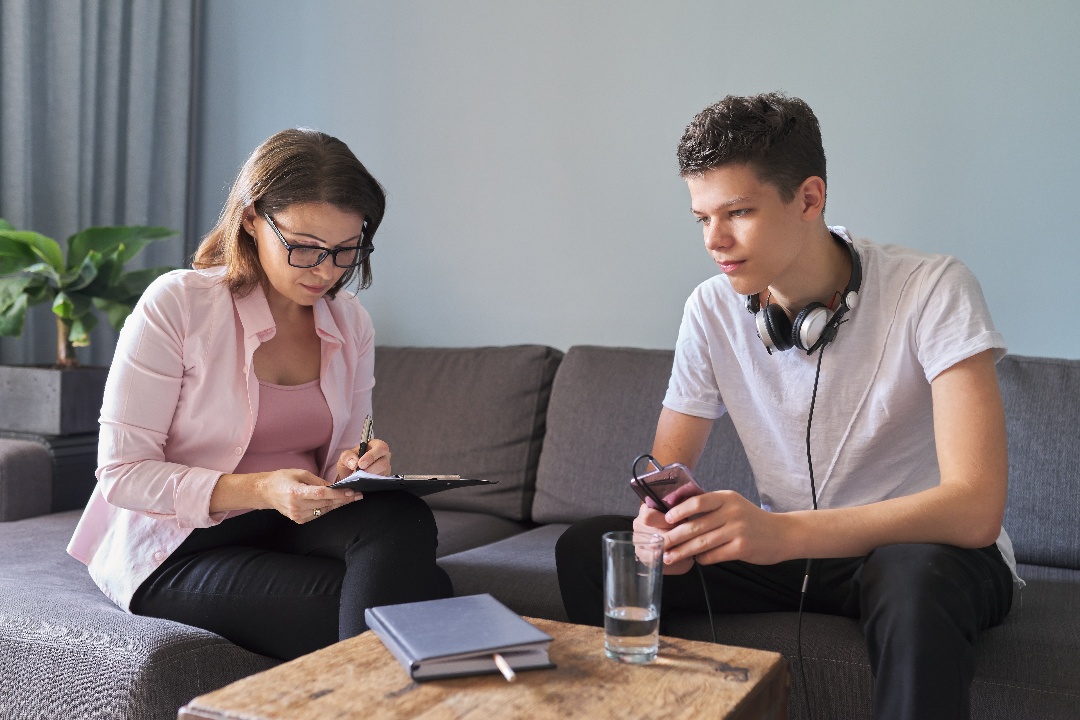 Idaho Youth Ranch has earned The Joint Commission's Gold Seal of Approval® for its outpatient counseling & therapy centers – including equine therapy, Hays House youth shelter, and adoptions program.
Accreditation by demonstrating continuous compliance with its performance standards. The Gold Seal is a symbol of quality that reflects a health care organization's commitment to providing safe and quality patient care.
Since 1953, Idaho Youth Ranch has been a beacon of hope for struggling kids and their families. Many know our name, but few understand the wide variety of ways we serve young people.
Our approach is designed to meet young people where they are to nurture hope, healing, and resilience. Click an option to learn more.