Why

is Idaho Youth Ranch the right organization to build this center?
"Idaho Youth Ranch has served this state for more than six decades. Rates of childhood trauma have increased since then. We have the privilege of growing our new ranch to meet today's challenges. The physical environment and state-of-the-art care will allow us to heal our youth, give hope to their families, and show the resilience that is so much a part of Idahoans."
Scott Curtis, CEO, Idaho Youth Ranch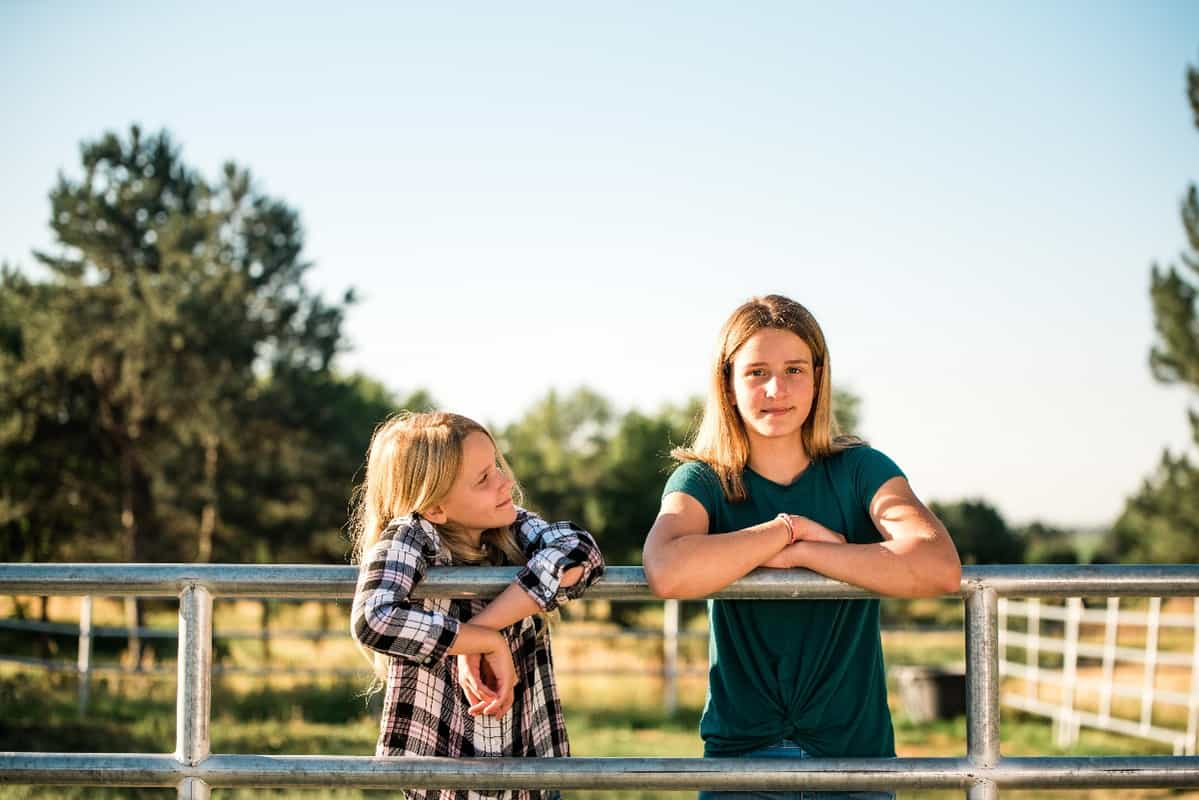 You

are part of a legacy of hope
You can be part of building a lasting impact for generations of Idaho's kids. Your gift today will provide young people coping with trauma, loss, and adversity with the support, therapies, and tools they need to succeed, and your generosity will make you a hero to thousands of Idaho's kids for decades to come. Join us in our mission to unite for Idaho's youth!
Since 1953, Idaho Youth Ranch has been a beacon of hope for struggling kids and families. What began as a ranch for wayward boys has grown to impact tens of thousands of families.
Since 1953
Idaho Youth Ranch has offered residential care for nearly 70 years. For generations, young people throughout Idaho have transformed the pain and despair of childhood trauma into hope, healing, and resilience.
The Best Possible Outcome
We know that kids' outcomes improve when their families are involved in treatment. Our wide array of proven outpatient therapies and trauma-informed staff mean that we have the knowledge and experience to help families heal.
Trauma-Focused
Everyone knows a kid who needed help. Our compassionate staff focuses on what happened instead of what's wrong. We know that dangerous behavior often has roots in traumatic events, and we work with youth and families to get the help they need without judgment.
Experience You Can Trust
Idaho Youth Ranch already offers a wide range of proven, trauma-focused therapies to kids and families throughout Idaho. Our knowledgeable staff has decades of experience working with youth and families through complex trauma, so when young people come to us, we can help them reach the best possible outcome.
Your donation to the Idaho Youth Ranch Center for Healing & Resilience is a sound investment for generations to come.
With your support, the Idaho Youth Ranch Residential Center for Healing & Resilience will be a place of hope for generations of Idahoans to come.
"I have had a lifelong dream to create a ranch for youth and have them learn what I have learned from the land. As a former Board Member, Idaho Youth Ranch has earned my trust as the organization to make this happen for the youth of our great state. Join me."

Honorary Campaign Co-Chair
Thank you to everyone who is supporting a more promising future for Idaho's kids.
Robert & Beth Rebholtz
Campaign Co-Chairs, Boise
Mark & Jen Miller
Campaign Co-Chairs, Boise
Cliff & Donna Findlay
Honorary Campaign Co-Chairs, CDA
Jim Eckhardt
Honorary Campaign Co-Chair, Weiser
Bill & Bernie Daniels
Honorary Campaign Co-Chairs, Boise
AndyScoggin
Boise
Denise (Dee Dee) Smith
Boise
John Grizzaffi
Boise
Josh & Samantha Tyree
Boise
Leroy Custer
Boise
Todd Cranney
Boise
Peter & Julie Oliver
Boise
Tommy Ahlquist
Boise
Brian Scott
Capital Campaign Advisor, Boise