Therapist | Coeur d'Alene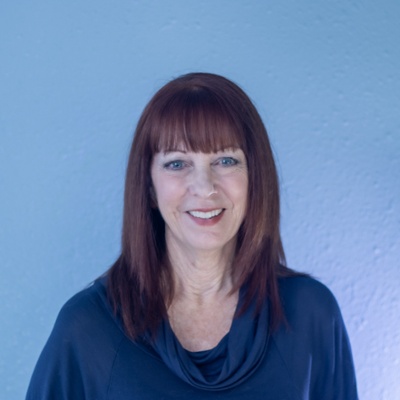 As this Native American proverb reminds us, "It takes a thousand voices to tell a story." As a Licensed Master Social Worker and an Equine Therapist at Idaho Youth Ranch, I have the honor and privilege of listening compassionately to the stories that each client chooses to share with me. I strive to create and maintain safe spaces for them to trust me with their narratives, both in the clinical office and at the barn.
Throughout my 30-year career as an Educator and Social Worker, I have witnessed the suffering that lies in the wake of childhood trauma, addiction, and untreated mental health. But I have also seen incredible outcomes from effective treatment programs that embrace and honor the dignity of each individual, as they navigate their journey to recovery, stability, and an improved quality of life.
Having dedicated much of my career to working with culturally and ethnically diverse clients, I also have a deep understanding of how cultural practices influence lives, as well as the importance of cultural sensitivity. I always aim to be completely present, non-judgmental, patient, and kind.
I received my Master's in Social Work from Arizona State University and hold a Master's in Education Administration from Gonzaga University. Additionally, I have advanced training in Motivational Interviewing, Trauma-Informed Care (TIC), CPI Nonviolent Crisis Intervention, SAFE TALK Suicide Prevention, Grief and Bereavement, and Advanced Forensic Interviewing, among other areas of specialization. I will be EAGALA certified as of October 2021. Additionally, I am a member of the Arizona Suicide Prevention Coalition and the School Social Workers of Arizona.
With the exception of a five-year return to Phoenix in 2015, I have called Coeur d'Alene home since 2001. Outside of work, I am a devoted fan of Gonzaga basketball and ASU football. I also enjoy hiking, bicycling, reading, writing, and riding horses, as well as spending time with my cat, Kimmi.
Get In Touch with Wendi:
Location: CDA Outpatient (Anchor House)
Telephone: 208-667-3340
Email: gethelp@youthranch.org