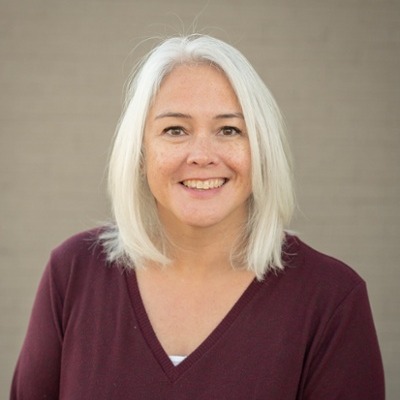 As a therapist at Idaho Youth Ranch, I believe in taking both an individualized and team approach to care. It is my goal to meet the personalities and needs of my clients, as well as the needs of their caregivers/families.
Working in residential facilities since 1998, I was inspired to become a therapist early on in my career. I began as a direct care worker, then a case manager, and later a supervisor for the case management team. In that role, I identified the needs of clients and their families. That particular position made me realize how much I truly wanted to be a part of supporting those needs. Today, I am pursuing my passion, all while bringing more than two decades of experience to Idaho Youth Ranch.
I hold a master's degree in social work from Arizona State University. In 2010, I became a Licensed Master Social Worker in Arizona, while I received my licensure in Idaho in 2017. I also have advanced training in Dialectical Behavior Therapy (DBT), Cognitive Behavior Therapy (CBT), and wraparound services. I am currently training for certification in Trauma-Focused Cognitive Behavioral Therapy (TF-CBT).
Get In Touch with Tiffany:
Location: Boise Outpatient
Telephone: 208-947-0863
Email: gethelp@youthranch.org