Current Deals
---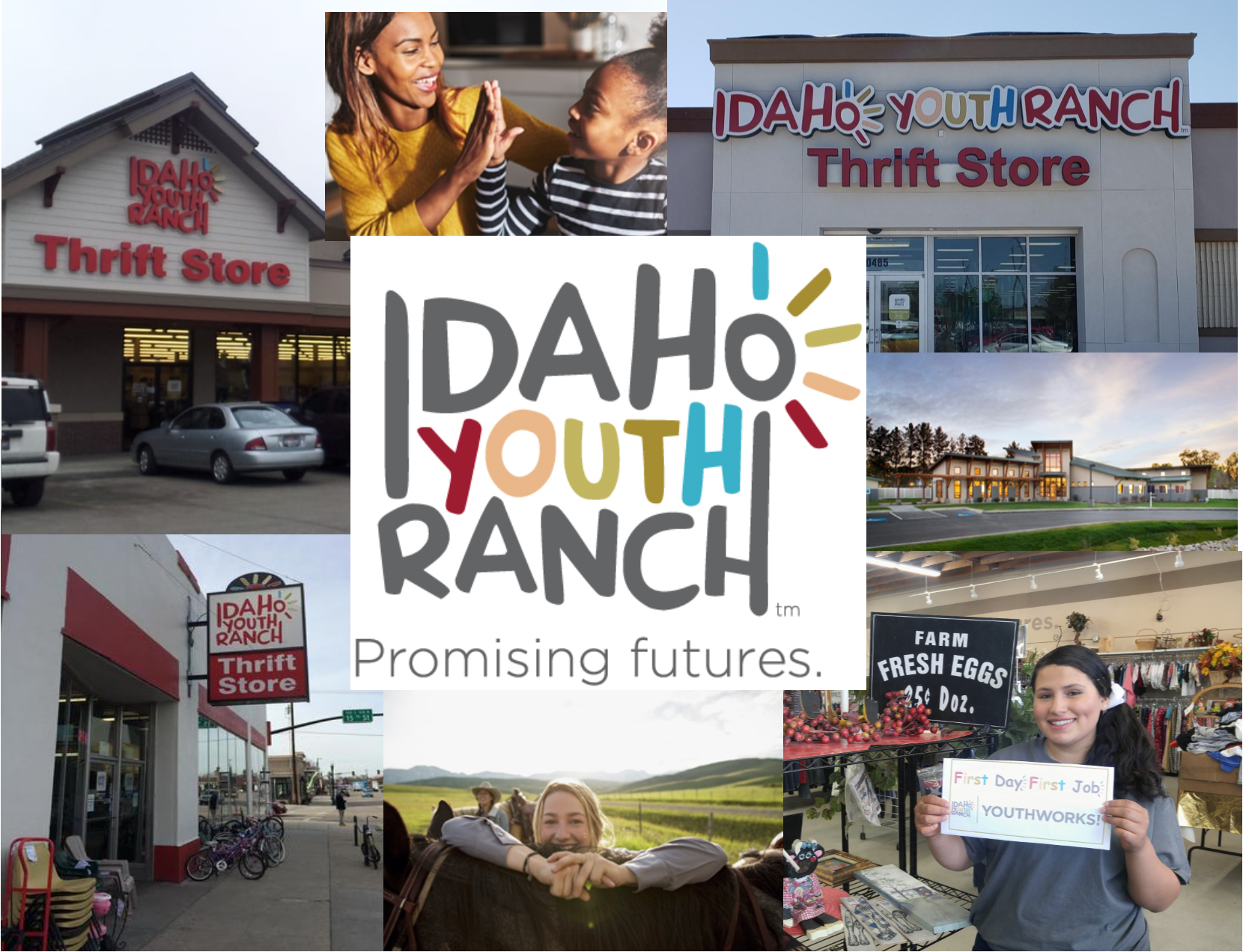 Idaho Youth Ranch Thrift Store Calendars
Never miss another tag sale and get
over $180 in coupons!
Only $7.99
Available in all stores. Limited quantities available.
---
Sundays: 50% off Books & Media
Get 50% off all books, CD's, DVD's, VHS tapes, cassettes and records every Sunday (excludes outlet locations & Ruby's.
---
DISCOUNTS
Senior Discounts
Every Wednesday is Senior Discount Day. 10% off—store wide—for seniors 55 and over.
Military Discount
Idaho Youth Ranch gives a 10% discount to all Active Duty Military and their families (with valid military ID), and to veterans, every day in every store. Thank you for your service!
Student Discount
Students with current, valid student ID get a 10% discount at IYR thrift stores every Wednesday.
Email Offers
Sign up to receive emails about the latest deals, get special coupons, and take advantage of secret sales!