Parenting Classes
Walking the Middle Path
Join our parenting gurus for a 5-week series that focuses on developing skills that will be useful and assist you in maintaining a positive relationship with your child. It's a great place to learn skills, ask questions, and have discussions with parenting experts in a non-judgmental, relaxed environment.
In this class, you can expect:
Introduction to mindfulness
Learn the Three States of Mind and how one can mindfully make decisions using their Wise Mind to reach effective outcomes.
Explore these mindful skill sets that provide guidelines to effective communication techniques.
Learn what approach to take and how to manage the approach in working through difficult issues with your teen
Learn about PLEASE and CARES which are two of the emotion regulation skills.
And more...
"I learned a lot! Thanks! I really liked the different points of view, the communication between parents, and the feedback."
– Parenting Class Participant
"This is the 3rd Parenting Class I've taken and this one was the most informative and best series I've attended."
– Parenting Class Participant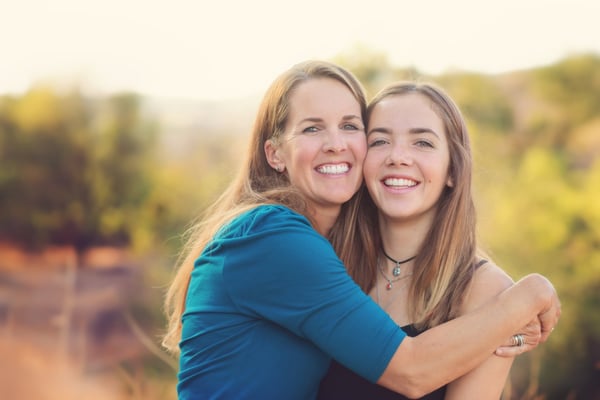 Cost: $125 for individuals, $150 for couples for the entire 5-week series.
When: The next class series begins on Thursday, November 15th
Reserve your spot by filling out the form below. Payment should be made in full prior to the class session. Payments are non-refundable.
RSVP Now:
*Please note non-refundable payment is due prior to class session.