Parenting Classes
Growing Great Kids
Join our parenting gurus for a FREE 5-week series about growing great kids. The class focuses on developing and strengthening happy, healthy relationships with your kids. It's a great place to ask questions and have discussions with parenting experts in a non-judgmental, relaxed environment.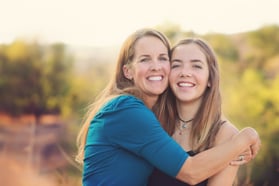 The next series begins on Thursday, May 10th. Classes take place on Thursday evenings from 6:30 pm to 8:30 pm at the Idaho Youth Ranch Family Services building located at 7025 W. Emerald in Boise. Parents of kids of all ages are encouraged to join!
If you have questions, please reach out to Michael Goodall at 208.947.0863 or email mgoodall@youthranch.org.
Reserve Your Spot Now: