Ready To Make A Huge Impact?
You are a hero!
If you are reading this page then you are excited about helping kids get the help they need so they can stay here in Idaho to overcome trauma. That makes you a hero to Idaho's kids. Generosity starts with a kind heart and if you want to make a bigger impact by inviting your friends and family to share in your passion for young people, you have come to the right place.
To start a peer-to-peer fundraising campaign, read on!
Starting A Fundraiser is Easy
Start by clicking our "Start A Fundraiser" Button

Set up your fundraiser using our step-by-step form (it only takes a few minutes)!

You will be asked why you want to raise money for Idaho's kids. This information will live on your personal fundraising site, so be honest about why you are so passionate.

Once your page is all set up, start by reaching out to your close friends and family via text or email. Tell them what's going on and why you are raising money.

Share your page on social media often. When someone makes a donation, make sure to thank them publically in order to encourage others to give.

Don't forget to share your milestones! This means a lot to people. "I'm almost there! Help me reach my goal!" Share often.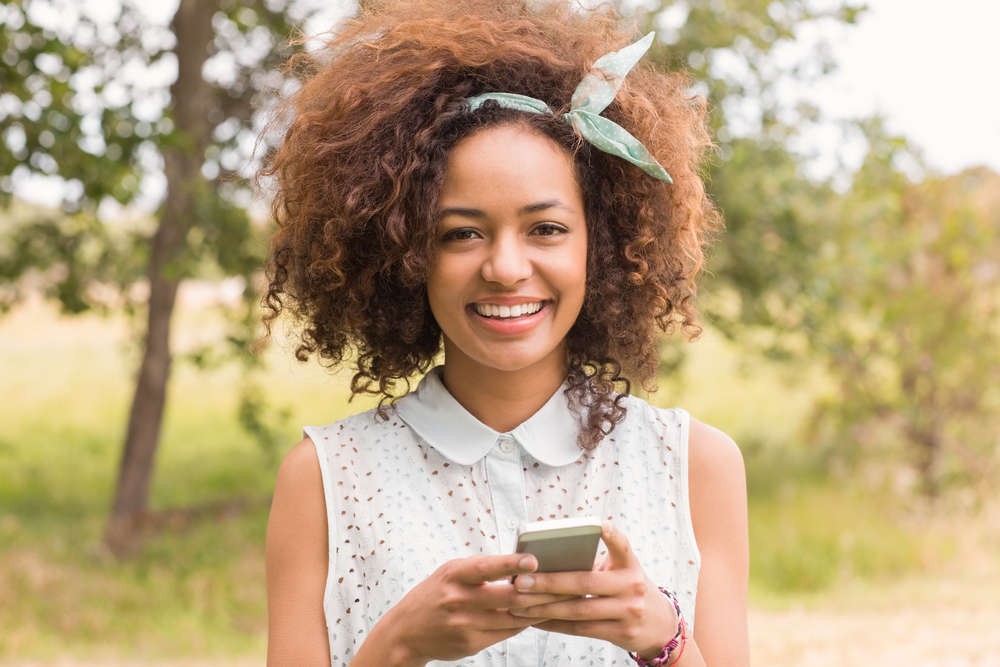 Are donations tax-deductible?

Idaho Youth Ranch is a 501c3 nonprofit organization. This means donations qualify for applicable state and federal tax deductions including up to a $250 tax credit with the State of Idaho.

Do I need to send people a receipt?

No! Our online fundraising platform will automatically send your donors a receipt directly to their email. Idaho Youth Ranch will also follow up with a receipt in the mail to tell them, "Thank You!"

Will you sell my friends and family's information?

No way! Idaho Youth Ranch takes our donors' privacy very seriously. We will not sell or share your information. You can learn more about this by checking out our privacy policy.

How will my donations help?

The Idaho Youth Ranch Residential Center for Healing & Resilience is a long-term residential care facility where vulnerable kids can get access to the 24-hour care they need to transform childhood trauma into hope, healing, and resilience. Your donations will help build the facility so the vulnerable kids no longer have to be sent out-of-state away from their friends and loved ones.