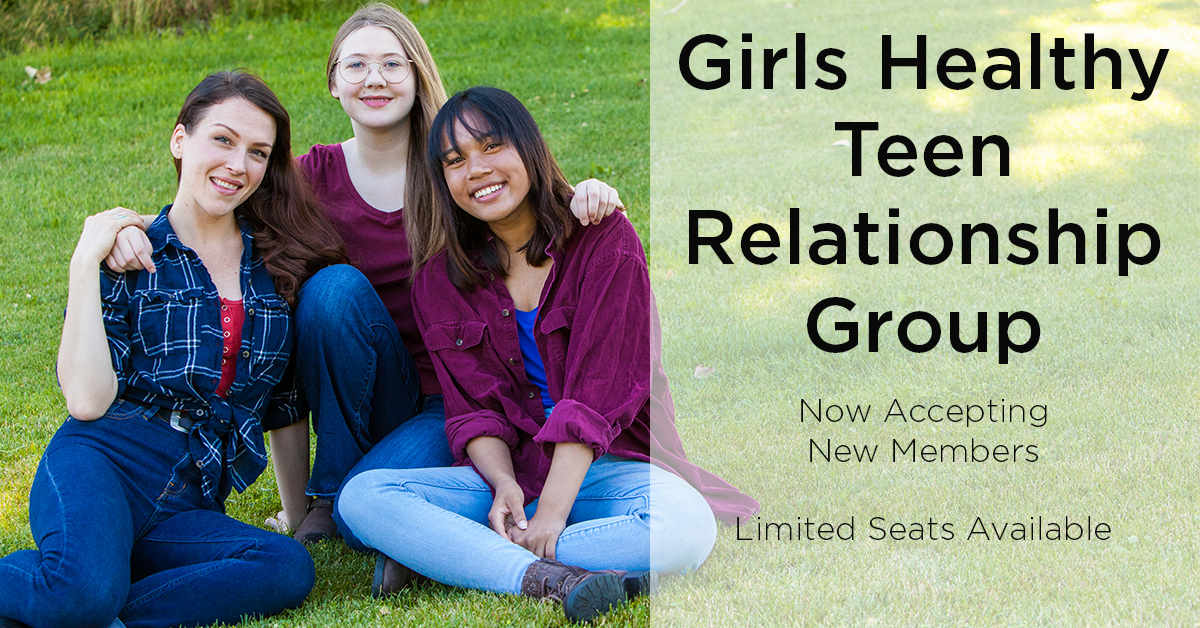 Creating Healthy Relationships
Navigating relationships during adolescence is one of the most challenging parts of growing up. Today's parents are struggling to help their kids navigate relationships while trying to balance the role of social media and smartphones.
Idaho Youth Ranch is offering an 8-week class October 16th - December 11 helping girls 15 - 18 learn how to have healthy relationships with peers and adults.
Kids will learn how to:
Keep themselves safe online
Identify the characteristics of a healthy relationship (dating, friendship, family)
Set boundaries
Know their rights within a relationship and how to fight fair
Find local resources to help themselves or friends in unhealthy situations
All new participants and their parent/guardian must attend an intake appointment prior to the group to complete an assessment, establish personal goals for the group, and discuss group rules- this is included in total group cost.
WHO: Girls 15 - 18
COST: $300. Now Accepting Medicaid. Participants must pay in full for the complete duration of the group. No refunds will be offered to individuals that do not complete the group.
WHEN: October 16 - December 11
TIME: Every Wednesday from 6pm - 7pm
LOCATION: Idaho Youth Ranch Family Services 7025 W. Emerald, Boise, Idaho 83704
REGISTER NOW: 208-947-0863