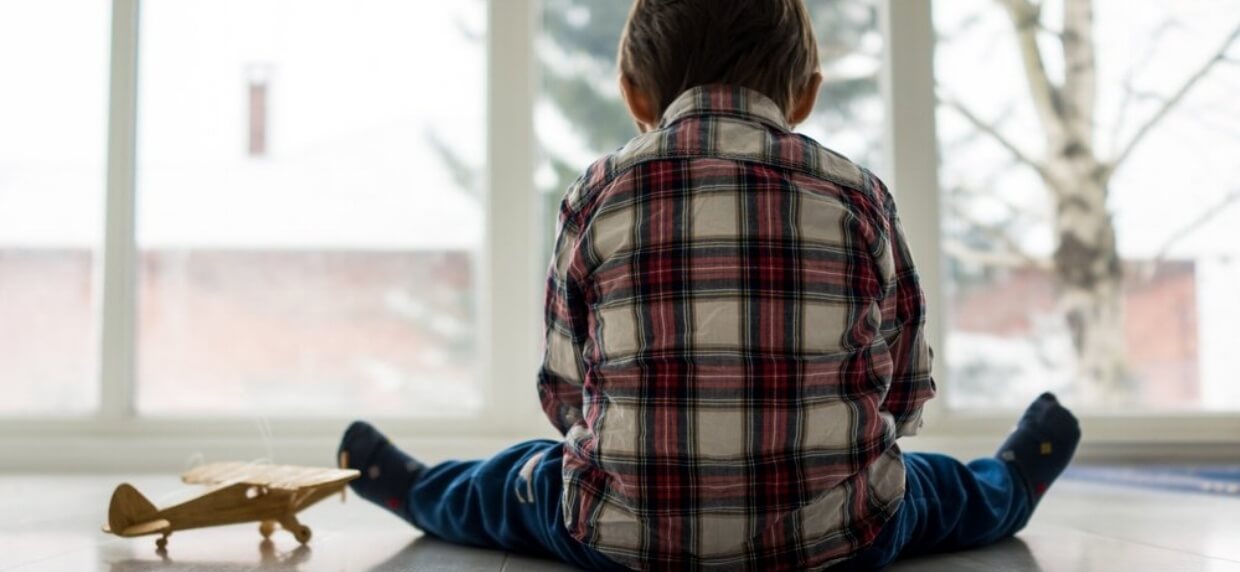 Having experienced 6 or more ACEs can decrease a person's life expectancy by 20 years.
Impacts of ACEs:
Traumatic experiences during childhood shape us in a number of ways for the rest of our lives. Adverse Childhood Experiences, or ACEs, can impact mental and physical health, behavior, relationships, education, and more.
The chronic health impacts of ACEs can result in mental and physical diseases that last a lifetime.
Here is a look at some of the effects of ACEs on long-term health and wellness.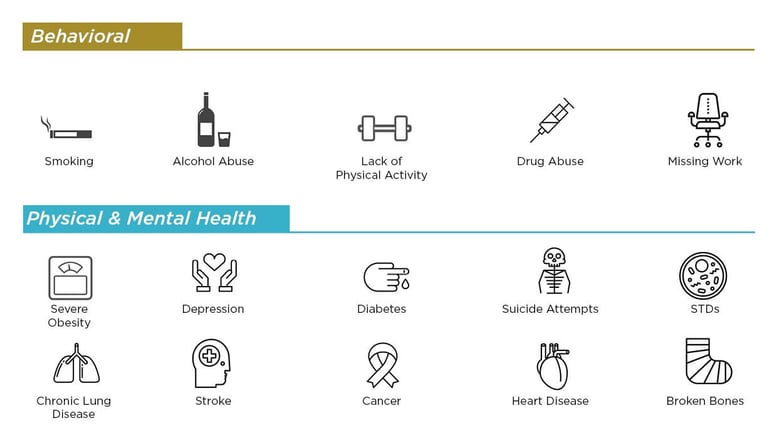 As one's ACE score increases, their risk of the following also increases:
Alcoholism
Smoking
Chronic obstructive pulmonary disease (COPD)
Ischemic heart disease
Liver disease
Adolescent pregnancy
Miscarriage or stillbirth
Low academic achievement
Poor work performance
Financial stress
Risk of intimate partner violence
Having multiple sexual partners
STD/STIs
Involvement in crime
Suicide
and many other outcomes...

The numbers are staggering. Idaho Youth Ranch can help.
Learn more about how Idaho Youth Ranch helps kids move past their trauma and build resiliency for a stronger future. Get help for you a child you know today.