Posted by Idaho Youth Ranch on Apr 8, 2019 10:38:41 AM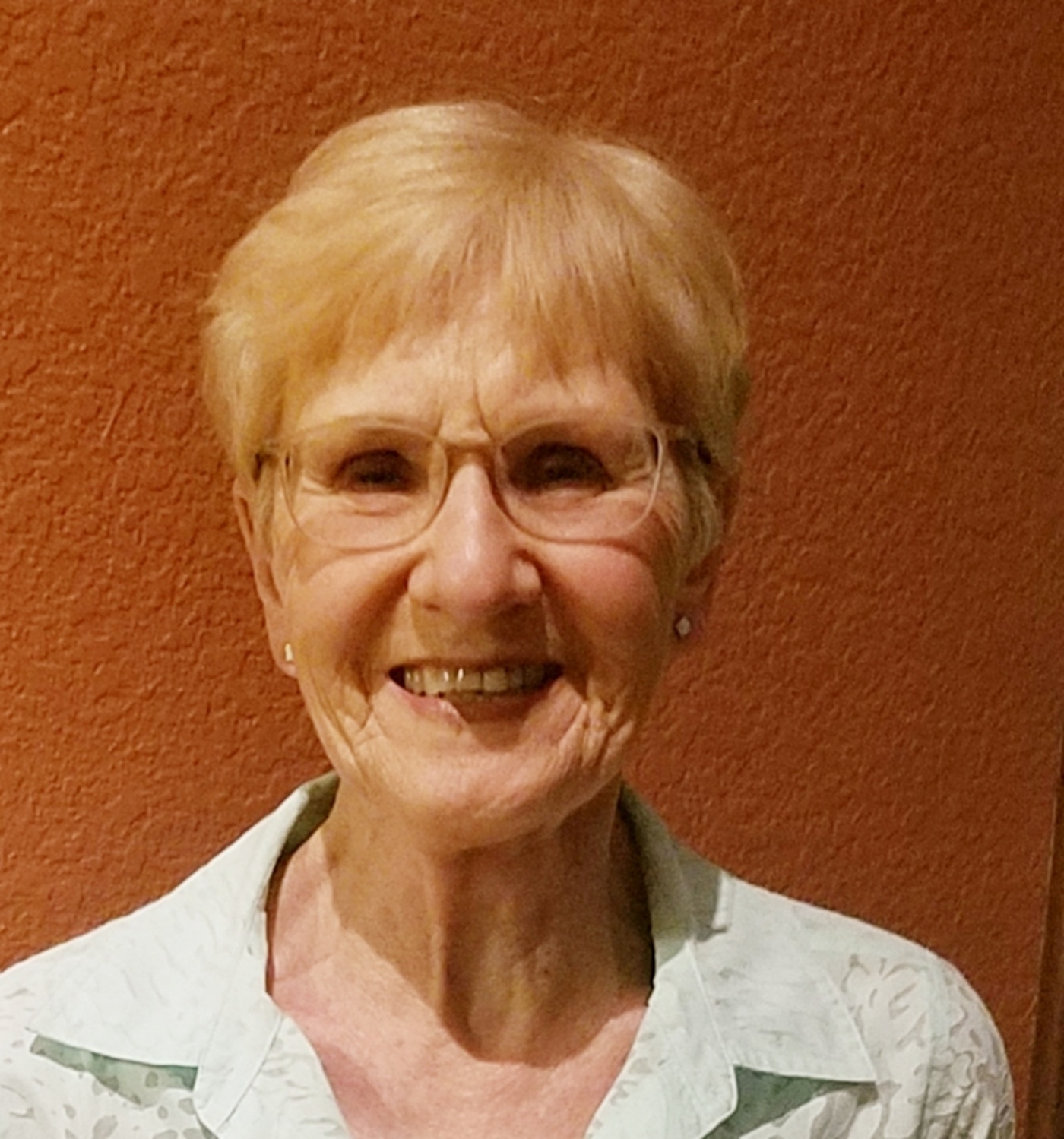 Fun Fact: "My passion is dogs, I have 7 dogs who all started out as foster dogs."
Jeannie has served with Idaho Youth Ranch since 1983 and has contributed to the growth and expansion of the organization in many ways throughout her years. Born and raised in Nampa, Idaho she attended the University of Idaho and has lived in Eugene, Oregon for some time.
In 1983 Jeannie came to Idaho Youth Ranch asking if the Ranch wanted a license adoption program. With the help of her friend Marilyn Howard- they both proposed the idea which came into place in February 1983 helping Idaho Youth Ranch provide an adoption agency from 1983-2010. Jeannie managed the adoption services program after her years of experience working with the adoption unit for the Health and Welfare.
"In those 20 years a lot of progress was made" from providing family services, counseling services, and adoptions services to the first thrift store in 1990 Jeannie recalls "I have so many experiences with the Youth Ranch, hard ones and happy ones."
"The Youth Ranch is always evolving into what's effective and what helps kids. Volunteering enriches your life- just find something that you enjoy." Jeannie currently now helps with dog adoptions and helps socialize foster dogs for adoption.
Jeannie's favorite memories serving with the Idaho Youth Ranch has been "when I got to see birth mothers and families turn their lives around in the right place."
Idaho Youth Ranch would like to thank Jeannie for her years of service and her continual support for the organization. Thank you Jeannie!

Our Mission: We unite for Idaho's youth by providing accessible programs and services that nurture hope, healing, and resilience.
Please Leave a Comment: