Posted by Idaho Youth Ranch on Mar 18, 2019 1:30:03 PM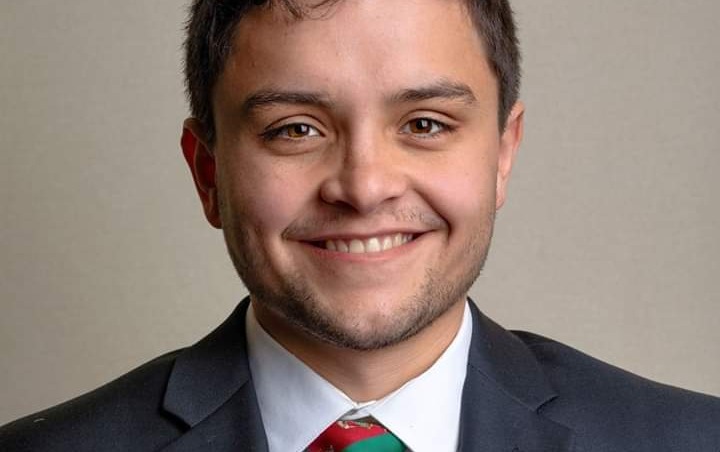 Fun Fact: "I was born with the name Richard and had a name change at the age of one."
Domenic has been serving with Idaho Youth Ranch since March 2017. Originally from Chico California, he moved to Boise to attend Boise State to study General Business and is currently minoring in International Business, Marketing, and Human Resources. Domenic volunteers his time assisting the HR department in maintaining job postings, employee discount cards, and application processes.
"I think everyone should volunteer and try to improve the world in some way- I like knowing that I'm doing something to help the world."
His favorite volunteer experience was during popcorn Friday, where staff sell popcorn within each department to raise funds for United Way-"We went around the whole complex handing out popcorn to everyone-it was a lot fun!"
Domenic is currently learning French, has plans to travel Europe right after graduation, and was accepted into a Master's program in Spain 2020.
Idaho Youth Ranch would like to highlight Domenic for his years of service to our organization and for his positive attitude! Thank you Domenic!

Our Mission: We unite for Idaho's youth by providing accessible programs and services that nurture hope, healing, and resilience.
Please Leave a Comment: