Posted by Idaho Youth Ranch on Jun 5, 2020 2:40:46 PM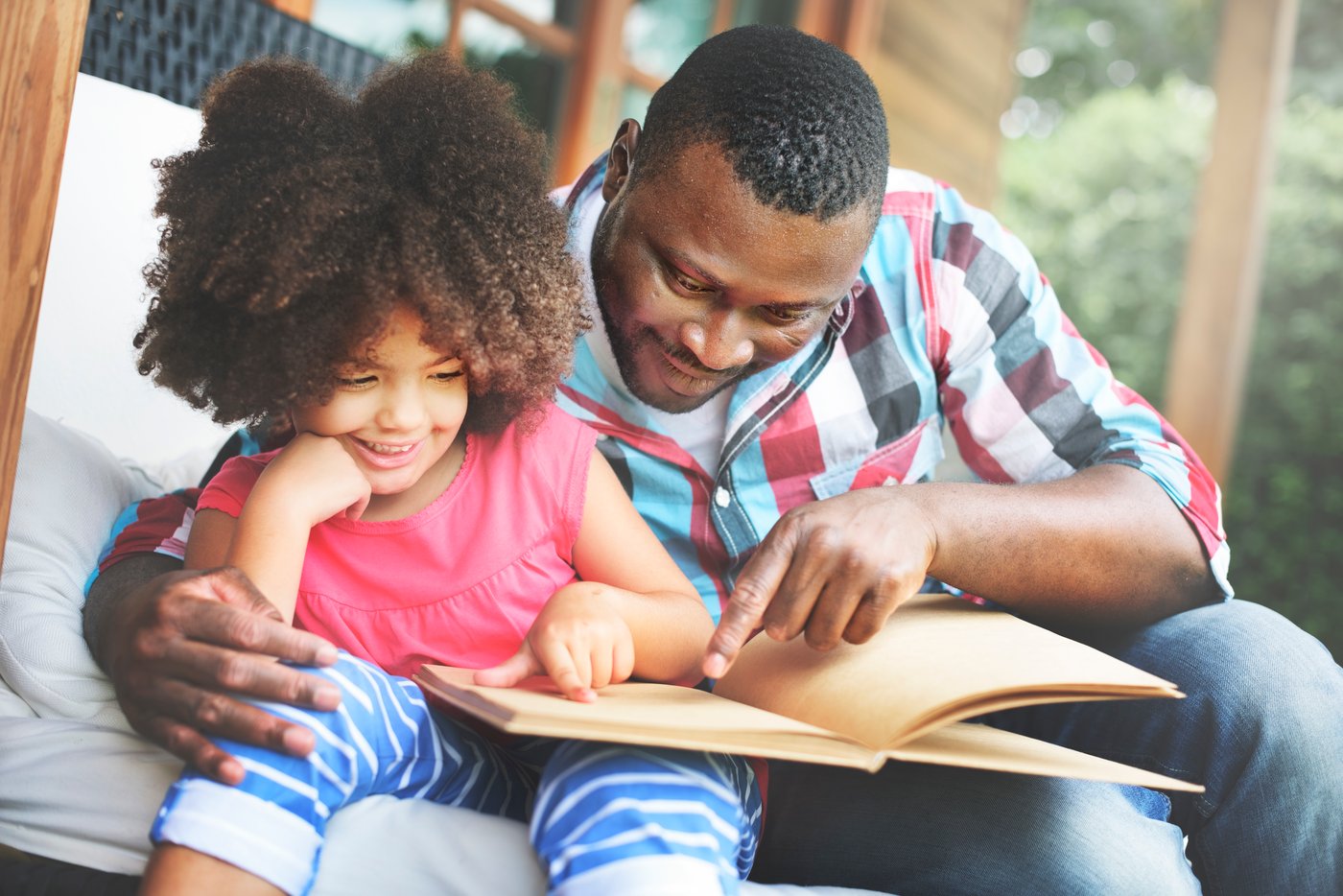 The thought of discussing topics like race, racism, and inequality leaves some parents unsure of where to start, and that's okay.
The complexities that come with having these discussions mean that there's no simple roadmap, but there are tools out there to make starting the conversation a little easier.
Kids' Books:
The Story of Ruby Bridges
If You Were a Kid During the Civil Rights Movement
Brown Girl Dreaming
One Crazy Summer
Roll of Thunder, Hear My Cry
The Watsons Go to Birmingham
Something Happened in Our Town
Young Adult/Teen Books:
The Hate U Give, by Angie Thomas
Dear Martin, by Nic Stone
All American Boys, by Jason Reynolds
I'm Not Dying With You Tonight, by Gilly Segal
Roll of Thunder, Hear My Cry by Lynne Thigpen
The Watsons Go to Birmingham, by Christopher Paul Curtis
The Rock and the River, Kekla Magoon
Loving vs. Virginia: A Documentary Novel of the Landmark Civil Rights Case by Patricia Hruby Powell
Books for Parents:
"I Know Why the Caged Bird Sings" by Angelou, Maya
"Roots" by Alex Haley
"How to be an anti-racist" by Ibram X. Kendi
"STAMPED. Racism, anti-racism and you" by Jason Reynolds and Ibram X Kendi
"The Racial Healing Book" by Annelisese A Singh
"White Fragility" by Robin Diangelo
"Me and White Supremacy" by Layla F. Saad
"So You Want to Talk About Race" by Ijeoma Oluo
"The New Jim Crow-Mass Incarceration in the Age of Colorblindness by Michelle Alexander
Movies:
Just Mercy (free to watch in YouTube for only the month of June 2020)
Harriet
Amazing Grace
Journey to Freedom (documentary)
Remember the Titans
Websites:
Other Helpful Resources:

Our Mission: We unite for Idaho's youth by providing accessible programs and services that nurture hope, healing, and resilience.
Please Leave a Comment: