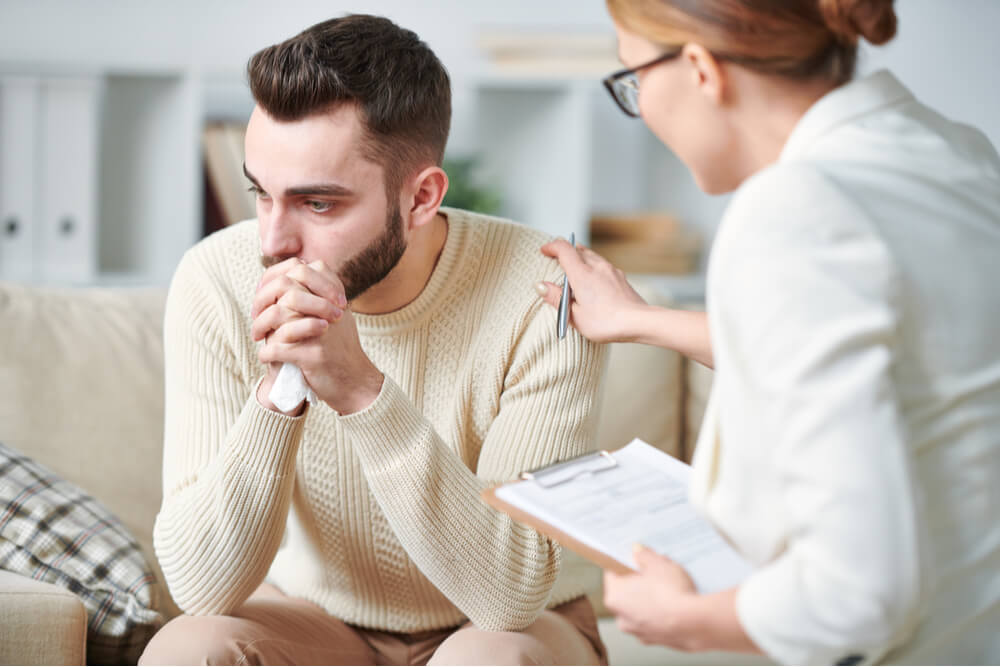 One of the many approaches we take at Idaho Youth Ranch is a form of therapy called Dialectical Behavioral Therapy (DBT).
Read More
Topics: For Parents, Counseling, Programs and Services, Toxic Stress, Covid-19, Anxiety, dbt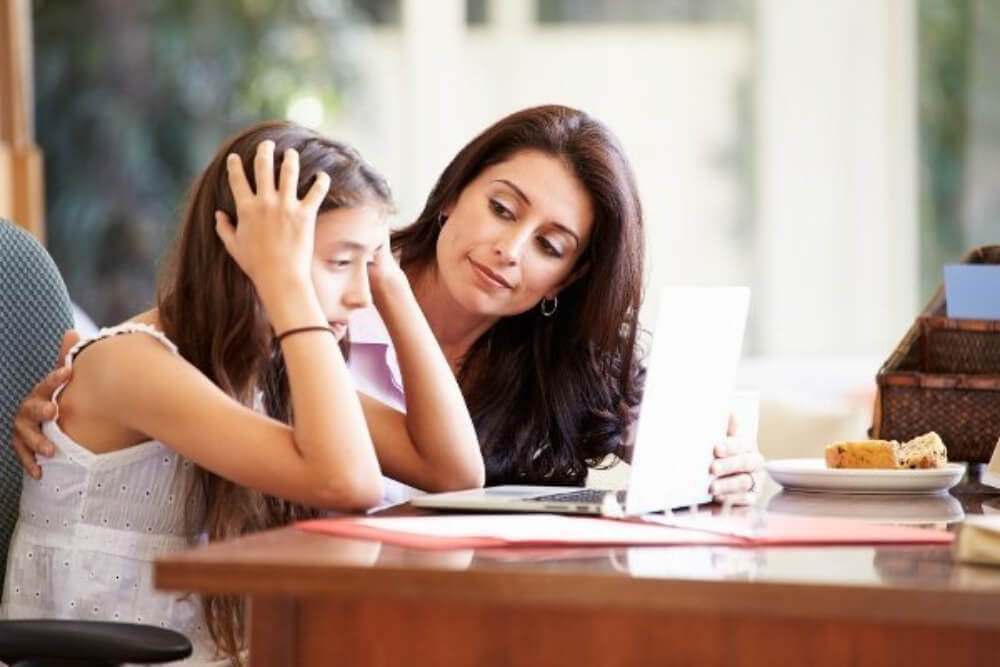 It's easy for adults to believe that because children are small, their emotions are also small or somehow less real. This could not be further from the truth.
Read More
Topics: Communication, For Parents, Early Childhood, Tweens, Adolescents/Teens, Behavior, Families, Counseling, Toxic Stress, Covid-19, Anxiety

There's so much to consider when it comes to child counseling that many parents can begin to feel overwhelmed. It's essential to take things one step at a time so that you feel comfortable with your choices and so that your child gets the most out of counseling. Here are a few things to keep in mind when choosing a therapist.
Read More
Topics: Counseling, Programs and Services