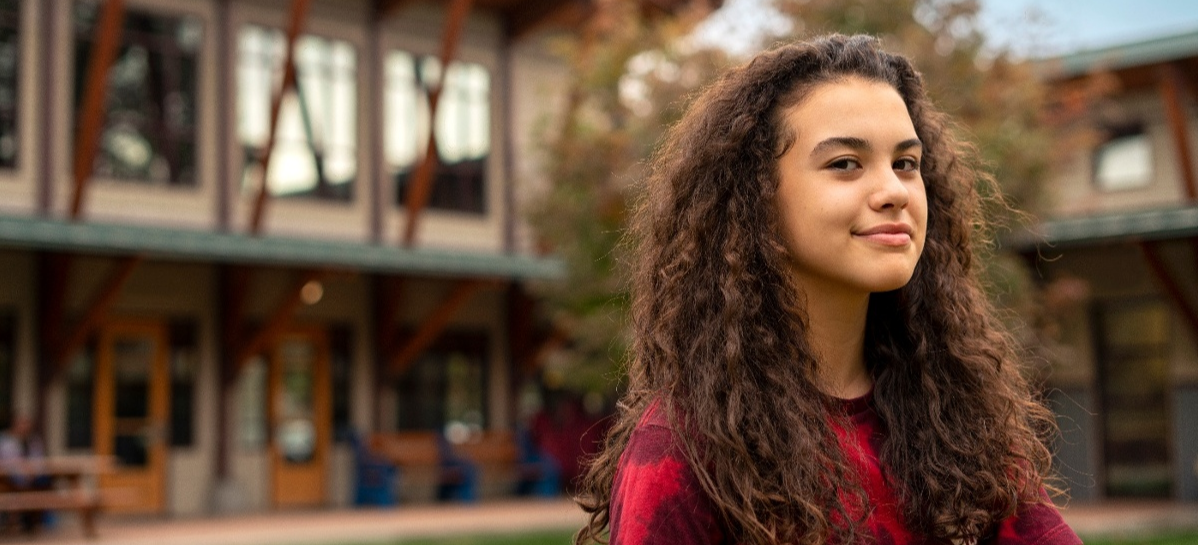 When is it Time to Ask for Help?
A Parent's Guide to Teenage Behavior
It can be hard for a kid to admit when things aren't okay. If your teen is displaying negative patterns of behavior, they may be trying to communicate through their actions, instead. Research shows that upsetting experiences and stress are often the culprits behind behavioral issues in teens, and just because you can't always see an underlying cause, doesn't mean there's nothing wrong. This guide offers some helpful ways to identify problematic behaviors, understand the effects of highly stressful situations, and help your child cope and move past their experiences in a healthy and proactive way. This assessment is intended for educational purposes only and should not be used as a substitute for medical advice or treatment.