Idaho Youth Ranch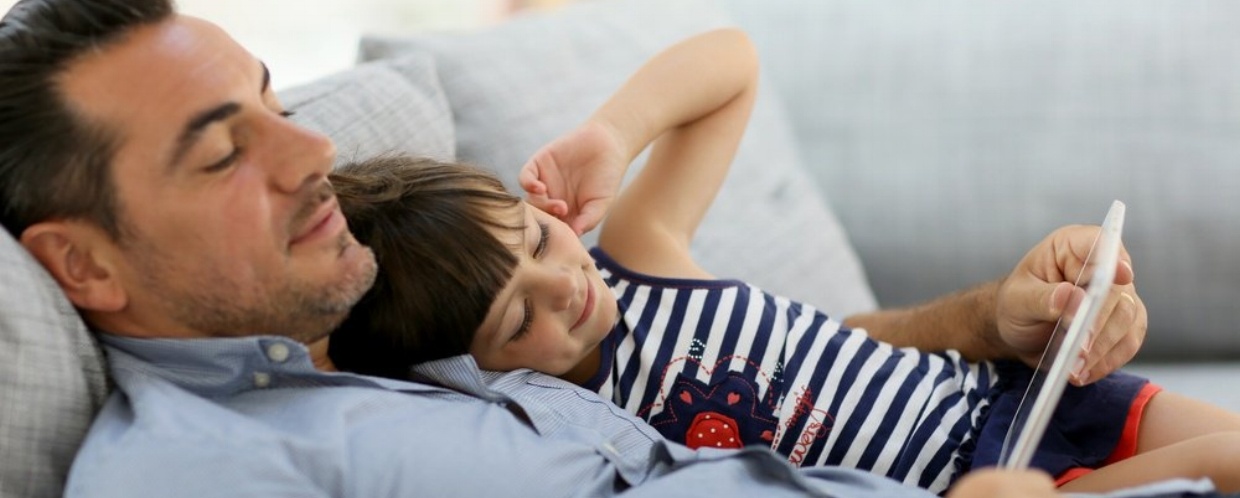 We totally get it. Life gets hectic and finding time to even take a breath is sometimes difficult. But with the sun hanging in the sky longer and longer each day, finding that extra time is becoming a little easier.
With kids out of school for the summer, now is the perfect time to set a "quality time" schedule with your family.
Scheduling daily quality time is key. Whether it's heading to a local park for a sunset movie (check your city's events calendar) or cooking dinner together, schedule time at least five nights per week to spend with your kids.
According to researchers at the National Center for Addiction and Substance Abuse at Columbia University, kids who eat with their families five times a week are far less likely to have problems with substance abuse and are more likely to earn better grades.
If finding time to all eat together is difficult, don't fret! Plan a pre-bedtime desert bar or a quick round of Mario Kart – parents versus kids.
If you're not sure where to start, sit down with your kids and brainstorm on activities you can do together as a family, something they will enjoy.