Case Manager | Coeur d'Alene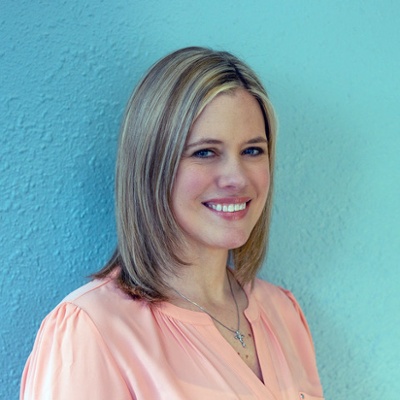 I joined Idaho Youth Ranch as Case Manager in 2020, following a 13-year career with the Kootenai County Juvenile Probation, where I served as a probation officer. There, I developed a passion for working with young people and their families to build healthier relationships, support their growth, and assist them with developing competency.
I firmly believe in strength in numbers: the stronger the team, the higher rate of success for our young clients. As a Case Manager, my primary focus is to ensure that each client and their families are provided with the resources and support that they need to turn struggles into triumphs. These include community-based services and education, among other tools.
I received my B.A. from Eastern Washington University, and am CANS certified (Child and Adolescent Needs and Strengths) in Idaho. I am also a certified Targeted Care Coordinator, an ARISE group facilitator, a STRONG group facilitator, and specialize in motivational interviewing.
Outside of my work with Idaho Youth Ranch, I enjoy boating and kayaking with friends and family. I love to sing and am a member of my church's worship team. I also enjoy traveling—especially to the California coast or to the beautiful shores of Hawaii.
Get In Touch with Angie:
Location: CDA Outpatient (Anchor House)
Telephone: 208-667-3340
Email: gethelp@youthranch.org